My experience photographing the world's largest gathering of camels... or was it photographers?
Kishor Krishnamoorthi · Dec 10, 2013 ·
1 Comment »
·
Last week, a video showing how a hyper-realistic iPad finger-painting of Morgan Freeman (inspired by this portrait by photographer Scott Gries) came together made the viral rounds faster than most. It had already earned its first million hits in the first 12 hours, and currently sits at almost 11.25 million. Read more…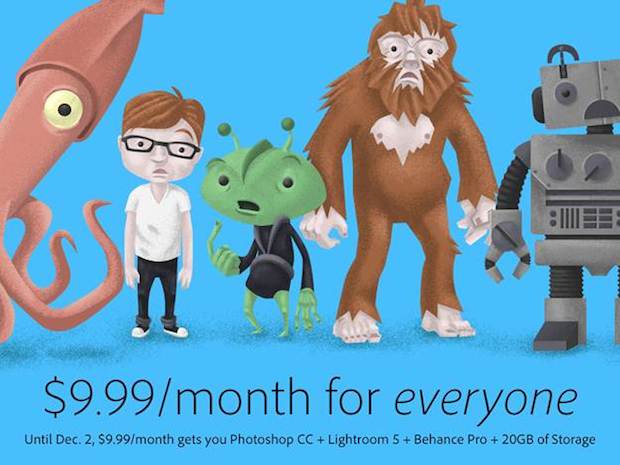 We are delighted to announce that we are extending the period that the Photoshop Photography Program is available without restrictions to December 31, 2013.

The offer is available to everyone, regardless of whether you have purchased a previous Adobe product. Sign up before the new deadline and get access to Photoshop & Lightroom, plus all the benefits of a Creative Cloud single-app plan for just $9.99 per month.
It seems the Nikon engineers had some tricks up their sleeves when they put the D4 sensor inside the new Nikon Df, because while the sensor earned identical scores to the D4 in almost every category when DxOMark put it through its paces, the Df actually BEAT the D4 in the "low-light ISO" category.
But more than that, it beat EVERYBODY in that category, narrowly edging out the previous champion D3s to claim the number one low-light spot among DxOMark's rankings. Read more…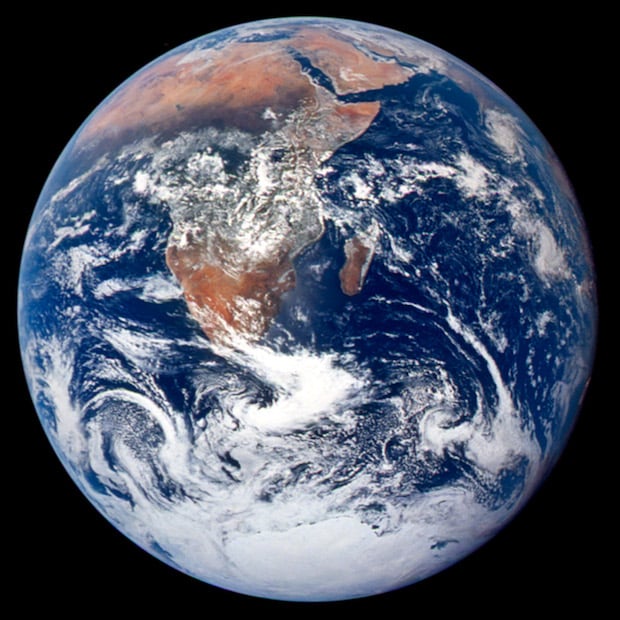 Backlighting can be all moody and subtle, but you can seldom go wrong with full-on, straight-behind illumination. Especially if your subject is the planet on which your family, friends and all of humanity happens to reside.
That's what the trio of Apollo 17 astronauts — and soon, the whole world — discovered 41 years and two days ago today. Navigating towards the moon on Dec. 7, 1972, the spacecraft had the sun behind it, providing a rare, fully illuminated view of the Earth. Read more…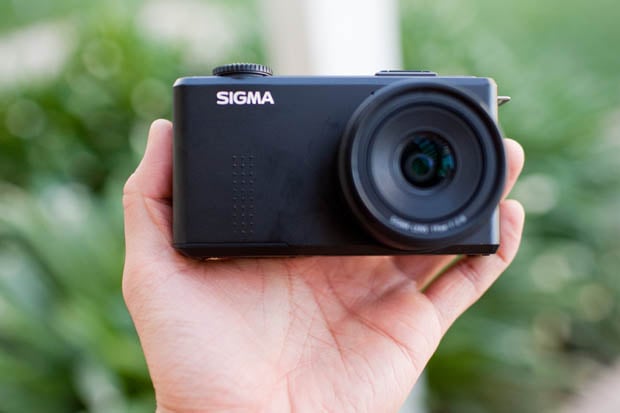 According to Sigma Rumors, Sigma might be working on an interchangeable lens Micro Four Thirds camera that will pack a Foveon sensor.
There was a time not too many years ago that Sigma had said it had no plans to enter the MFT market, but it's not unreasonable to think the company might have changed its mind in the meantime.
If you haven't heard of celebrity photographer Matt Hoyle's photo book Comic Genius: Portraits of Funny People, then you're in for a treat. We're talking about a book full of hilarious portraits of hilarious people that is being sold for a good cause… what more could you want? Read more…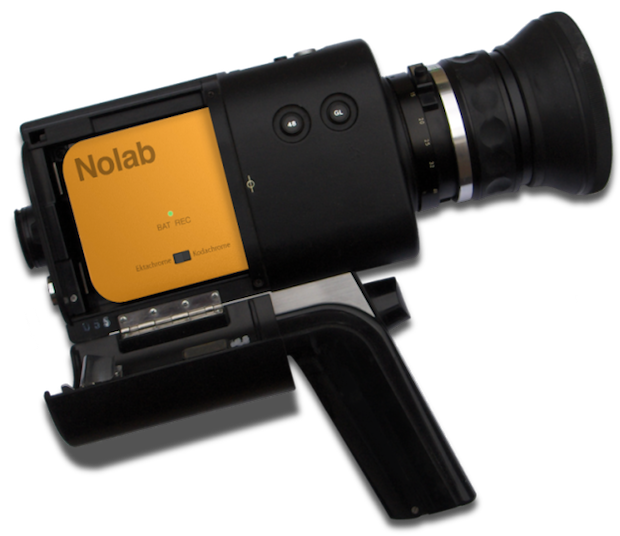 A lot of film people have deep connections to Super 8 cameras, once the medium of choice for everyone from film school students to porn directors. But it's getting harder and harder to actually use the things, as stocks of film cartridges dwindle.
To the rescue comes Nolab, a project to build a digital adapter that will allow any Super 8 camera to shoot 720p HD video. Read more…
"I think if you're going to take a picture, you need visual sense. Unless you take photos of your cat, dog, or child as a memento. If you're serious of taking photos, you should study the classic arts to speak—you need a visual sense of composition. I think you should find substance in your pictures. Meaning, content. If you're lucky and you do something that is graphically interesting like content—and there is a little magic on top of it, perhaps you have a picture.

Photography is really quite simple, it isn't rocket science. Its just reacting to what you see, and putting it into a frame. And that's about it."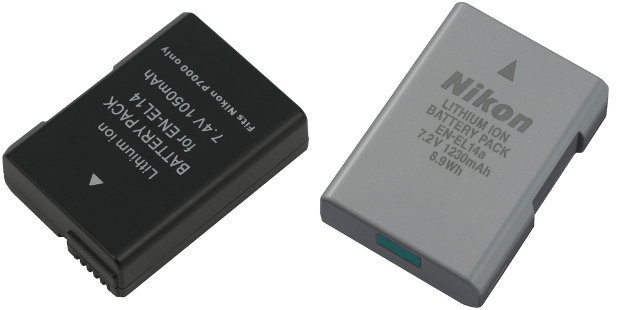 Nikon recently released a firmware update for its D3100, D3200, D5100, D5200, and P7700 cameras that maximized battery performance and allowed the camera to more accurately tell you how much charge you have left. But it seems there was an unintended (or maybe not so unintended) side-effect: third party batteries no longer work. Read more…