My experience shooting an NFL game in a blizzard without AF
Kyle Grantham · Dec 11, 2013 ·
3 Comments »
·
Lenticular printing has been around for ages as a commercial gimmick, producing untold hordes of postcards, luggage tags and other novelties with images that seem to move when you jostle the shiny surface. (Also, the particularly hideous faux-3D cover for my 1978 high school yearbook.)
Now it's your turn to get in the act. Gifpop, a Kickstarter-funded startup that has reached production stage surprisingly quickly, is now selling printing services that turn any animated GIF into a super-groovy moving postcard for $12 to $15. Read more…
Here's something that both photographers and the typical millennial have to look forward to in old age: Your memory is going to suck because of all the photos you took when you should have been paying attention to what was happening around you.
That's the upshot of a new psychological study that finds you can have a good photographic record of an event or a good memory, but not both. Read more…
Those with delicate constitutions where the destruction of photography gear is concerned should look away or skip over this one. Whatever you do, don't press play on the video above… or if you do press play, don't watch past about the 3:50 mark, because that's when things get ugly. Read more…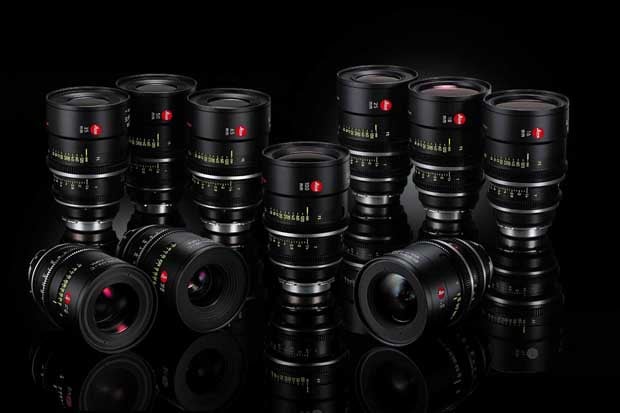 A late-breaking holiday shopping tip: If someone offers you a screamingly good deal on a Leica Summilux-C movie lens, be very suspicious. That's because there's currently $500,000 worth of that primo glass floating around the black market that was stolen off the set of a Los Angeles film shoot. Read more…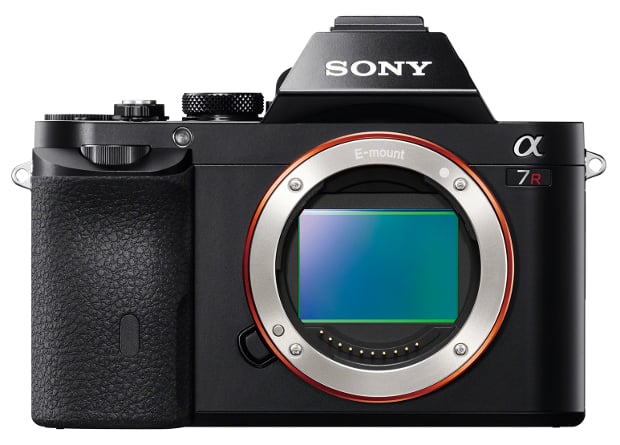 It's been a little while since we've seen fit to report on a rumor. Most of what has passed through the rumor mill of late has either not been significant enough, or only worth linking out to. This news, however, caught our eye: it seems Sony is working on a 'non-Bayer' sensor that might appear in cameras as early as late 2015. Read more…
GoPro cameras may be ready to migrate from helmets to film schools thanks to the Ribcage, an in-development assembly that allows the tiny action cams to be outfitted with interchangeable lenses. Read more…
This fall, Yahoo began serious talks to buy photo-sharing site Imgur, a source with first-hand knowledge of those discussions tells us…

Imgur (pronounced "Image-er") was created in 2009 by Alan Schaaf, a student at Ohio University in Athens. He made the site "as a gift to Reddit," because he was annoyed at how hard-to-use so many of the Web's photo-sharing sites were… In the years since, Imgur has actually grown larger than Reddit…

Our guess is Yahoo would have to offer something between $100 million and $500 million. But who knows in a world where Snapchat supposedly turned down a $3 billion offer from Facebook.
My experience photographing the world's largest gathering of camels... or was it photographers?
Kishor Krishnamoorthi · Dec 10, 2013 ·
20 Comments »
·
Last week, a video showing how a hyper-realistic iPad finger-painting of Morgan Freeman (inspired by this portrait by photographer Scott Gries) came together made the viral rounds faster than most. It had already earned its first million hits in the first 12 hours, and currently sits at almost 11.25 million. Read more…