Photographer Justin Black captured this incredible photo of a jaguar attacking a caiman in the wetlands of Brazil.
Read more…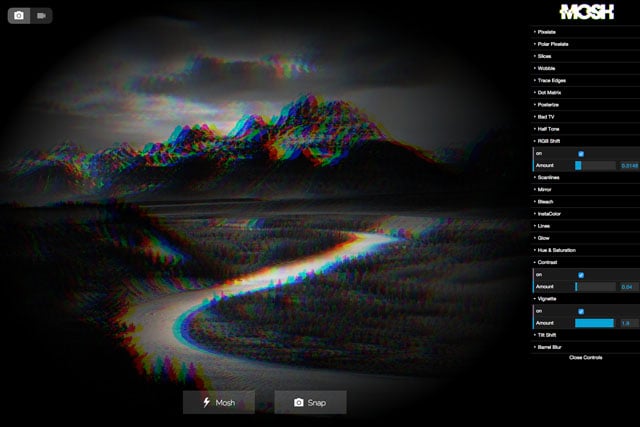 Web developer Felix Turner has created an interesting new browser-based app called Mosh that can apply a large number of "glitch" effects to your photographs.
Read more…
Mervyn O'Gorman was an English engineer whose artistic interests turned him into one of the early pioneers of color photography. Using the Autochrome Lumière process that was launched in 1907, O'Gorman shot images that are now regularly featured in exhibitions of early color photos.
Among his best known works are a series of color photos of his daughter, Christina, taken in 1913.
Read more…
Visual Supply Co., better known as VSCO, is becoming a juggernaut in the photo world. After raising an impressive $40 million from investors last May in order to build out its photo community, the Oakland-based retro preset company has just raised another $30 million.
Read more…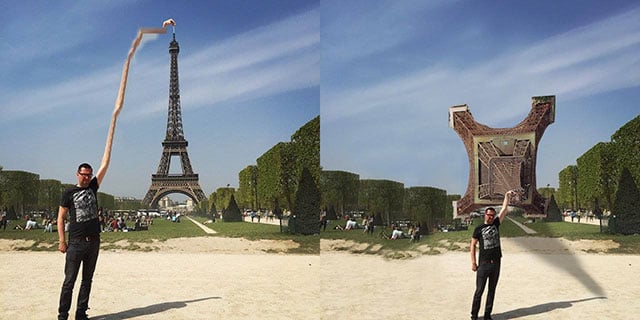 Be careful when asking the Internet to Photoshop a photo for you. The results may be unexpected and you could find yourself turned into the latest Internet meme. A Dutch food blogger named Sid Frisjes found that out recently after one of his vacation snapshots took off online.
Read more…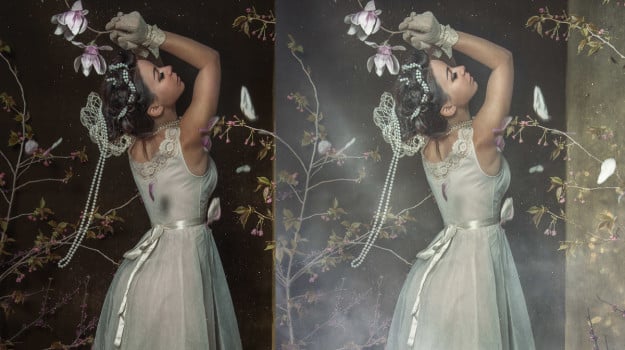 While I strongly prefer adding creative touches to my photos with physical tricks and effects — such as using dry ice for fog — sometimes I do need some digital manipulation done in Photoshop. Here is my technique for adding some fake fog to a photo in just 4 easy steps.
Read more…
For the Ludum Dare 32 game jam event, game developers from around the world came together for a weekend to create the best games they could based on the theme "An Unconventional Weapon." The game developer known as mint created a game called "Selfie Assault!" that involves walking around in a room of blocks, finding green blocks, and taking selfies with them.
Read more…
I didn't really get into photography until my son was born. Like most new parents, one of the first things I did was go out and buy a camera so I could document every minute. As I started taking more pictures, my vision expanded and I began to start looking at things differently.
Read more…
America's largest newspaper publisher has laid off a large number of employees in recent days, but things appear to be quite rosy at the top. An internal team-building video has surfaced that's raising quite a few eyebrows: it's a parody of the LEGO Movie song "Everything is Awesome," featuring company CEO Gracia Martore as the band leader.
Jim Romenesko got his hands on the clip, which you can watch above.
Read more…
I woke up the morning of my 28th birthday last month with one thing on my mind: "What am I going to do today?"
I have always wanted to get an aerial view of my hometown of Lake Tahoe in the summer time, and I was visiting from Arizona. I had also just bought myself a nice new birthday gift: the Nikon D810… so I called up Reno Tahoe Helicopters and made an appointment for a noon flight.
Read more…