Mimicking animal and bug vision to create unique and interesting cameras is nothing new. Bug vision cameras with, for example, infinite depth of field, have been made in the lab before. But researchers at University of Queensland in Australia are developing a camera that can do something pretty unique: it can see cancer.
The idea came after the scientists discovered that mantis shrimp have this incredibly useful ability. Read more…
If all outdoor photographers only shot on mild days, photography as an art would be shockingly boring. The best outdoor photography brings nature to life by capturing its extremes. Unfortunately, cameras and equipment are sensitive to those extremes.
To create stunning outdoor photography, you'll need to be prepared for the worst that nature can throw at you and your equipment. Read more…
In just the last few weeks, law enforcement agencies in at least a dozen cities, including Ferguson; Flagstaff, Ariz.; Minneapolis; Norfolk, Va.; and Washington, have said they are equipping officers with video cameras. Miami Beach approved the purchase of $3 million worth of cameras for police officers, parking enforcement workers, and building and fire inspectors.
As a child photographer, Leila Jeffreys was taught to take in wounded animals, particularly birds, and nurse them back to a healthy state. It was through experiences like this that Jeffreys grew a personal fascination and even greater appreciation for the intricacies of these creatures.
And now she's paying a tribute of sorts to her knowledge and love for those animals, by bringing owls, eagles, budgies, cockatiels and more into her studio to showcase their varied personalities.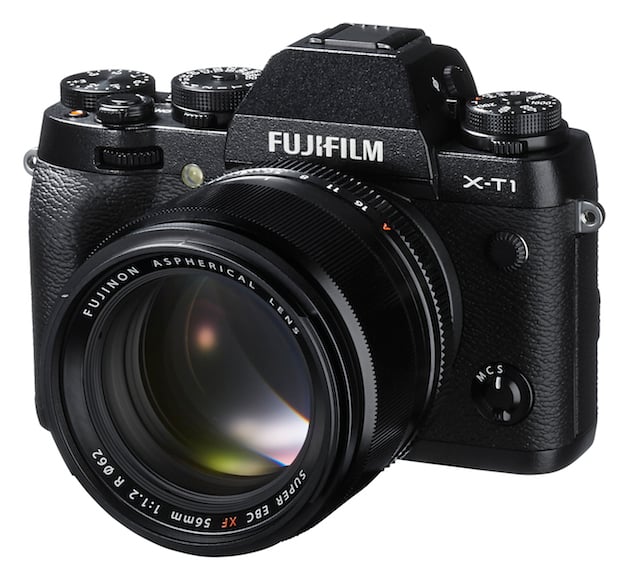 National Geographic is, without a doubt, one of the foremost authorities in the world of photography. So when they rank their top 10 cameras for travelers, the entire photo industry perks up its ears and pays special attention to see what they have to say. Read more…
Over the past three or four months I've been getting more and more confident about the future of mirrorless. At a recent internal conference I made the point that 100 years have now passed since the first rangefinder and sixty years since the first DSLR. So what is the next revolution? The evolution from DSLR to mirrorless is our main message at Photokina.
Estonian photographer Andrew Bodrov of 360Pano has been shooting panoramic photographs for over a decade in countries around the world. His work even spans planets: last year he released an interactive panorama created using photos shot on Mars.
One of his interesting side projects is his Little Planets series, which features stereographic projections created using some pretty interesting source panoramas.
Read more…
The three lenses above let you see equally far, but one of them will fit comfortably into your bag while the others probably wouldn't fit comfortably anywhere. Can you guess which are which? Go ahead… think it over… we'll wait… Read more…
Steve's Digicams has launched a new blog for featuring the popular photos circulating the Web, as well as interviews with different types of professional photographers.