Posts Tagged 'gear'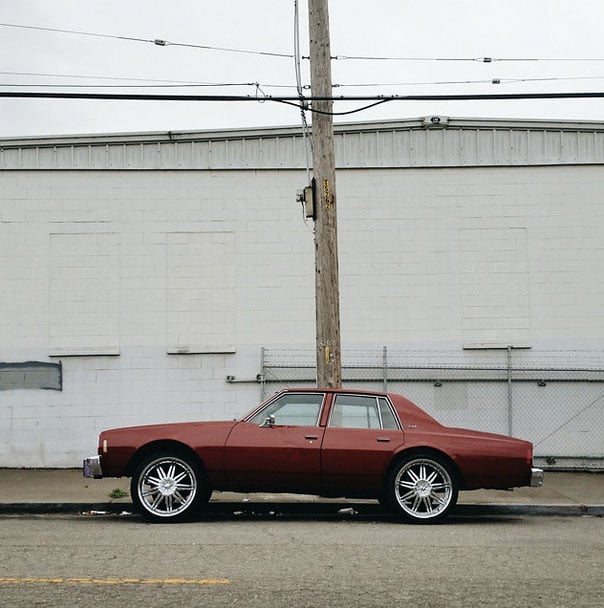 The best camera in street photography is the most expensive one.
If I gave myself advice in street photography if I started all over again I would tell myself, "Eric, buy yourself the most expensive camera out there for street photography. You are a newbie and not very good at shooting street photography. You are nervous. You don't know any technical settings. You are afraid. You aren't inspired. You don't have any good work. Buying a really expensive camera will make you great." Read more…
When it comes to carrying light stands, it's usually best to use a dedicated case so they don't get damaged and carrying them is less of a hassle. But there are times when a case isn't a viable option. This usually leaves you struggling to carry them all at once or making multiple trips to the car just to get your light stands.
Thankfully, Dave Bode from Tuts Plus has come up with a cheap and clever gear-hack that makes carrying several mismatched light stands a lot less awkward.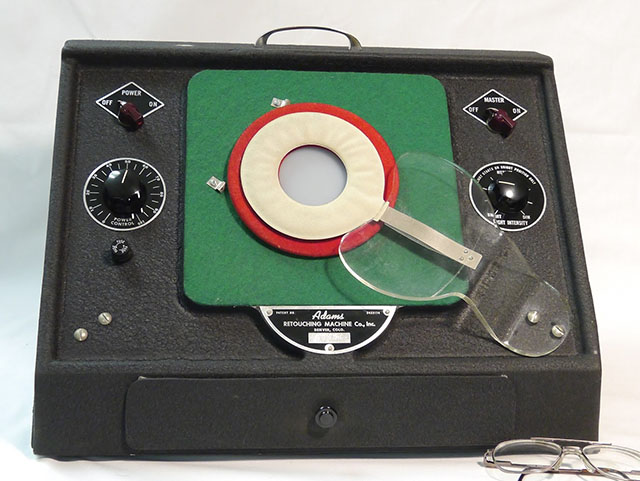 Last week we shared an example of beauty retouching that was done by hand in the early 1900s. If you're wondering how this type of retouching was done, check out the contraption above.
It's called the Adams Retouching Machine, and was created to aid negative retouchers in doing manual edits more quickly and cleanly.
Read more…
Chinese camera gear company Yongnuo has introduced a new model to its affordable line of wireless flash triggers: the RF605.
A followup to the RF602, RF603, and RF603 II, the RF605 introduces grouping to the company's affordable line of transceivers.
Read more…
It may have never crossed your mind, but what if you could ride your camera bag around town? What if, instead of carrying it, it carried you at up to 15mph for up to 9 miles, maybe even charging some of your small devices as you went?
Well, that's exactly what the Movpak — part bag, part remote-controlled skateboard, part charging station — does. Read more…
The release of the ZEISS 55mm f/1.4 Otus was hailed with wide eyes and meaningful glances at checking account balances, but if you only just saved up enough to afford it, we've got some bad news for you: the next Otus lens is about to be released. Read more…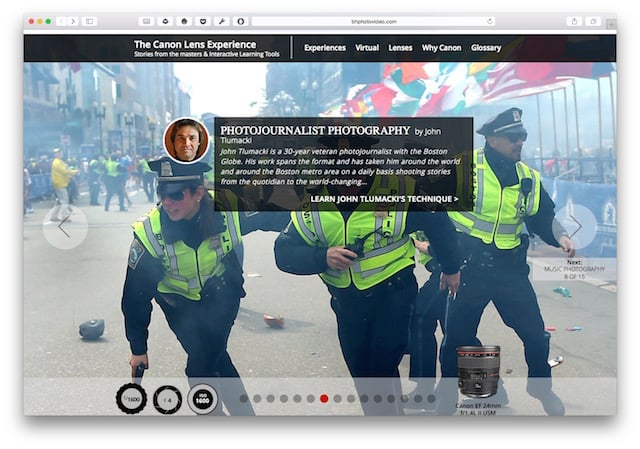 Earlier today, B&H officially launched a new online resource called the Canon Lens Experience. It's a dedicated microsite that takes a comprehensive look at the various lenses Canon offers, presenting unique and interactive features that demonstrate the various capabilities.
Even more interesting is the series of interviews which features 15 well-respected photographers from different fields, each of whom talk about their experience as a photographer and how their respective Canon gear have helped them make the iconic shots they've captured. Read more…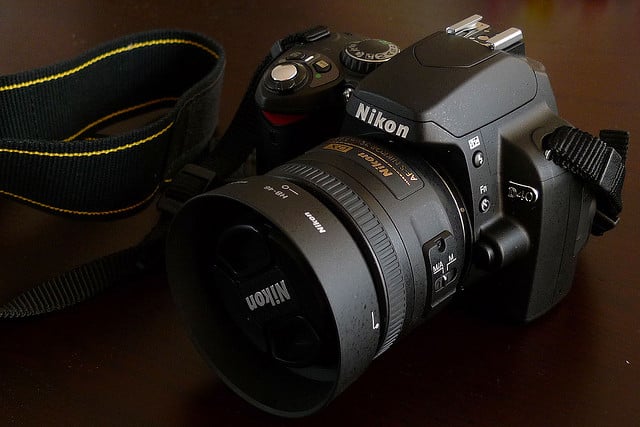 Want to make some great photos but don't have or don't want to spend a lot of money? A few days ago I posted photo of a Hummingbird on my Facebook page I took with a new Nikon D810 and a 85mm 1.8. I received a comment asking me "how much money do you spend on your equipment to get a shot like this?" Others comment from time to time that they'd love to get into photography but don't have the money.
So, I thought, how close can I come to some of the shots I get with my Nikon D600 and the D810 with a really cheap used DSLR? The personal challenge began. Read more…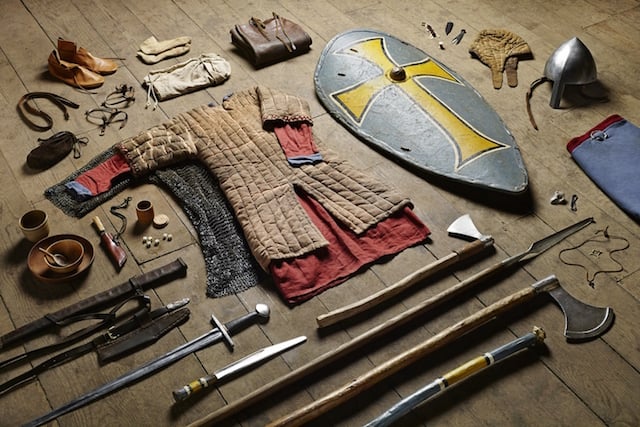 Thom Atkinson, a U.K. photographer, spent nine months working on an incredibly detailed and interesting project, titled Soldiers' Inventories. It consists of 13 photographs, each depicting the weapons, clothing, armor, and personal items that British soldiers have worn in battle over time. Read more…