Posts Tagged 'gear'
This image shows what you get when you put a high-end Canon DSLR kit under a medical X-Ray machine.
Read more…
The world of photography is filled with true artists, astounding technology, and experts who can help you become the photographer you want to be. There are photographers who just make you shake your head at the brilliance of their imagery, teachers who give back endlessly to the profession they love, and manufacturers who create tools that help us all produce the pictures we want to make.
Read more…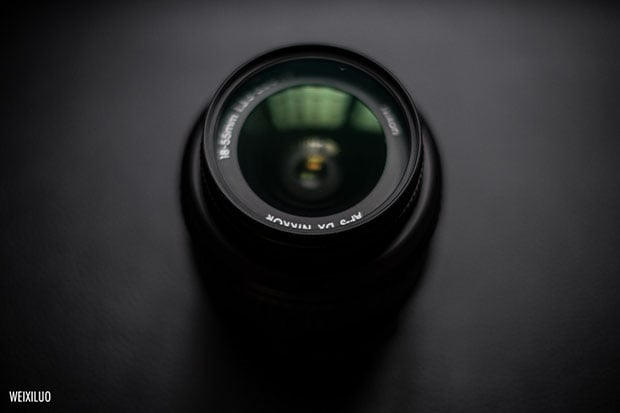 As the saying goes, quality lenses are a lot more important than good bodies when it comes to investing in camera gear. They last longer, retain their value more, and have more utility overall than, say, buying the latest DSLR that will become obsolete in 3 to 5 years. But if you are into photography for the first time, you'll likely buy an entry level camera that comes bundled with an inferior, even crappy, kit lens. Or is it?
Do you really need quality gear to take good pictures? Spend thousands of dollars on red/golden rings lenses?
Read more…
There are two ways to look at an incrementally improved DSLR: either the company missed an opportunity to improve something that has fallen behind the industry standard, or they are leaving well enough alone and not 'fixing it if it ain't broke,' so to speak.
Nikon's replacement for both the D800 and D800E, the D810, falls into that latter category: an incrementally improved DSLR that probably won't receive too much flack for it. Read more…
"What's in my bag" posts oftentimes come across as a bit pretentious. Between pulling out this body or that piece of glass, it's easy for the post/video to become a game of "look what I have that you probably don't have because it costs $XX,XXX."
But when done right, they can be both interesting and informative, as photographer Erik Almås demonstrates in this fantastic walkthrough of his camera equipment. Read more…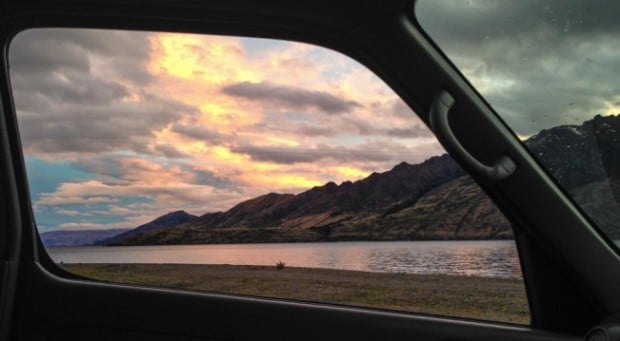 So, you're finally taking that dream vacation to Middle Earth New Zealand when, on your first day there, all of your baggage gets stolen. Two cameras and every piece of clothing you brought is now gone.
What do you do when all you have left are the clothes on your back, your passport, your wallet and your smartphone? Well, if you're photographer Alison Turner, you go about your trip as if nothing ever happened, and pull a fun photo series out of it in the process. Read more…
And I haven't regretted that decision for a moment
Jun 11, 2014 · Robbie Khan
·

88 Comments »

·
Most camera gear is built with longevity and strenuous activity in mind, but that doesn't mean you shouldn't take the best possible care of your gear. To that end, Canon's service and support team recently put out this video showing the best practices for making sure that you properly and thoroughly clean and check your gear so it can keep working for as long as possible. Read more…
Here's a little bit of funny to get you ready for the week ahead. In What the Duck's comic #1436, creator Aaron Johnson shows some sympathy for all of the poor (in this case both literally and figuratively) spouses of photography enthusiasts.
Also, be careful of being that guy who offers advice/help… never know when you might on the receiving end of that slap. To see more of What the Duck's hilarious comics, click on the image above.
(via DPReview)
Photography can be an expensive hobby to get into. With most DSLRs nowadays coming in at around $400 for even the lowest of consumer level cameras. By the time you add in accessories, the financial aspect can be a bit demanding for a newbie.
But just because it can be financially demanding doesn't mean it has to be, as our friendly neighborhood DRTV stars explain in the useful video above. Read more…