Posts Tagged 'dog'
I ate a lot of hamburgers. We had a party.
Read more…
GoPros seem to have captured every activity known to man, but this is the first time we've ever seen a dog fly. The footage is part of a National Geographic feature on adrenaline junkie Dean Potter, who brings his dog Whisper along for every crazy ride. Read more…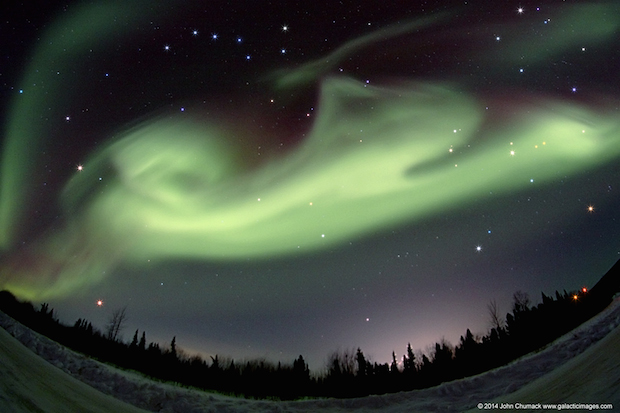 Time-lapse photographer Ole Salomonsen once referred to the aurora borealis as the 'polar spirits,' and characterized their movements as dancing. Well, after seeing the image above by photographer John Chumack we're tempted to conclude that the polar spirits have pets that do some jumping while their parents dance. Read more…
In an effort to combat the ongoing belief amongst a great deal of the general public that pit bulls are an aggressive breed of dog, bred only to fight and hurt people, photographer Douglas Sonders has put together a PR campaign called Not a Bully — and it is already helping to change people's perception of this lovely breed. Read more…
Two of the most aww-worthy creatures on this planet are infants and puppies. So, naturally, when you combine the two, you get one of the most adorable photo series in the known universe. Read more…
Following up with the puppy-love from yesterday, today we have a collection of photographs from Michigan-based photographer Rebecca Leimbach, documenting the growth of her children; one two-legged, one four-legged. Read more…
Sponsored Post
MIOPS is a new smartphone-controlled camera trigger that combines all of the features photographers want in a high-speed camera trigger into one convenient device.
We first shared photographer Carli Davidson's ridiculously cute SHAKE series back in 2011 before it had gone quite so viral. This week, her high-speed photographs of dogs making hilarious faces while shaking off water have been released in book form, accompanied by the above super slow motion video of the puppies in action. Read more…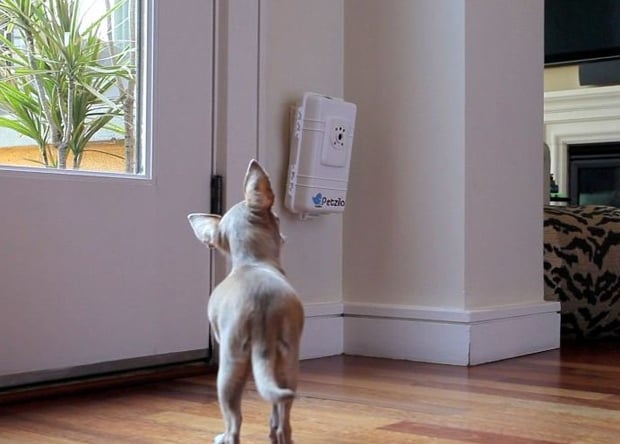 Is your dog acting too normally? Then it's time to confuse the heck out of him with PetziConnect, a stationary doggie camera that lets owners see their pets remotely, talk to them, and dispense treats.
Read more…
A year and a half ago, 23-year-old Seattle, Washington-based photographer Jeremy Veach adopted an eight-week-old pug named Norm. Since then, Veach has faithfully documented his pup's life by publishing daily photographs to Instagram.
The images have been a hit: his account @jermzlee has already attracted nearly 40,000 followers, and the cute "pug shots" are being featured on sites all across the Web.
Read more…
Sony clearly felt there was a gap in the action cam mount market that needed filling. And so, in addition to providing mounts for everything from surfers to scuba divers, Sony Japan had just debuted an action cam mount for man's best friend. Read more…