Heart-Melting Dog Portraits by Alicja Zmyslowska
Since picking up a camera as a teenager several years ago and shooting her first snapshots of her dog, Polish photographer Alicja Zmysłowska has become a well-known dog photographer whose work has been published internationally.

We shared a series of portraits last year showing babies in camera bags. Zmysłowska recently began using the same concept to help shelter dogs find new homes.
Here's a selection of Zmysłowska's recent dog portraits: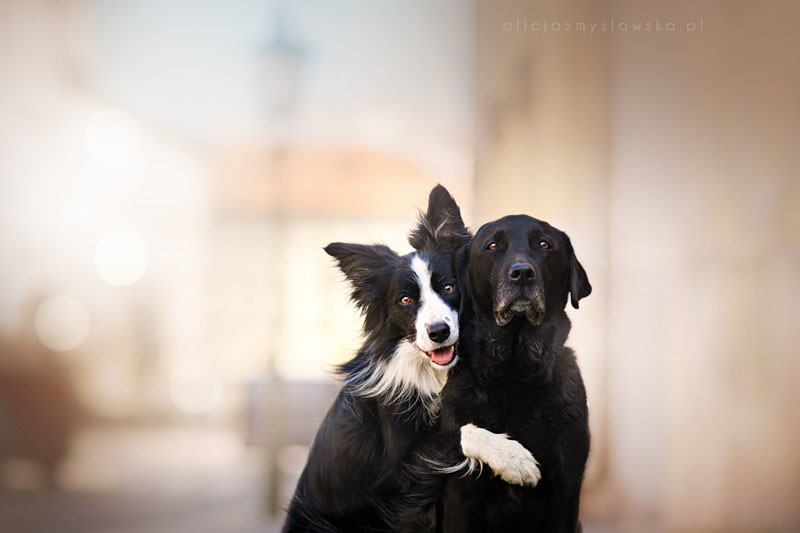 You can find more of her work on her website and Facebook page.
---
Image credits: Photographs by Alicja Zmysłowska and used with permission