23 of the Best Dog Photos of 2019
The Kennel Club has just announced the winners of the 2019 Dog Photographer of the Year competition celebrating the best dog photos from around the world.

This year, the 14th edition of the contest, nearly 7,000 entries were received from 70 countries around the globe.
The overall winner was Swiss photographer Denise Czichocki for her photo "Dreaming Merlin" (shown above), which shows a 14-year-old rescue named Podengo sitting among magnolia flowers. The photo was also 1st place in the "Oldies" category.
Here are other winning photos from the 10 categories in this year's contest:
Oldies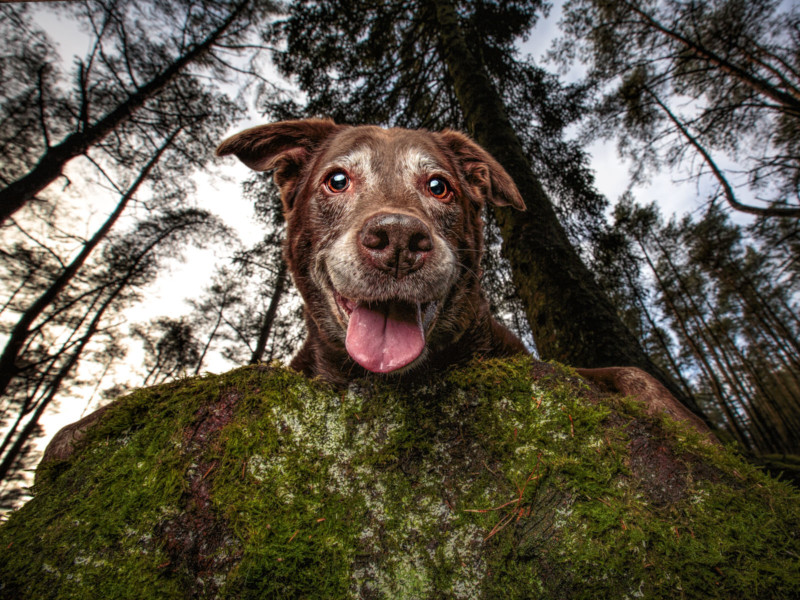 Puppies
Assistance Dogs and Dog Charities
Dogs at Play
Dogs at Work
Man's Best Friend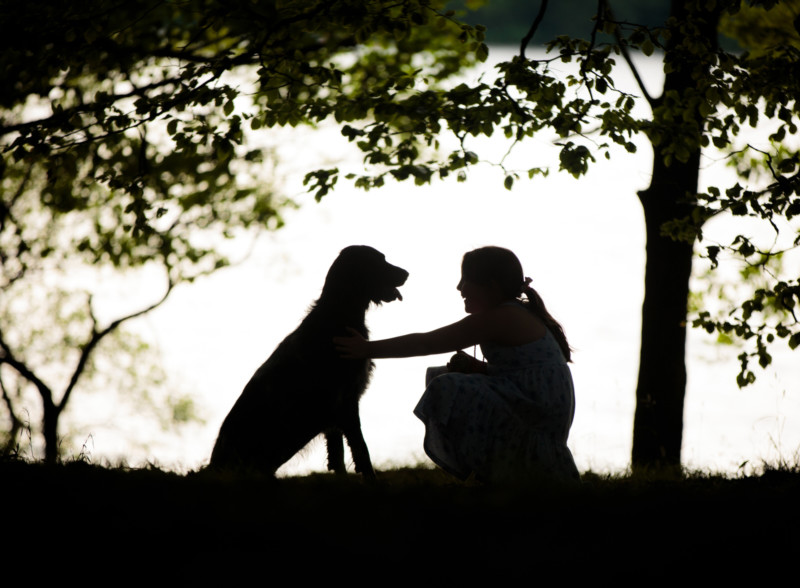 Dog Portrait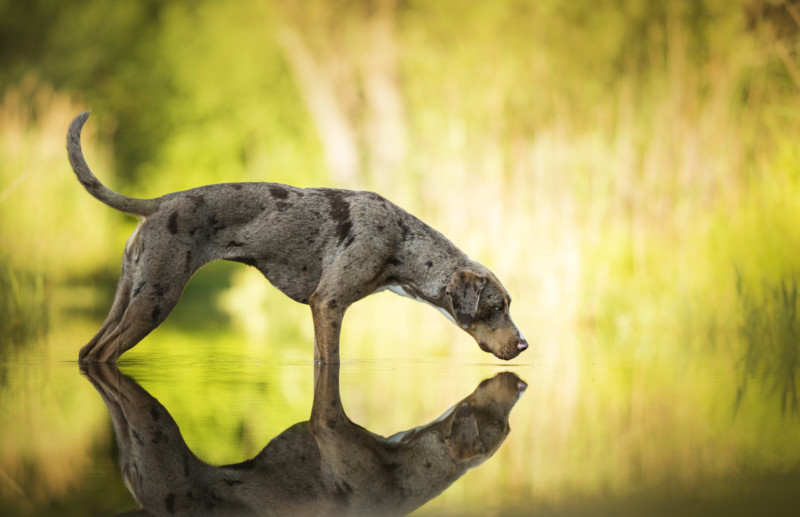 Rescue Dogs and Dog Charities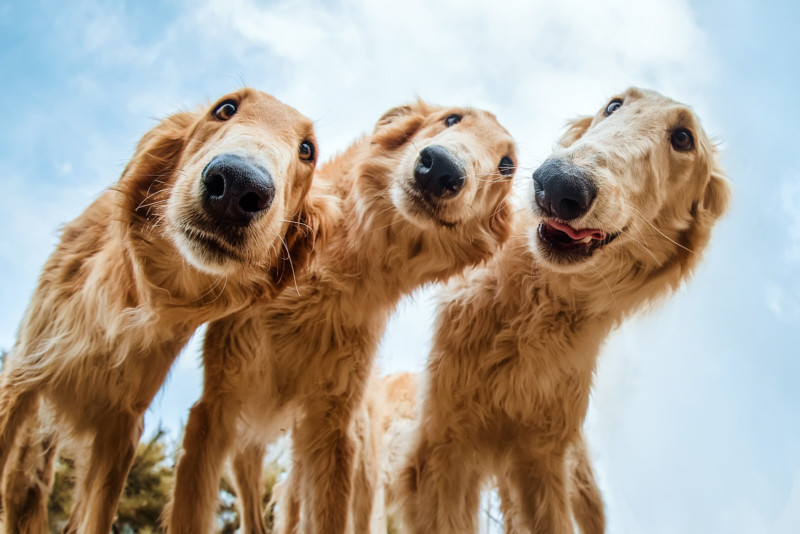 Young Pup Photographer (11 years and under)
I Love Dogs Because…(ages 12 to 17)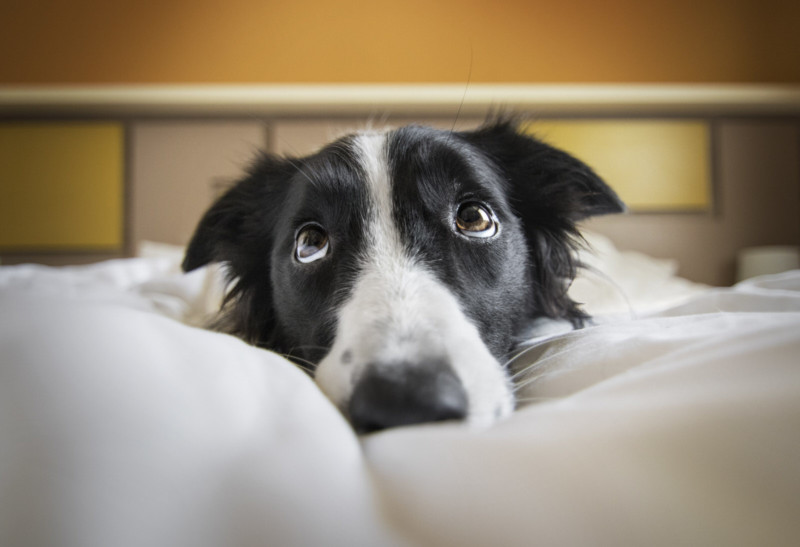 You can find a complete gallery of winning photos from this year's competition on the contest website.
If you enjoyed these photos, then you may also enjoy seeing the winning shots from 2018 and 2017.