Do you suck at Photoshop? No? Well, Donnie Hoyle seems to think so, which is why he put together this wonderful resource detailing how to properly use the clone stamp and manual cloning tools in Photoshop. (Warning: There is some strong language in the video) Read more…
The announcement that Apple is discontinuing Aperture has left many users wondering how they're supposed to properly transfer their soon-to-be irrelevant file structure over to Adobe's Lightroom.
Neither Adobe nor Apple have yet released an official means to do so (at least not yet), and so software developer Adrian Grah took it into his own hands and created Aperture Exporter: a free utility that automates the process of moving from Aperture to Lightroom 5. Read more…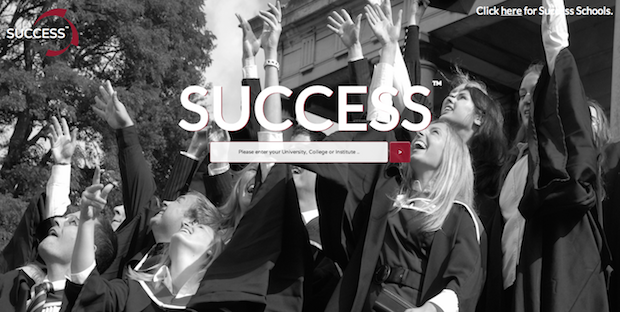 Students at the University of York in the UK spent their graduation day yesterday Tweeting images of a controversial offer by school photo agency Success Photography.
When they went on the agency's site to select their graduation picture options, in addition to how many wallet size prints they wanted and whether or not they wanted a digital download, the site also allowed them to select "Digital Slimming" and "Digital Complexion and Smile Enhancement." Read more…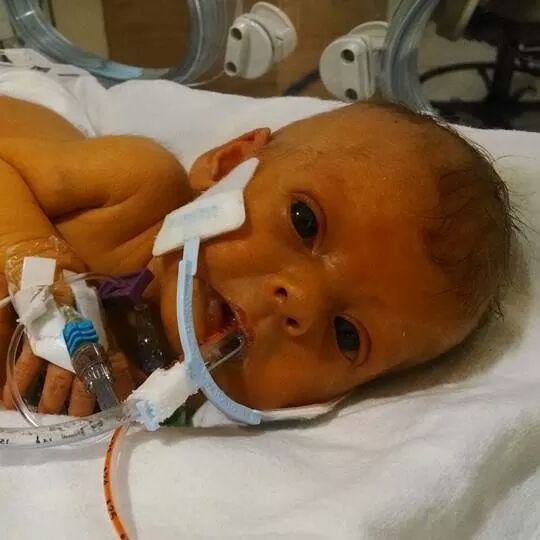 It's true that the Internet can be a stupid and cruel place — read any comment section on a controversial news piece for proof of that — but it can also be a wonderful place that occasionally brings you to tears… in a good way.
This is a story about the best of the Internet: about a grieving father, a heartfelt request, and an overwhelming response. Read more…
While double-exposure photography all started in-camera – most likely by accident – it's since become an actual style and genre of photography all its own. And while it can still be done in-camera through film or a number of DSLRs that offer the capabilities, it can also be done in Photoshop. Here to show us how is wedding photographer Andrew Klokow, with a quick and efficient workflow for nailing double-exposures in post-production.
Over the years, Adobe has made image editing programs like Photoshop and Camera Raw much more intuitive and easy to use so that it's not quite so intimidating for beginners to dive in, but one of the adjustments that still scares many first timers is Curves. Read more…
Guessing what a dead artist would have done is risky. "Crossing that line into understanding where an artist was going is something you do very cautiously," said Anne Wilkes Tucker, curator of photography at the Museum of Fine Arts, Houston, speaking generally and not of the Winogrand exhibition, which she hasn't seen. Her inclination, she said, is not to cross the line.
This is, bar none, the strangest Craigslist ad we have ever seen. In the past, the few ads we've shared typically involve people trying to hire photographers to work for free, but this is completely different.
Posted by a concerned family, they would like to hire a professional digital artist who can make it look like one of their relatives' boyfriends is cheating. In other words, they would like you to insert this guy's face into several pictures with another girl and make it look 100% believable. Read more…