Midjourney Wins Battle of the Image Upscalers, But With a Catch
A photographer has made an extensive test of image upscalers with AI image generator Midjourney topping the experiment in terms of image quality — but with a caveat.
German stock photographer Robert Kneschke wanted to put Midjourney's new upscaler to the test which can enlarge images by a factor of two and four. So, he compared it with other upscalers on the market.
He started by generating an AI picture on Midjourney in the standard 1024 x 1024 resolution. He then ran the image through Midjourney 4x upscaler (which received an update after just two days) and was impressed with the results.
The Catch
However, the problem with Midjourney's upscaler is that the user can only run AI images generated on Midjourney through it.
This means that photographers can't upload their low-resolution photos to the platform. There are other drawbacks too: Namely, the price.
"The 4x upscaler costs roughly 6x as many GPU minutes as generating a 4×4 image grid," explains Kneschke on his website.
"This time is deducted from the paid minute quota that users have available depending on the subscription model. In the standard plan, for example, this is 15 hours per month."
Competitors
Kneschke tried out a host of alternatives that are mostly AI-powered but also included older methods such as just increasing the pixel count on Photoshop.
Topaz Photo AI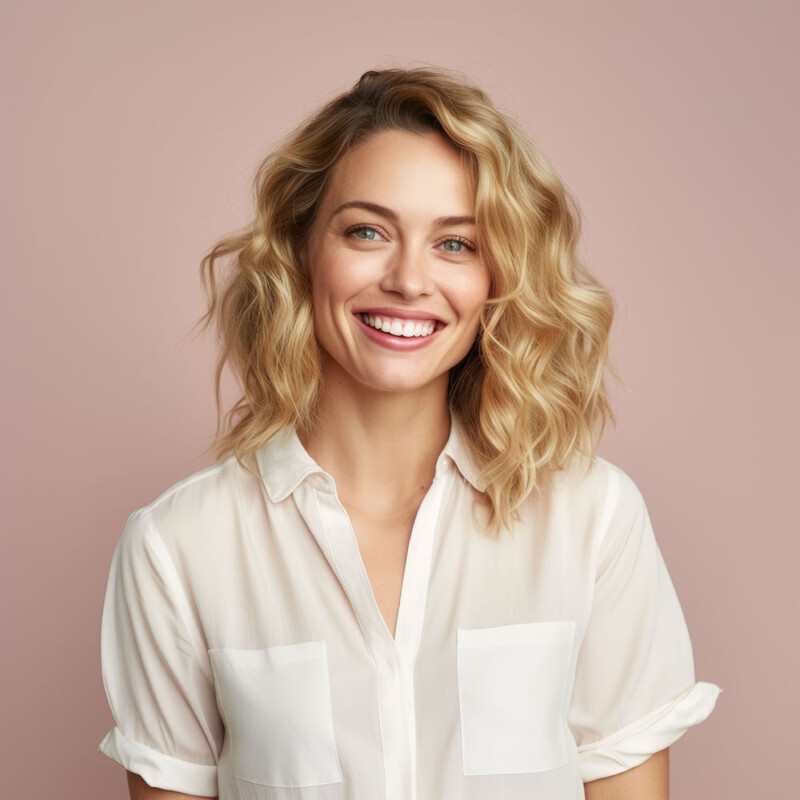 Kneschke calls the Topaz Photo AI results "very convincing" with the skin texture particularly impressive.
Topaz has an additional feature called Recovering Face which can "significantly improve the results of faces in low to medium resolution."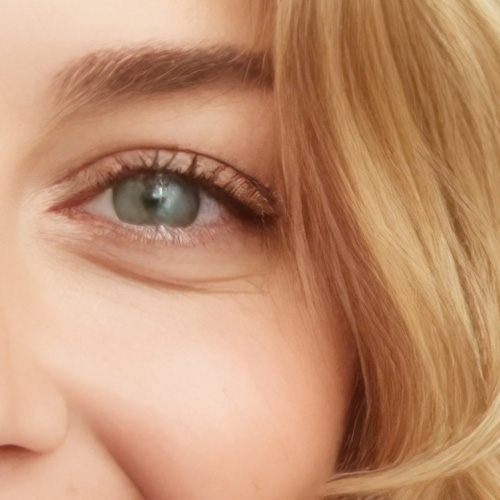 Kneschke notes that images can be batch-processed in Topaz Photo AI and the user can make other edits to the images too.
Photoshop
With no AI to help it, increasing the size of the image in Photoshop served the worst result.
"Even with the well-known trick of upscaling the image in 10% increments, the result was only slightly better and still doesn't come close to the other methods," adds Kneschke.
However, there are numerous other ways to upscale an image in Photoshop, including the Enhance option in Lightroom, Bridge, and Camera RAW.
Luminar Neo
Luminar Neo is similar to Topaz Labs in that it is also AI-powered.
Luminar Neo also has a "Face Enhancer AI" which Kneschke found to be "terrible."
Pixelcut
Pixelcut is a free online upscaler that works conveniently via drag and drop.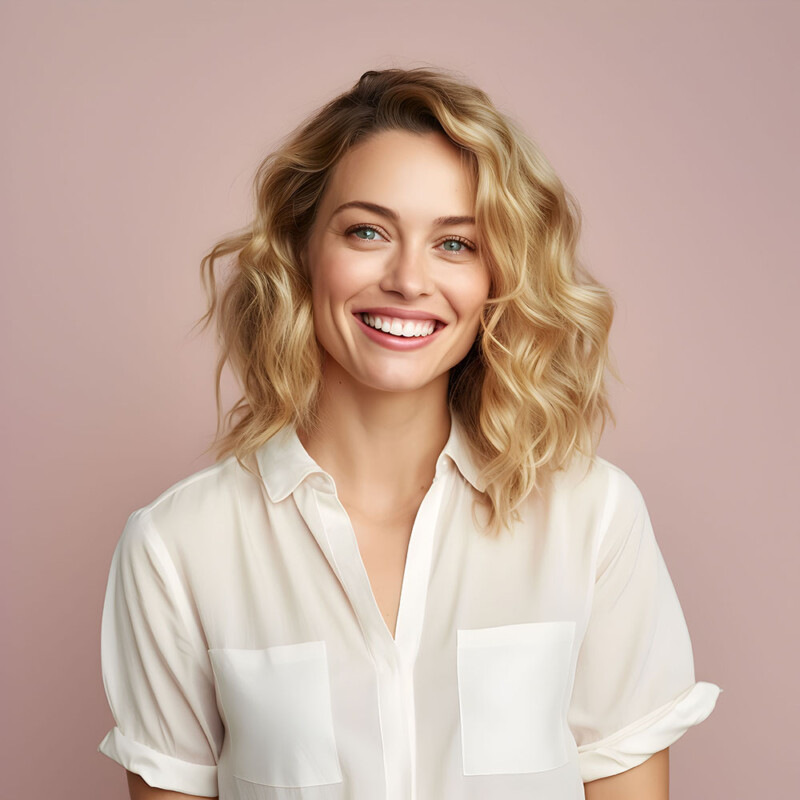 Neural.love
Neural.love is an AI-powered portrait generator that offers free five credits and after that, the user must purchase a subscription.
Upscale.media
Similar to Neural.love, Upsale.media can also be operated via purchased credits.
Stable Diffusion Upscaler
Stable Diffusion is an open-source AI image generator and there are many different interfaces, including different upscalers.
Kneschke used an internal upscaler called "ESRGAN_4x" with a GFPGAN visibility of 0.5. He reports that the "result is about twice as good as the Photoshop method, but visibly worse than most of the other upscalers in the test."
He adds that upscaling images with Stable Diffusion is "complex" because the models are difficult to find and download. However, there is no cost if the user knows what they are doing.
Check out Kneschke's blog post for more.