Google Photos Rolls Out New Editing Tools For Web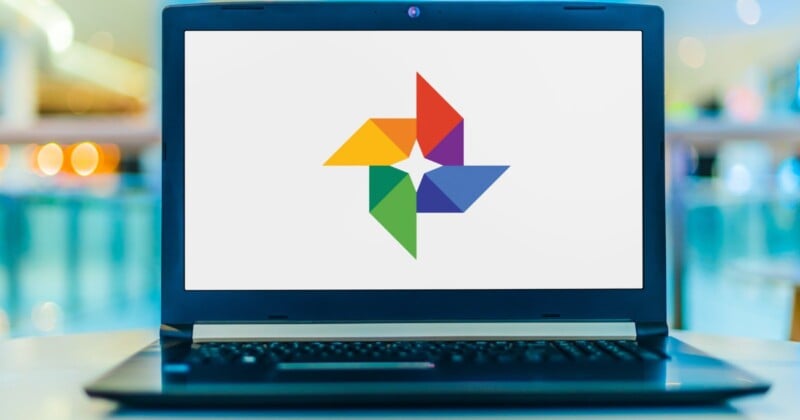 Google Photos is rolling out its redesigned web-based editor with new features to make photo editing on a Mac or PC easier.
9to5Google first spotted that Google Photos on the web had been updated with a new editor on Monday.
Google Photos now offers web users several features in the new "Suggestions tab" including preset color options, and granular image adjustments. It also offers more from its Aspect Ratio tool.
The upgrade gives users the same editing ability that they would find on the Google Photos mobile app. The new web editor is now available to everyone, except for the Dynamic option which is only available to Google One subscribers.
Users will be able to try the new editor when they open a photo on Google Photos on the web. Users will be met with an option to "Try the new editor" on the top right hand of the screen.
A contextual "Suggestions" tab now appears first and users will see options like Enhance, Warm, and Cool here.
If a user is a Google One subscriber, they may also see Portrait light, Blur, Sky, Color, and HDR options to apply to their photos.
However, it is the aspect ratio editing tool that has been given the biggest upgrade on Google Photos on the web. Users will no longer be taken to full-screen editing mode when using the aspect ratio editing tool.
Instead, Photos will offer users several options such as Free, Original, Square, 16:9, 5:4 (4:5), 4:3 (3:4), and 3:2 (2:3) in the righthand sidebar.
There is also an "Adjust" tab which has been updated to show all sliders immediately one after another instead of grouping them in categories such as Light, Color, and Pop. Google has also partnered these sliders with icons that users will be familiar with from the Android/iOS app version.
Meanwhile, "Filters," which was previously the first tab, now appears last on Google Photos on the web.
Earlier this month, Google Photos introduced a new way to relive and share memorable photos with the introduction of a new Memories view. The new Memories view uses AI to label photos.
---
Image credits: Header photo licensed via Depositphotos.