This image shows what you get when you put a high-end Canon DSLR kit under a medical X-Ray machine.
Read more…
Pretty technical, but this could be a fun weekend project if you have the know-how.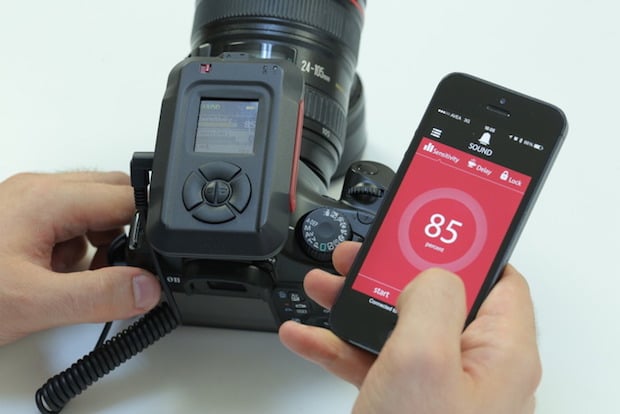 MIOPS is a new smartphone-controlled camera trigger created by the minds behind the Nero Trigger. Looking to get financed through Kickstarter, the team behind it hopes to combine all of the features users want in a high-speed camera trigger into one convenient device.
Read more…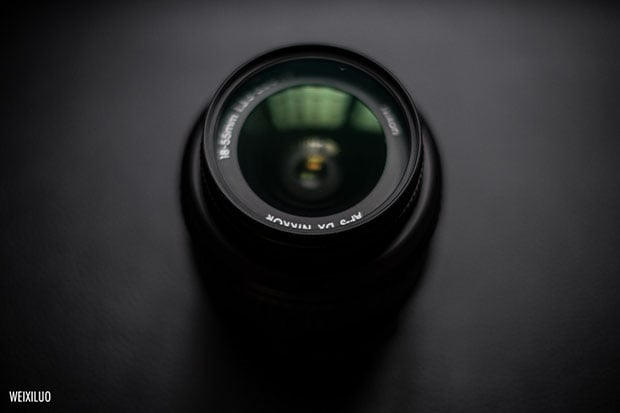 As the saying goes, quality lenses are a lot more important than good bodies when it comes to investing in camera gear. They last longer, retain their value more, and have more utility overall than, say, buying the latest DSLR that will become obsolete in 3 to 5 years. But if you are into photography for the first time, you'll likely buy an entry level camera that comes bundled with an inferior, even crappy, kit lens. Or is it?
Do you really need quality gear to take good pictures? Spend thousands of dollars on red/golden rings lenses?
Read more…
$500 savings also includes a free Wooden Camera WC-142000 1/4-20 Shoe Mount.
It's a day heavy with beautiful Leica news. First, we shared the photos and story behind this one-of-a-Kind Leica M4 that you can't have, and now we've caught wind of another iconic Leica that is going up for sale (and is probably just as unattainable for most of us).
What makes this Leica (a Leica III, to be exact) special isn't some particular one-of-a-kind design, it's the fact that this is the actual camera used by photographer Yevgeni Khaldei to take his iconic Raising a Flag Over The Reichstag photograph in 1945. Read more…
Besides the dreaded vertical video, the worst thing about capturing video on a smartphone is camera shake, which leaves your video looking rather jerky and chaotic at times. Most stabilization rigs are built with much larger cameras in mind, but ADPLUS Co. is looking to change that with their 'ultra-small' Elephant Steady stabilizer for the iPhone.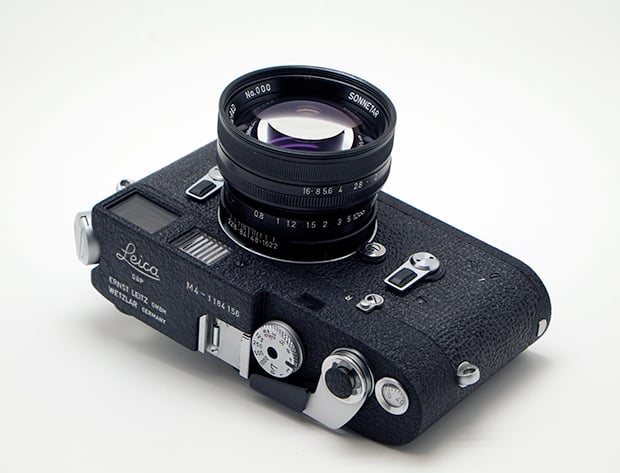 Nothing like a little bit of gear porn to get you through hump day. But don't worry, it's… like… super classy gear porn. All 'hump day' and 'gear porn' word play jokes aside, this gorgeous one-of-a-kind Leica M4 is truly a work of art… and you can't have it. Read more…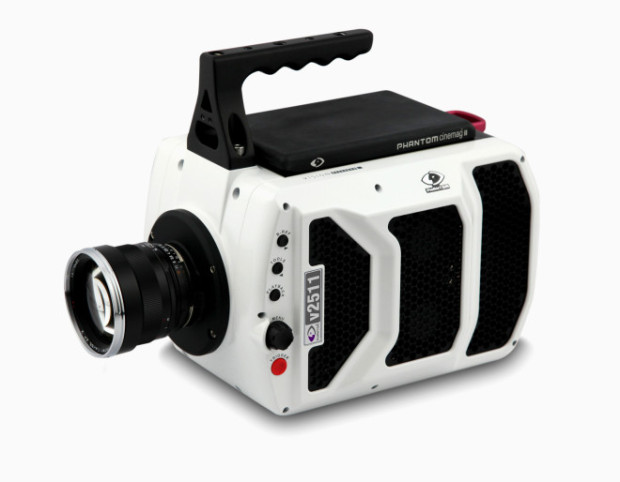 Phantom, the company behind some insane high-speed cameras has announced their new flagship camera, the Phantom v2511. Bumping up the specs across the board from their current flagship device, this beast manages to pack in up to 25,600 frames per second at 1280 x 800 resolution (just over 720p).
The most popular cameras of last year are stacked side by side in a competition for crisp images under low-light no-flash situations on their highest ISO setting.