A few days ago I was lucky enough to capture Jupiter's triple moon transit right from my driveway in Denver.
Read more…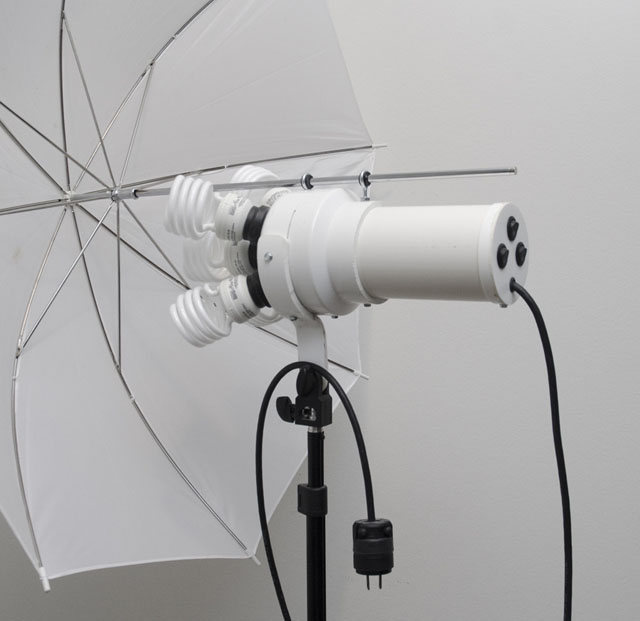 I recently made myself a DIY Spider Light as a thrifty alternative to the Spiderlite that costs hundreds of dollars. The entire project ended up costing $40 per light and can be built entirely with parts from a local home improvement store.
It turned out pretty well I think, with the added benefit of being bulletproof — you can stand on the body without breaking it.
Read more…
Last year, lighting company Profoto teamed up with New England-based wedding photographers Justin and Mary Marantz to create a series of behind-the-scenes videos showing how the duo goes about shooting a wedding from start to finish. The Walk Through a Wedding series started in February 2014 and ended in December of that year with 20 short videos.
Read more…
If you've been itching to try your hand at shooting a hyperlapse video, the short and sweet video tutorial above may be a nice place to start your journey. It was made by Cal Thomson, the same guy who created the popular time-lapse tutorial that we featured earlier this month.
Read more…
If you've invested any significant amount of money in your camera gear, it's a good idea to make sure it's insured against loss or damage. If you've never really explored this subject before, here's a helpful video that can bring you up to speed. It's a 13-minute overview by the folks over at DSLR Video Shooter on the best services and solutions out there for making sure your gear is insured and recoverable.
Gear Insurance: Best Solutions, Tips and Tools [DSLR Video Shooter]
So you want to be on a book cover. Perhaps you've seen other photographers accomplish this but you've never quite known how. Maybe you walk through the stores scrutinizing and studying every book. I know I did.
It has always been a dream of mine to be on a book cover. Growing up, I was very shy and never had a lot of friends, so instead I read. Getting lost in each character was a comfort. I lived for the smell of the old paper pages.
Read more…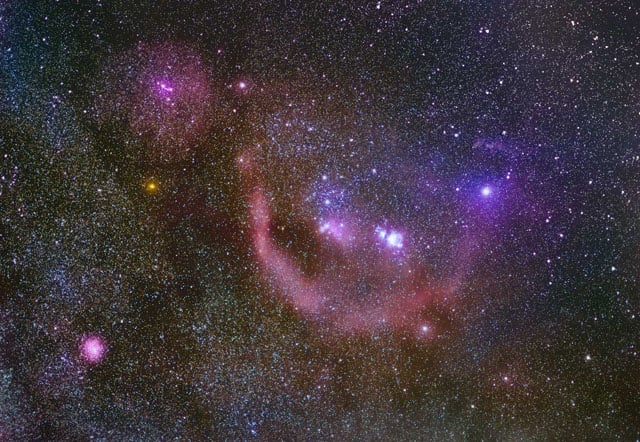 Here's a tutorial that will teach you how to photograph and process one of the most colorful parts of the night sky, the Orion constellation. It will walk you through all the steps of planning, shooting, and processing a photograph of Orion and the colorful features in it.
Read more…
The Ice Light is "a portable, dimmable, daylight balanced, continuous LED light source with a built in battery" that costs $450. In this post I will show you how I made a DIY version for less than $30.
Read more…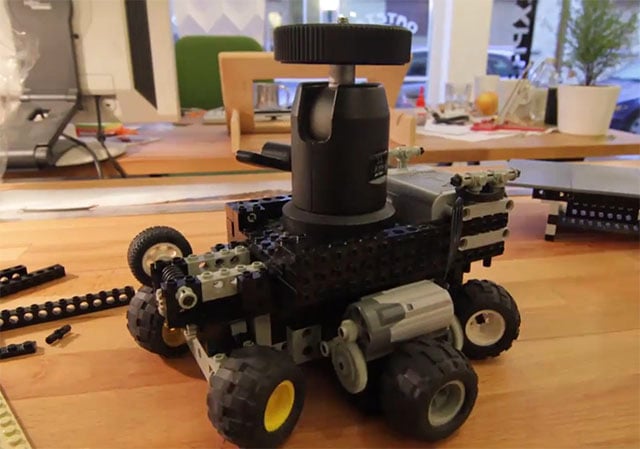 Photographer Pascal Kulcsar of Mainz, Germany wanted to add some movements to his time-lapse videos, so he built himself a fancy dolly using LEGO pieces. The tiny vehicle has 6 wheels and is powered by a motor that can run for 8 hours of constant movement with regular AA batteries.
Read more…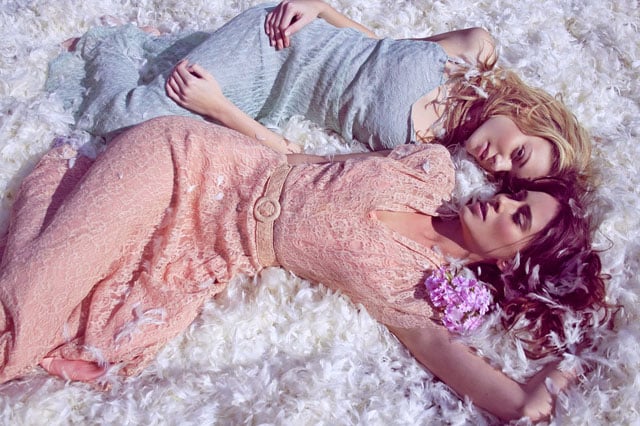 If you're a fellow fashion photographer, you have probably been in that usual situation in which you have to arrange an editorial shoot all by yourself. This can be really empowering, fun and creative… but also extremely difficult.
Read more…