Posts Tagged 'future'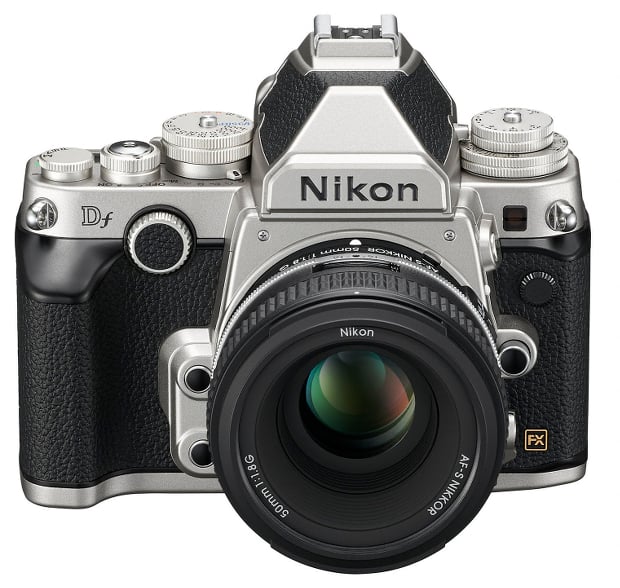 In an insightful essay about the "graying" of photography, Kirk Tuck opines about seeing 50-year old men proudly displaying their huge DSLRs while hanging out at the counters at the Photo Plus Expo in New York last month. The generation that obsessed over pristine primes, low noise and 16×20 prints has been supplanted by a gaggle of Snapchatting millennials for whom photography is no different than a text conversation. Read more…
Over a half a billion Apple iOS and Android systems have been sold, which means that there are now an unprecedented number of cameras in the world. This monumental increase in smartphone cameras has allowed for the dramatic increase of photos uploaded to social media sites.
I'm often overwhelmed by the fact that I can upload photos to Facebook, Instagram, Tumblr, Flickr, 500px, VSCOcam, Artflakes, Snapchat, Google+, Twitter, Pinterest, EyeEM, and on, and on, and on. Through such apps, a half billion photos are uploaded to the Internet each day. The sheer scale and accelerated growth of mobile photography and social media integration, which I'll call the new photography, has quickly changed photography in just a few short years. Read more…
Good or bad, photography as a medium is closely tied to the technological heritage of our cameras. As a result, technological developments often influence the type of gear we use and the type of photographs we take.
With that in mind, here are some areas of innovation that are likely to create even more change in the way we take pictures and the way manufacturers design cameras in the future. Read more…
Got a few dozen spare DSLRs and fistful of startup capital? Then you, too, could get into the emerging field of 3D selfies, as pioneered by Texas photo studio Captured Dimensions.
Photographer Jordan Williams started the business a few years ago after becoming convinced there was more to 3D printing than making industrial prototypes and the like. He fashioned a 360-degree photo studio in the Dallas suburb of Richardson, outfitted with more than 60 DSLRs, all remoted-out for simultaneous shutter release.
Read more…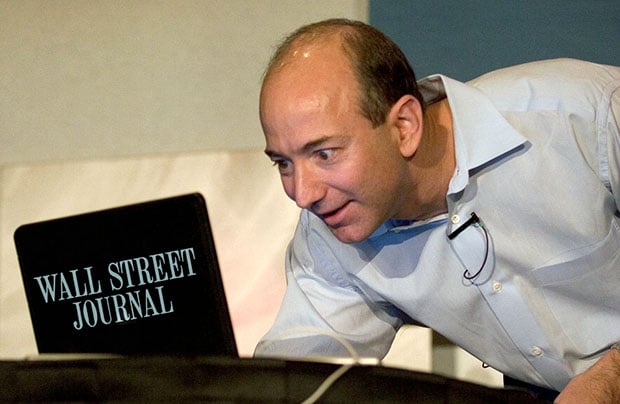 In the space of a few days, two major newspapers have been sold from their corporate entities to billionaires. On August 3, The New York Times Co agreed to sell The Boston Globe to John Henry, the owner of the Boston Red Sox, for a pittance of $70M. And on August 5, Amazon founder Jeff Bezos agreed to buy the Washington Post for $250M.
Earlier in the year, billionaire industrialists Charles and David Koch, investigated buying the Tribune Company, which operates the Los Angles Times and Chicago Tribune.
Read more…
Sigma has been on a tear as of late. Since late 2012, the company has put out a highly regarded 35mm f/1.4 lens, a novel USB dock that lets you calibrate lenses at home, and a revolutionary 18-35mm lens with a constant f/1.8 aperture (shown above).
It appears Sigma is only just getting warmed up: new rumors suggest that Sigma may be building a 24-70mm zoom lens for full frame cameras that boasts a constant f/2.0 aperture.
Read more…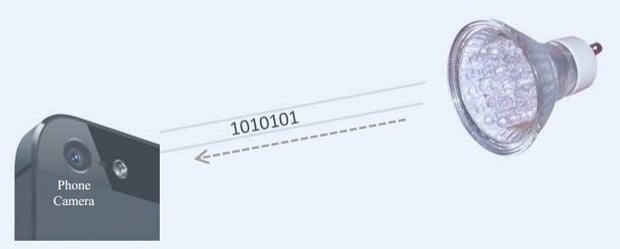 Just in case you weren't feeling media-saturated enough already: there's word of an emerging technology that could decorate your photos with ads only a camera can see.
Read more…
You know those computers in Minority Report and Iron Man that are completely controlled through hand gestures? One day soon, we may all be using Photoshop in the same way.
The video above is a short demo showing a Photoshop plugin that introduces some introductory gesture controls to the image editing program.
Read more…
First Lytro tried to make focusing irrelevant, and now an MIT project wants to make choosing a camera angle a thing of the past.
Aydin Arpa, a reserarcher at MIT's Media Lab, recently presented a paper on CrowdCam, an app in development that would combine images taken from multiple perspectives into a seamless visual field where you could change the perspective just by swiping your finger on the screen.
Read more…