Google's New AI Can Score Photos on Technical and Aesthetic Quality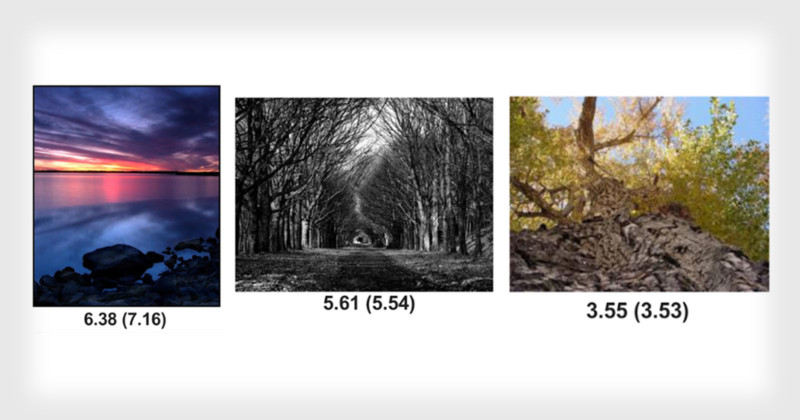 Google has introduced a new AI system that's trained to rate photos on whether or not they are good technically and attractive aesthetically. It's called NIMA, or Neural Image Assessment

"Quantification of image quality and aesthetics has been a long-standing problem in image processing and computer vision," the researchers write.
While AI has traditionally been able to assess technical details such as noise, blur, and compression artifacts, newer systems are now learning how to interpret aesthetic details — subjective characteristics associated with emotions and beauty.
AI systems that do focus on aesthetics generally only rate photos as "high" or "low" quality. Google's new AI goes a step further by giving an aesthetic score on a scale of 1 to 10.
"Our proposed network can be used to not only score images reliably and with high correlation to human perception, but also it is useful for a variety of labor intensive and subjective tasks such as intelligent photo editing, optimizing visual quality for increased user engagement, or minimizing perceived visual errors in an imaging pipeline," the Google researchers say.
After showing each photo in a set to 200 people for human scorings, the researchers trained NIMA and found that the AI's scores closely matched human scores, even on new sets of photos.
Here are some example photos with their NIMA scores and human scores (in parentheses):
NIMA scores can be used to "auto-enhance" photos by making edits to them that help increase the score and avoiding edits that negatively affect the rating.
You can read more about the technical details of this research in the newly-published paper.