Internal Documents Show Instagram Knows Reels Are Failing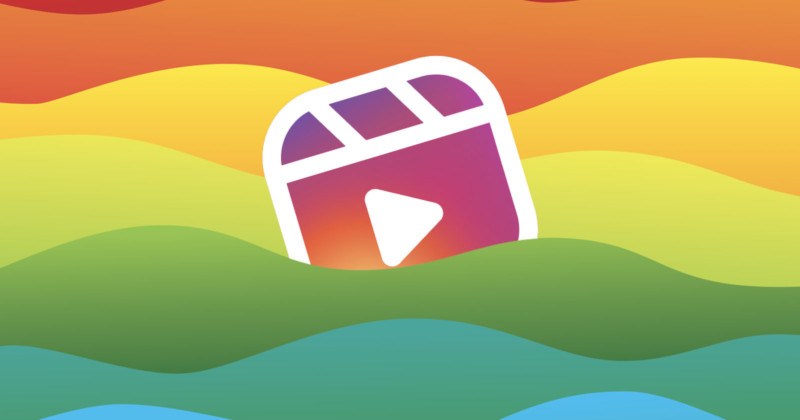 Instagram's bet on Reels as a way to take on TikTok isn't paying off well according to internal documents seen by The Wall Street Journal. Reels have less than one-tenth of the engagement of TikTok videos, and that number is falling.
The document, titled "Creators x Reels State of the Union 2022," was published internally at Meta in August and shows that Reels engagement not only fails to keep up even close to what is seen on TikTok but that it is falling, down 13.6% from the previous month. Even more damning, the report shows that "most Reels users have no engagement whatsoever."
Instagram's Reels issue is apparently one of original content, at least in part. The document notes that nearly a third of the content on Instagram is made somewhere else and reposted to the platform, usually indicated by a watermark in a corner. Meta announced a $1 billion creator payout plan last year to try and bolster original content, but the Journal says that it has only doled out about $120 million of that so far.
Meta spokesperson Devi Narasimhan downplayed the report and tells the Journal that the viewing hours noted in the document were "outdated and not global in scope" and while she declined to disclose other numbers, said that Reels engagement is still up month to month.
For the better part of the last year, Instagram bet everything on a shift to video. Last December, Instagram head Adam Mosseri said that it would put a major focus on video features like Reels into the app in 2022 and up until last month made good on that promise. It began testing turning all video posts into Reels in July, tested a full-screen TikTok-like feed, doubled down on its plan even amid backlash later that month, until just days later walked back those plans as big names on the platform pushed back on Instagram's plans to become a TikTok clone.
But even as Instagram appeared to have curtailed its plans to dump photos in exchange for videos, new trends indicated that Instagram could end up losing both markets to TikTok to anyway.
Earlier this month, Mosseri admitted that the company had made a mistake and gone "too far into video." Unfortunately, it might be too late to win back fans who had been pleading with the company to rethink its strategy for the last year.
This new report now shows that internally, Meta was dealing with the fact that its efforts to turn Instagram into TikTok not only angered the app's millions of users but did so without being able to come close to rival TikTok's engagement. In short, it was and continues to be a lose, lose situation.
---
Image credits: Elements of header photo licensed via Depositphotos.