Facebook to Invest $1 Billion to Entice Creators to Use Its Platforms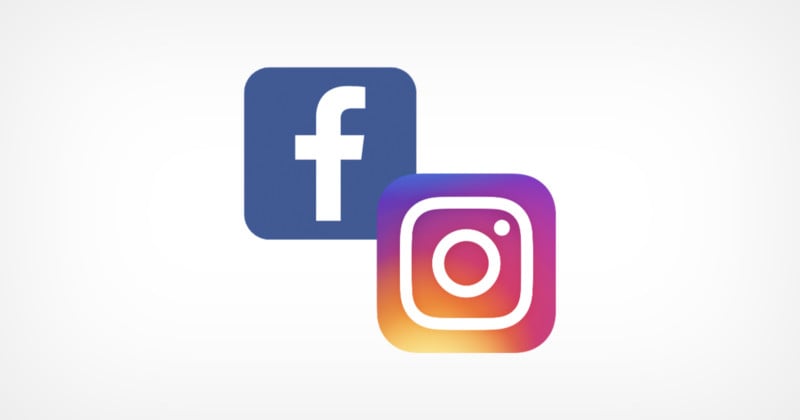 In a bid to compete in a growing market, Facebook has announced plans to pay $1 billion to creators to incentivize influencers to join and use its platform and products.
As reported by Taylor Lorenz for The New York Times, Mark Zuckerberg, Facebook's chief executive, is set to distribute $1 billion to content creators through the end of 2022. This initiative is not restricted to a particular type of content creator and aims to encourage original content posted onto the two social media networks under the tech giant's umbrella: Facebook and Instagram.
As part of this, influencers will be rewarded monetarily for using particular Facebook and Instagram features and for reaching certain milestones, for example, if a creator regularly live streams, they would be able to earn cash.
Facebook and Instagram are not the first ones to join the race to attract influencers who regularly post content that engages millions of users. Snapchat, OnlyFans, YouTube, Twitch, and others have introduced various features that incentivize and reward content creators who attract large audiences, as reported by Reuters. This move — which introduces additional earning methods beyond ad revenue and brand sponsorships — helps tech companies retain influencers who in return receive a higher degree of control over their earning potential on these platforms.
As of now, Facebook's new program is invitation-only and eligible creators will only be able to participate if notified by the app. Lorenz reports that by the end of the year, Facebook also plans to design a dedicated place for influencers to track their earnings across Instagram and Facebook.
Facebook has previously used a similar method to attract influencers in exchange for them using its products, such as IGTV and Reels on Instagram, which are similar to video functions on YouTube and TikTok, respectively. The company has also entered the gaming community by pledging to invest $10 million over the next two years in the Black gaming community. This initiative offers guaranteed monthly payments to certain creators for using its Facebook Gaming streaming platform, which is similar to the more well-known streaming platform Twitch.
Content creation has grown to become a lucrative industry, with reports from venture capital firm SignalFire that over 50 million people worldwide now consider themselves creators. This shift now leaves social media apps in a competition to attract the best talents for the growing audience using different incentives and bonuses.
"The power has shifted away from the platforms to the creators," said Josh Constine from SignalFire.