Dear Good Morning America,
I just watched your segment "Bride on a Budget," during which ABC's very own Ginger Zee gave listeners money-saving tips courtesy of her very own wedding coordinator.
First of all, a heartfelt congratulations to Ginger. Planning a wedding is very exciting and a bit overwhelming. I'm glad to see she spent money on a wedding planner to help her with her day. It's alway a good idea to use a professional with experience rather than leave the day in the hands of someone who doesn't know what he's doing, which is why I found this money-saving advice from Francesco-the-wedding-planner a little disturbing: Read more…
If you had to summarize this year's NAB Show in Las Vegas in one word, it would probably be "4K."
The NAB (Which stands for National Association of Broadcasters) Show is the world's largest Electronic Media show, and deals largely in video. But, this year, at least one of the announcements had interesting implications for the still photography market. Read more…
On a photojournalist's duty to clearly, accurately and respectfully report tragedy
Jordan Stead · Apr 14, 2014 ·
2 Comments »
·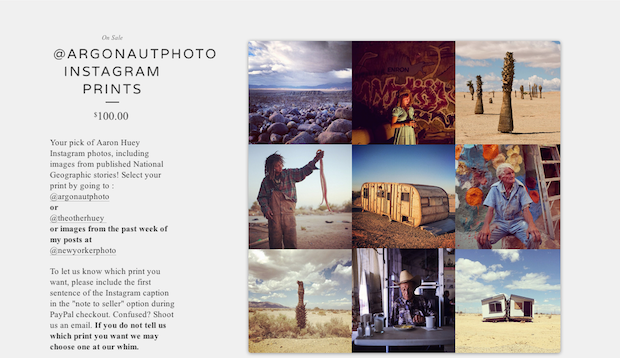 National Geographic photographer Aaron Huey made $10K selling prints on Instagram earlier this week, but it wasn't because he needed the money. The incredibly talented photog wants to bring the joy of prints to a whole new generation because, in his own words, "Prints make the world a better place. Period." Read more…
The first reviews have been clear: the Sigma 50mm f/1.4 Art series lens delivers quality on par with the exceptional $4,000 ZEISS 55mm f/1.4 Otus. That's no small feat, but just how impressive that fact was revolved entirely around what the company decided to price the lens. Well the answer is finally official, and it's going to blow some minds.
You'll be able to get Otus-quality PLUS autofocus for, get this, only $950! Read more…
The six are seeking damages on behalf of investors whose funds they held, according to a representative at one who declined to be named.

Olympus saw its shares and profit dive in 2011 after former Chief Executive Michael Woodford alerted prosecutors and the media to a series of payments designed to cover up investment losses.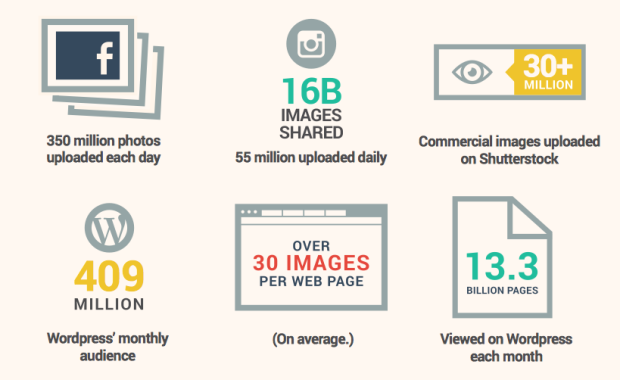 IMGembed, a start-up we initially mentioned just over a year ago, has just released a report they conducted that predicts that around 85% of the images shared online go entirely uncredited. Read more…
In a short appearance earlier today in Japan, inventor and Dyson founder Sir James Dyson dropped a line that is worthy of its own headline and should be forwarded to every head honcho at every camera company in the world. According to Engadget, he said, "A company that doesn't double its R&D team every two years, I think, is in trouble." Read more…
A widely-reported legal case involving a same-sex couple and the photography studio that refused to shoot their wedding reached its conclusion earlier today when the Supreme Court refused to hear the case, putting an end to nearly eight years of litigation. Read more…