Posts Tagged 'free'
It's true. Both Neil Leifer and Walter Iooss worked for free.
Read more…
The announcement that Apple is discontinuing Aperture has left many users wondering how they're supposed to properly transfer their soon-to-be irrelevant file structure over to Adobe's Lightroom.
Neither Adobe nor Apple have yet released an official means to do so (at least not yet), and so software developer Adrian Grah took it into his own hands and created Aperture Exporter: a free utility that automates the process of moving from Aperture to Lightroom 5. Read more…
Given my interest in lifelong learning and skill-development, I often ask people which new skills they're looking to learn. The most common response? "I want to be a better photographer".
And for good reason! Few things evoke the instant emotional response a great photo does. It's what made Instagram worth a billion dollars to Facebook.
For those of you who, like me, are looking to kick their photography skills up a notch, I'm curating a list of the best free online courses and resources I've found. So whether you're a budding photojournalist looking toward a career behind the lens, or just a hobbyist looking to take better shots on your next trip, I'm hoping you'll find something useful here! Read more…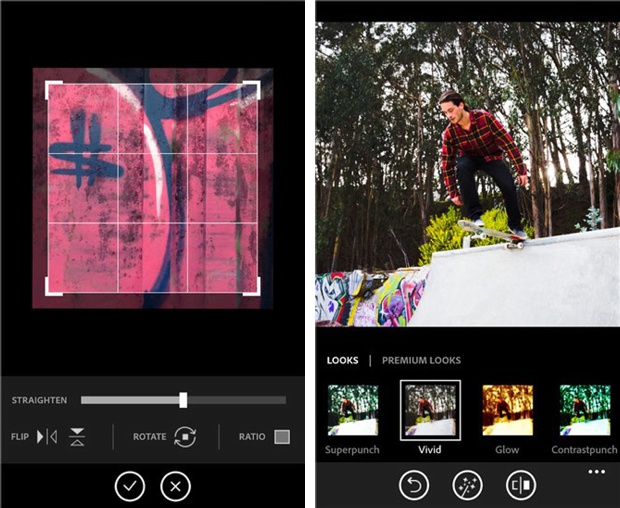 Earlier today, Adobe quietly announced the release of Photoshop Mobile for Windows Phone. No longer do iOS and Android users get to have all the fun, Windows Phone has officially been brought into the Adobe fold. Read more…
Crowd-sourced taxi service Uber and photo-sharing service EyeEm announced an interesting partnership today: EyeEm will give you $20 in Uber credits no strings attached via a promo code, but if you're willing to document your Uber travels using the app, you can win even more credit and keep on traveling around town for free. Read more…
One question — or should we say debate — that often arises among photographers is whether or not you should take a lower-paying job if it means getting an assignment from a reputable publication or brand. The hope, of course, is that the impressive photo credits will entice other clients to hire you for a fair rate, making up for the initially low pay.
While there is no "right" answer to this question, the team over at PhotoShelter asked John Harrington, author of a number of top-selling photography books, to weigh in on the debate over Skype. Read more…
If you've been thinking of swapping out your old DSLR for a more nimble mirrorless camera, but you just don't want to go through the hassle of selling your old kit and raising the necessary funds, Samsung has one hell of a deal for you.
On June 4th between the hours of 12pm and 6pm in Times Square, Samsung will GIVE you an NX30 for free if you're willing to hand over your DSLR (any DSLR) in exchange. Read more…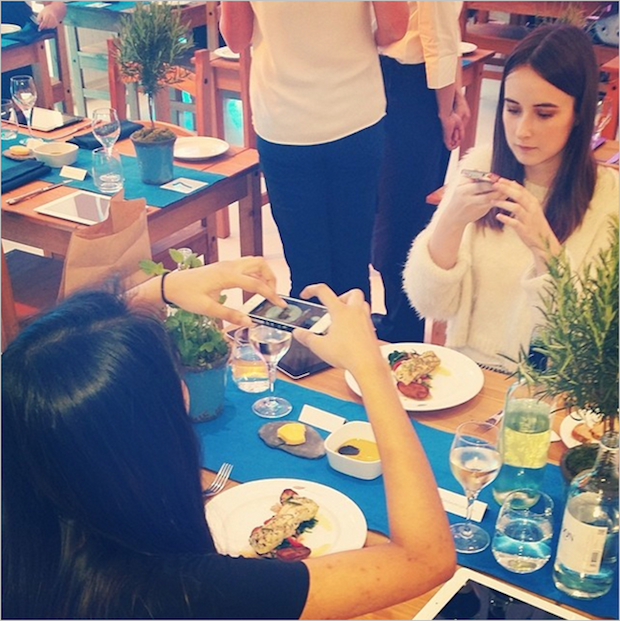 There's a growing concern among many in the industry that photography is having a harder and harder time putting food on the table, but that certainly wasn't the case at one London pop-up restaurant last week where patrons were actually allowed to pay in hashtagged Instagram photos. Read more…
Today only, Amazon is giving away 900 free Amazon Coins (worth $9) for downloading 9 free photography Android apps. Ranging from camera apps to editing apps, the free bundle comes in at $17 worth of Android applications for nothing, plus Amazon Coins that are good for future downloads!
Read more…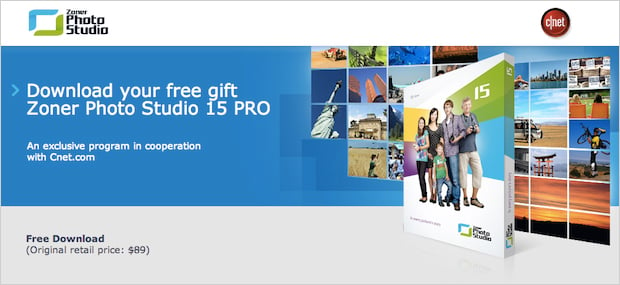 It's tough for photo editing and management suites to woo users away from the comfort and familiarity of Lightroom, but as it turns out, that can be a great thing for you! Case in point: check out today's deal/giveaway of Lightroom Alternative Zoner Photo Studio 15 PRO. Read more…