Helsinki Has a Website of 65,000 Free Photos Anyone Can Use
The Finnish capital city of Helsinki is the country's central hub of politics, education, finance, and culture. If you'd like a window into the history of the city, check out Helsinkiphotos.fi — it's an online database of over 65,000 free photos that anyone can view and use.

The collection has been around since 2017 and is operated by Helsinki City Museum, which has free admission and is the world's only museum focused on Helsinki's history and heritage. The museum has a vast collection of roughly 1 million photographs, of which a sizable portion has been digitized and put online for the world to view (and more are being added on a regular basis).
The photos, which range in creation date from back in the 1840s to the modern day, can be found by browsing through existing albums or by doing a search.
Once you're on an individual photo page, you can view more details about the photo, download it in various resolutions (including the full-res version), and even buy the photo as a poster or postcard.
All photographs on the website are published under a Creative Commons BY 4.0 license, meaning anyone can use and edit the photos for any purpose as long as the Helsinki City Museum and the original photographer are properly credited.
"As long as you remember to credit the photographer and Helsinki City Museum in connection with the photograph, you can use it in a variety of ways," the museum writes. "You can share them on social media or use them on your website and in different applications. You can also freely use the photographs in your magazines, gift products or as posters or even wallpaper. The high level of detail in the images allows for research and teaching use.
"The photographs may be used commercially, with certain restrictions. For instance, a person's right to decide on the commercial use of their name, photograph or other identifiable part of their identity, privacy protection rights and moral rights may limit the use of the material."
Here's a small set of photos found on the website showing various locations and casual moments in everyday life: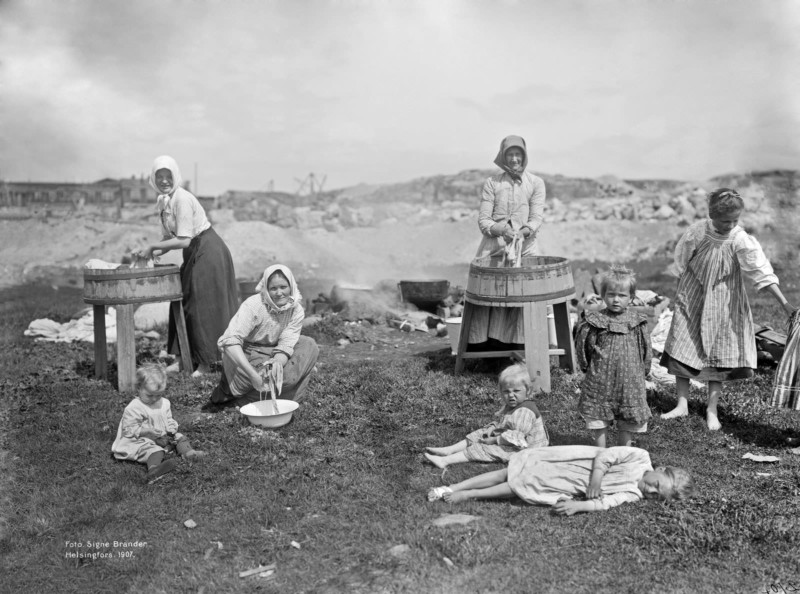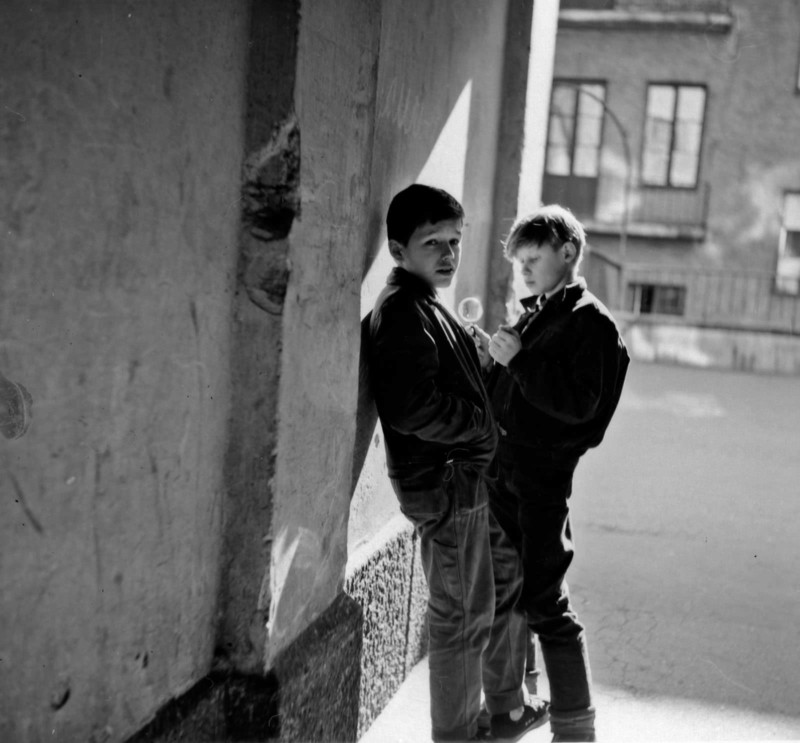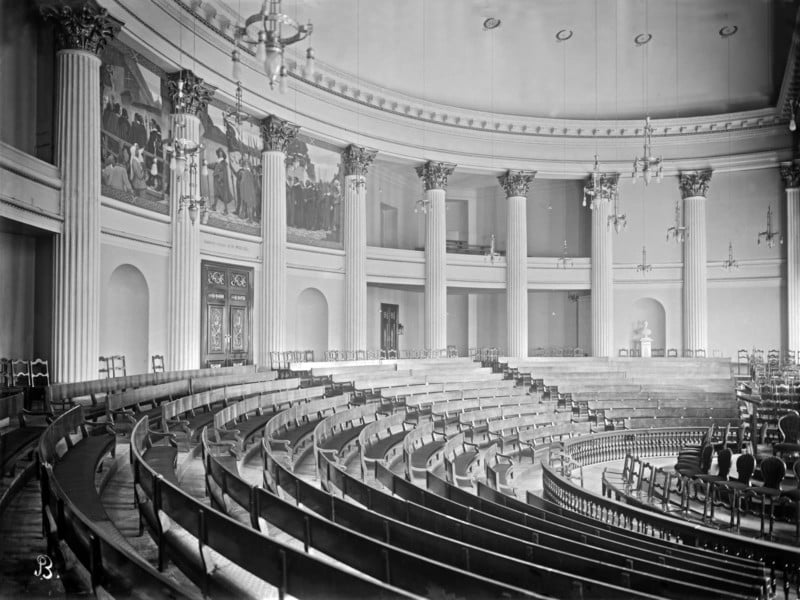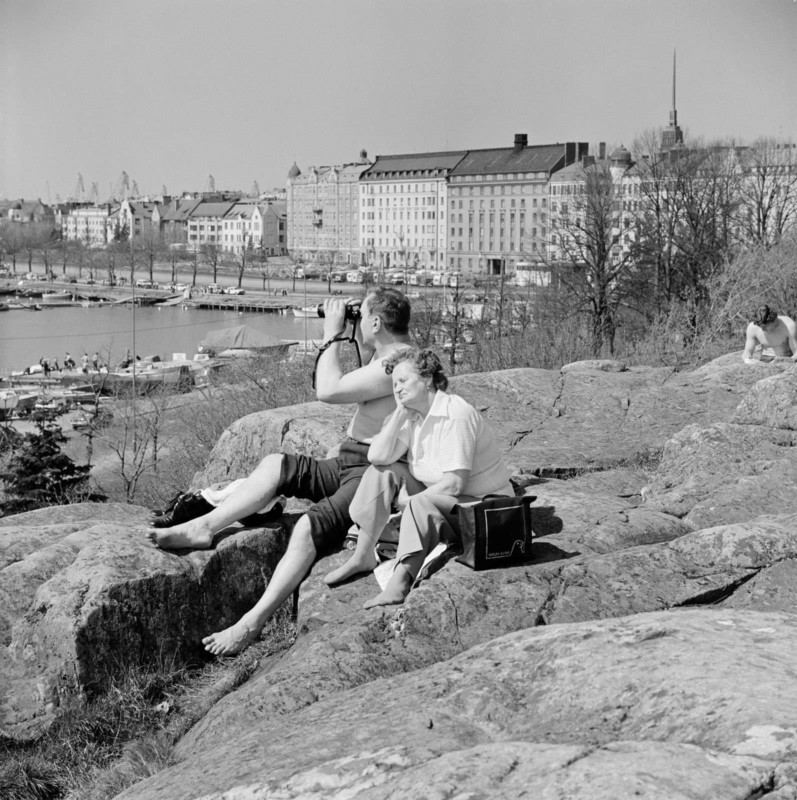 If you sign up for an account on the website, you'll be able to create your own custom albums and fill them with your favorite photos.
Head on over to Helsinkiphotos.fi if you'd like to start browsing through the collection yourself (and click the EN link in the header to view the website in English).
(via Helsinkiphotos.fi via Reddit)