Getty Images to Become a Publicly Traded Company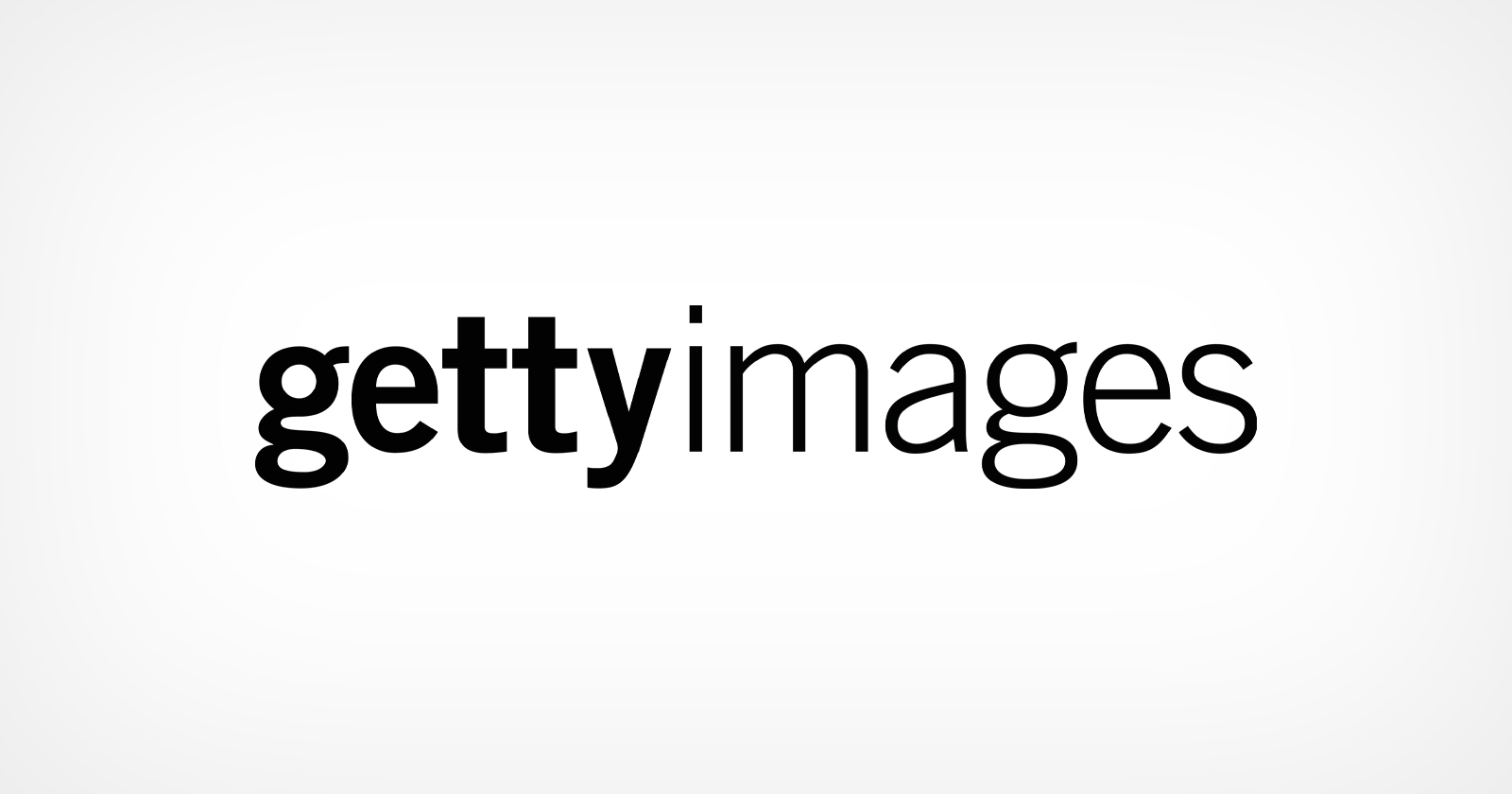 Getty has announced that it will become a publicly-traded company. The company is valued at $4.8 billion and plans to list itself on the New York Stock Exchange (NYSE) under the symbol "GETY."
Getty's process for becoming public is a bit convoluted. Getty itself isn't going public, but rather its newly-formed parent company is. Getty has entered into a business combination agreement with CC Neuberger Principal Holdings II — a publicly-traded special purpose acquisition company formed through a partnership between CC Capital and Neuberger Berman and is currently listed on the NYSE as "PRPB." Upon closing of the transaction, the newly forced parent company of Getty Images will become publicly traded and its current CEO, Craig Peters, will continue to lead the company.
The transaction was unanimously approved by both the CC Neuberger and Getty Images boards of directors.
"Businesses need to be in more places than ever before, and those places are more visual than ever before with increased emphasis on video," Peters says. "Today, people and businesses turn to Getty Images to convey their story. We are there for them whether they are a content creator trying to stand out on social media, a small business trying to reach new customers, or a Fortune 500 company. No matter who you are, or what your needs are, Getty Images offers a solution to help cut through the noise, grab attention, and create long-lasting connections."
Getty Images Co-Founder and Chairman Mark Getty says that taking the company public will allow them to more aggressively invest in more products and services.
"Today's transaction is another milestone in the transformation of Getty Images," he says. "This will cement and enhance our position as the first-place people turn to discover, purchase, and share powerful visual content from the world's best photographers and videographers."
Getty Images was founded in March of 1995 and is currently one of the preeminent visual marketplaces — or stock photo agencies — in the world. The company owns Getty Images, iStock, and Unsplash and serves over one million customers in nearly levery country in the world. Getty works with over 450,000 contributors and covers more than 160,000 sports, news, and entertainment events as well as maintains one of the largest privately-owned photographic archives in the world with over 135 million images.