Getty Rejects a $4 Billion Takeover Offer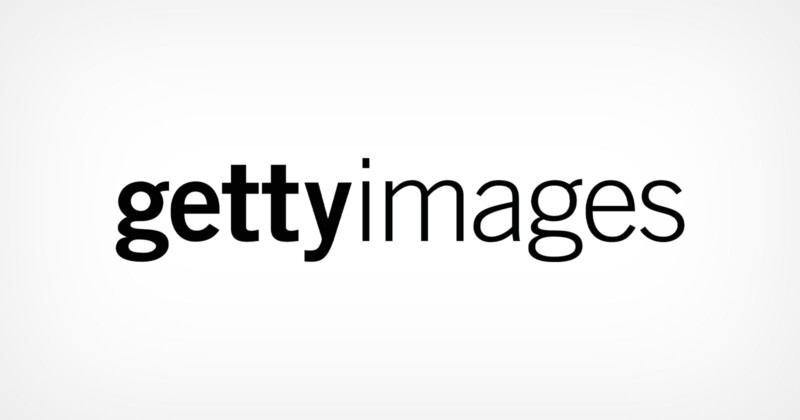 Getty has rejected Trillium Capital's nearly $4 billion takeover offer as not "sufficiently credible." Trillium claims the offer is credible, but declined to provide the details to prove it.
Earlier this week, Trillium Capital — which Reuters notes has no public record of major acquisitions — publicly announced a non-binding proposal to acquire Getty Images for $10 per share in cash, which was a nearly $4 billion offer. Trillium already owns around 500,000 shares of Getty, it claims. The Getty Family and Koch Industries are the two largest shareholders of Getty images and control about 65% of its shares.
Should the offer have been accepted, Trillium would have wanted its Managing Partner Scott Murray to join the Board of Getty and become its Chairman.
"We urge the Board to enter a non-disclosure agreement with us and allow us to commence due diligence as soon as possible," Trillium writes. "We believe that our non-binding proposal might create substantial value for the shareholders of Getty."
Trillium says that it chose to make its desire to acquire the multimedia agency public after Getty "ignored" it for weeks, Reuters reports. Bloomberg elaborates, adding that Trillium had for weeks been attempting to get a seat on Getty's board and had asked the company multiple times to seek a buyer.
Getty has rejected the acquisition offer, arguing that the investment firm did not provide any evidence that its proposal was "sufficiently credible," as the value was nearly double Getty's pre-offer stock price and Trillium had not provided enough details to prove it was capable of fulfilling its end of the proposed acquisition.
Murray and Trillium declined to detail how the transaction would be funded or even disclose the exact amount of assets the firm manages, fueling Getty's skepticism.
"Trillium Capital LLC has not provided the Board of Getty Images or its advisors with any evidence that it, its managing partner, or its non-binding, highly conditional proposal are sufficiently credible to warrant engagement by the Board of Getty Images," the company says.
Getty Images' stock price jumped after the announcement from about $5 to more than $7 per share on the news of the proposed acquisition but has since fallen and held somewhat steady just north of $6 per share.