Getty Specifically Calls Out Adobe Firefly in Its Latest Rejection of AI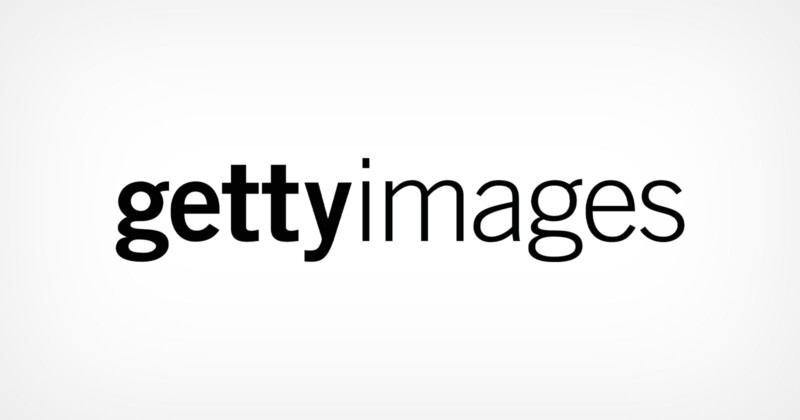 Last year, Getty rejected AI generated content and announced that it would not accept any submissions created with AI models. The company is reiterating that in an email sent to creators that now specifically calls out Adobe.
In an email sent to Getty contributors and obtained by PetaPixel, the stock photography agency reaffirms its stance against AI generated models and takes it one step further by noting the built-in AI features recently added by Adobe are part of that ban. Adobe Firefly exited beta and became available to all Creative Cloud subscribers last week.
"Getty Images does not accept files created using AI generative models. This includes Adobe's recently announced Creative Cloud tools, which are now available with its Firefly‑powered generative AI tools built in," the email reads.
"We'll update you if our submission policy changes."
This message has been sent out to a list of creators in what appears to be a warning of sorts and is not a direct response to a particular upload. It is not clear what method Getty is using to identify AI-generated images, but it may be tied to file EXIF data or through an internal algorithm that looks for the telltale signs of AI's use.
The statement seems to indicate that Getty considers all Adobe Firefly-based tools as against its rules, including Generative Fill and Generative Expand despite the fact that these tools could be used to augment existing images instead of making them entirely from scratch. Getty doesn't appear to see a distinction and seems to be banning the submission of both.
"These changes do not prevent the submission of 3D renders and do not impact the use of digital editing tools (e.g., Photoshop, Illustrator, etc.) with respect to modifying and creating imagery," the company said last year. That policy doesn't appear to be changing.
Getty, a publicly traded company, seems intent on keeping its library stocked — pun intended — with only real photos. Its stance — and therefore the stance of all of its sub-brands such as iStock — against AI stands in contrast to its competitor Shutterstock which not only allows the submission of AI-generated content but also includes a built-in system on its platform that is powered by Dall-E. The stock image company has even paid online influencers to promote the AI generator, granted legal protection to users of the sysetm, and has paid out over $4 million to photographers from its AI contributor fund in order to compensate them for providing the images used to train the AI.