Profoto B10 Plus: 100% More Power at a 25% Higher Price
Profoto today announced the new B10 Plus, a "slightly bigger brother" to the B10 that doubles the power to 500Ws from 250Ws while only adding about 25% to the price.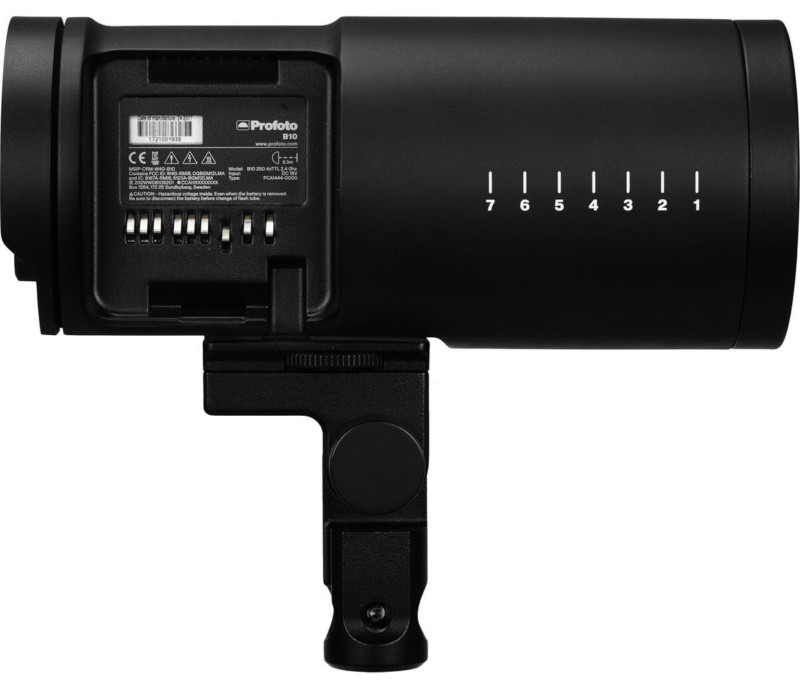 "With the B10 Plus, shooting on location isn't about problems, it's about opportunities," Profoto says. Because shooting on location forces you to make choices. For the most part, those choices inevitably come down to how much gear to bring and how much gear to leave behind.
"Because if you're shooting a wedding, for example, you can't afford for your gear to slow you down. And if the location is remote there's only so much you can realistically carry. Ultimately, there's always a compromise. Here at Profoto, we're not big on compromise."
So, Profoto is adding an extra stop of light by creating the B10 Plus.
Like the B10, the B10 Plus is a "seriously small flash" that's only about the size of a large lens. But with twice the power of the B10, the B10 Plus provides 10x the light of an ordinary speedlight.
"And the quality of that light is exactly what you'd expect from a Profoto flash; completely natural with a beautifully soft fall off," Profoto says.
"So what do we really get when we add a stop of light? The obvious answer is the increased ability to overpower existing light, such as when shooting outside in harsh sunlight," writes photographer Daniel Norton of Adorama. "That being said, for me, the main reason to have more power is to use bigger lighting modifiers for more coverage, and the ability to back your fixture up to give yourself more coverage and less falloff, ultimately looking more like 'natural light' when working indoors."
Here's Adorama's hands-on review of the new B10 Plus:
Other features of the B10 Plus include the same stand adapter as the B10, a dial for adjusting brightness and color temperature, the same lithium-ion battery as the B10 for cordless operation, battery recharging during use, switching on/off in seconds, triggering/controlling from any Profoto Air Remote, and connectivity with the Profoto app.
The Profoto B10 Plus is available now with a price tag of $2,095, up from the $1,695 it'll cost you to pick up a B10.