Profoto B10 is the Size of a Zoom Lens with 5x the Power of a Speedlight
Profoto has just announced the new B10, a small flash with big power. Only a little larger than a medium-sized zoom lens, the B10 packs five times the power of an ordinary speedlight.


"Size matters, it does," Profoto says. "Because how much gear you have to carry matters. How much space you have to set up and work in matters. Being able to move fast, getting in, getting out and nailing the shot matters.
"That's why when Profoto set out to create the Profoto B10, their brand new cordless off-camera flash, the company first considered size. Or rather, a lack of it."
"You can fit it in your bag with the rest of your gear and because it's cordless and lightweight, it's easy to bring and set up anywhere," says Profoto Product Manager Göran Marén. "That said, this is in every way a Profoto light, so the power and quality of light is essential."
The 250Ws cordless flash measures 4.3×3.9×6.9in (11x10x17.5cm), weighs 3.3lbs (1.5kg), and features a recycling time of 0.05-2 seconds.
In addition to being used as a flash with "natural and beautiful soft fall off," the B10 is also a continuous LED light (CRI 90-96) for stills and video. It's dimmable (100-10%) with a max output of 2500 lumens and has an adjustable color temperature of 3000-6500K. Both features are controlled using a dial on the back of the flash.
Other features and specs include a removable stand mount (the flash can be mounted on any camera tripod), an easily replaceable battery, charging during use, TTL, HSS, Profoto AirTTL wireless control (from up to 1000ft/300m), Bluetooth connectivity for the smartphone app, and compatibility with 120 Profoto light shaping tools.
Here are some sample photos captured using the Profoto B10: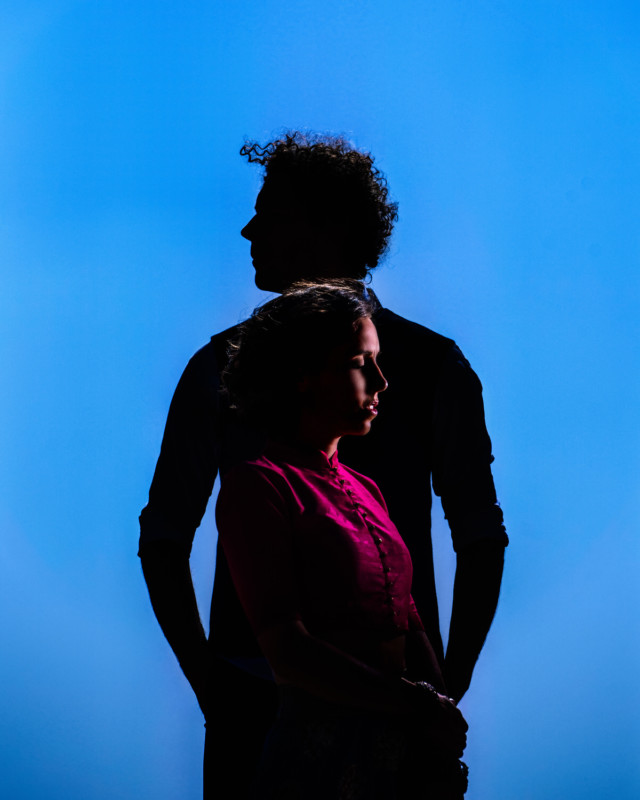 Here's a 4-minute Profoto video introducing the B10:
The Profoto B10 will be available "soon" with a price tag of $1,595 (or $3,195 in a Duo Kit).