Profoto B10X and B10X Plus Review: A New Bar for Compact Powerful Strobes
When Profoto released the B10 and B10 Plus, they made headlines for how portable and powerful they were. That was 2018. In 2021, Profoto takes the concept of a portable powerful battery-powered strobe further by launching the B10X and B10X Plus.
Design, Build Quality, Notable Hardware Features
The B10X is designed with ease of use in mind. Just like with all Profoto products, the B10X is extremely complex on the inside, but not on the outside.
If you've handled Profoto products before, you will know exactly how easy it is to pick it up and understand the hardware. There are only three buttons, which are all clearly labeled. The modeling lamp dial controls both the color temperature and brightness of the modeling lamp. The main dial in the center, larger than the modeling lamp one, controls the flash output as well as acts as the dial for the main menu.
Both dials are large enough to be adjusted even in gloves. They feel good in the hands, they feel expensive.
As for mounting modifiers, the Profoto B10X is designed to fit the whole range of Profoto light modifiers in the RFI and OCF range.  Mounting modifiers is easy, as they just slide on – just like with every other Profoto light. Recently released OCF II magnetic modifiers make it even easier to add grids and gels to the B10X, but it does require a specialist adapter. It would be great to see Profoto add a native magnetic mount to the B10X so that grids and gels could be mounted directly to the light just like with the A1 and C1 series lights.
You also need to be cautious with the weight of the light shaping tools you put on your B10X and B10X Plus. Because they are not unibody and have an unscrewable light stand bracket, you can't really use these lights with large modifiers such as the 5' Octa or 4×6 softbox. Chances are, you will break your light.
Overall, the B10X is best used with OCF modifiers—of which there are plenty.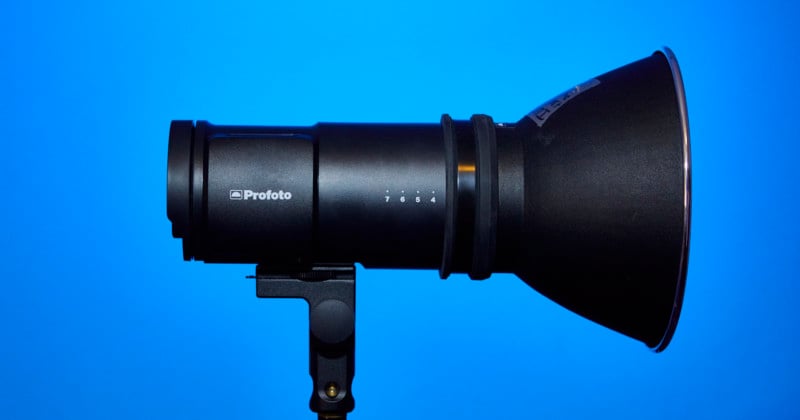 Overall, the B10X is designed very similarly to the B10. In fact, when it comes to design the only way you can tell them apart is by looking at the markings on the zoom scale of the light, and the back display design.
Software Features
The software is easy to use and navigate. Bluetooth connectivity enables you to control most features of the light such as modeling lamp output and temperature. What is even cooler is that you can use the control app to update firmware, set groups, channels, and more. This is particularly helpful if you have multiple lights that all need an update. One time I even updated the firmware onset between looks(on a B10, not a B10X) and it worked like a charm.
The Profoto Camera App deserves a separate review, and it actually has one. I strongly encourage you to check it out! In short, the B10X and B10X Plus boast full Profoto Camera App support, where you can use your iPhone with the latest Profoto equipment.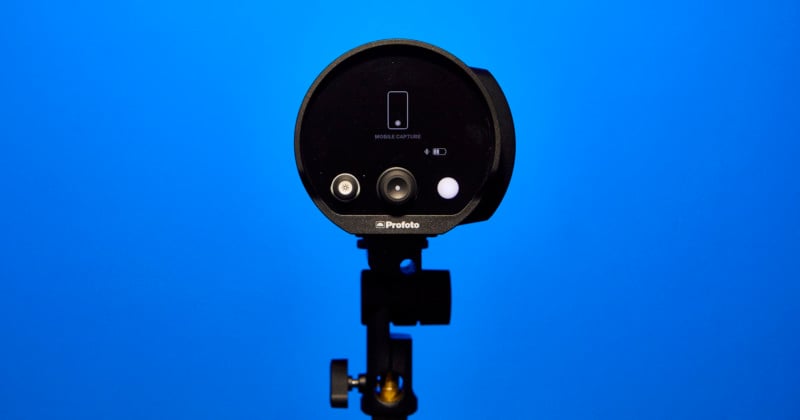 Light Quality
The flash is incredibly consistent across the power range with a barely noticeable temperature shift which is normal for flash. However, when compared to similar products from other companies, Profoto blows them out of the water.
Moreover, the power output is also incredibly consistent. I noticed no visible change on my B10X and B10X Plus units. Having tested them with a lens with a fixed aperture, I'd have no problem doing stop-motion and getting perfectly lit consistent shots(there is a caveat, explained in the next paragraph).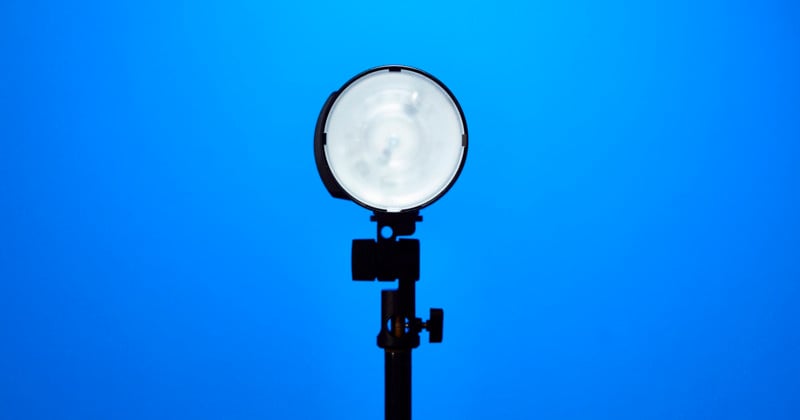 The B10X has one stop less output than the B10X Plus. At the same time, they use identical batteries. For their size, they give an impressive 400 full power flashes at 250W and 200 at 500W. Personally, this is on the lower side – especially if you're working on location with the sun to overpower.
I won't comment on how well they overpower the sun because that description is far too vague. Nonetheless, I'd strongly suggest getting a magnum or zoom reflector for them should you be working a lot on location. A magnum gives two more stops of power, which saves the battery tremendously. I practically never leave my magnum at home.
The great thing about the batteries is that you can charge them while you use them. Still, don't expect consistent recycling times no matter the battery level: both flashes will recycle slower when they're too hot or low on power. That's a safety feature as far as I'm aware. But you're unlikely to buy Profoto B10X or B10X plus if you do studio work that requires consistent recycling times. Get a mains-powered Profoto D2 and life is good.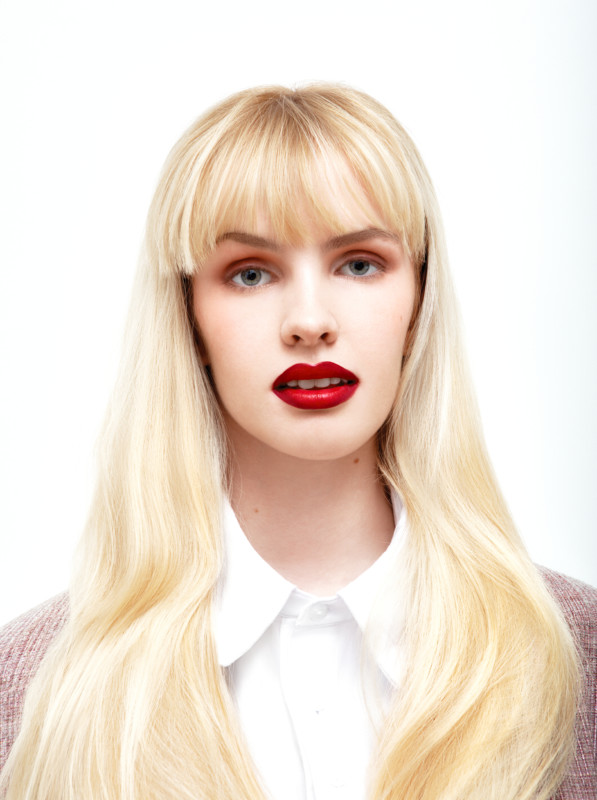 A big thing for me was the reduced recycling time. As a fashion shooter who tends to work with a lot of movement, it enabled me to work faster and miss fewer "perfect moments lasting 1/200th of a second". The difference is less noticeable on the B10X than it is on the B10X Plus. I love the original B10 Plus, but the recycling time on full power is 2.6 seconds, which is a bummer. That said, you will drain the battery faster if you shoot more.
Video Features
Perhaps the biggest reason to upgrade to a B10X or a B10X Plus is for the significantly increased light output. The B10 already offered an impressive 2500 lumens of light, but the B10X takes this even further by giving a maximum of 3200 lumens output. Both B10X and B10X Plus offer the same amount of constant light output, the only difference between the two being flash power output, recycling time, battery life.
For photographers, this means increased versatility when doing video work, and perhaps one fewer light in the camera bag. Many photographers are also doing video, and undoubtedly are waiting for this improvement. It will let you work in higher ambient light, use bigger modifiers, or place the light at longer distances – thus freeing up creative possibilities.
There is a fan in both lights, and it tends to kick in pretty fast. Luckily it is rather quiet and you're unlikely to have it disturb your shoot.
Both B10X and B10X Plus are battery powered, but you can charge as you use making the lights suitable for work such as interviews. The bi-color LED (3000-6500K) makes setting the exact temperature very easy. I forgot a CTO gel to one of my portrait shoots and was able to use the constant light with the correct temperature set instead of strobe altogether.
Overall, the B10X and B10X Plus are best described as strobes that can be used in some video applications.
A Worthwhile Upgrade for Some Photographers
The biggest question you are likely to have about the B10X and B10X Plus is if they are worth the upgrade from the original B10 and B10 Plus. The two real differences are much better video light output and recycle time. If you found the original B10 to be underpowered and far too slow, then the upgrade is worth it.
Are There Alternatives?
The most popular alternative to the Profoto B10X is the Flashpoint XPLOR 300 Pro TTL. It will cost you $500, and for the price of one B10X, you will be able to get 4 Flashpoint units. Naturally, it is priced for a different market of photographers and is worth a separate review.
As for the B10X Plus, there is the Godox AD600 which is sold for $900 – a less of a dramatic difference with the B10X Plus. Nonetheless, you can get 2 units for the price of 1 B10X Plus.
Should You Buy It?
Maybe. I'd recommend upgrading only if these two are dealbreakers for you. If you don't own a B10-Series light and are looking to invest in this setup, consider the B10X an evolution, not a revolution. The original B10 is still very able and powerful. Finally, the B10X is priced at $2,000, while the B10X Plus is $2,300. It isn't a cheap flash, and the price comes as no surprise for Profoto products. Ultimately, I'll be purchasing a few B10X lights because of the much-improved recycling time.