Casio to Shutter Its Compact Camera Business: Report
Casio point-and-shoot cameras have long been popular among consumers looking for an affordable way to capture memories, but it seems that the rise of smartphones has taken a toll on the brand. The company is now reportedly shutting down the business.

Nikkei reports that Casio is citing the decline of compact digital camera shipments as the reason the business has been unprofitable in recent times, and the company isn't expecting the market to grow again moving forward.
Casio's digital camera business lost over $4.5 million (500 million yen) in the fiscal year that ended March 2017, Nikkei reports.
The 72-year-old Casio has actually made a number of contributions to the digital camera. The Casio QV-10 became the first consumer digital camera to feature an LCD screen on the back in 1995.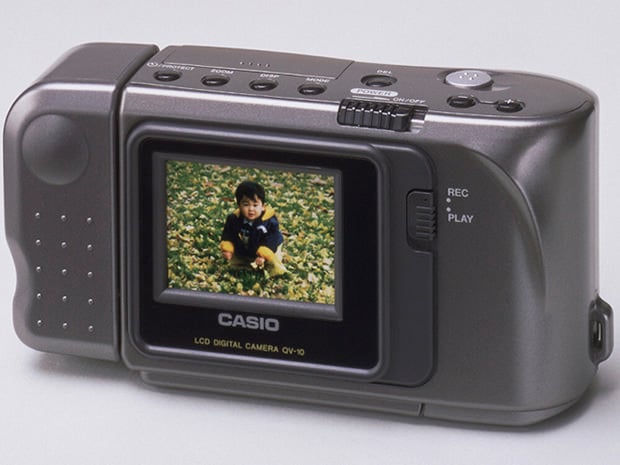 It was also the first to release a 3-megapixel camera and was an early pioneer in the area of ultra-slim point-and-shoot cameras. The company's Exilim line featured cameras 10mm to 15mm thick when it was launched in 2002, and it sparked a war among compact camera manufacturers over ultra-thin designs.
While Casio is abandoning its compact digital cameras, it will reportedly maintain a foothold in the industry by focusing its attention on "high-value camera products."
(via Nikkei via mirrorlessrumors)
---
Update on 5/9/18: Casio has officially confirmed its withdrawal from the compact camera market.