Posts Tagged 'creative'
And maintained my own artistic integrity while delivering what the client asked for
May 21, 2014 · Alexis Cuarezma
·

27 Comments »

·
Man down! And by man down, we mean Adobe Creative Cloud. Starting late yesterday afternoon, a number of subscribers to Adobe's Creative Cloud platform — myself included – started noticing that upon trying to use our applications or login to with our Adobe IDs, an error message would appear, deeming the applications and services useless. Read more…
Creatives and artists often excel in several artistic media, not just one, and so the world of photography is peppered with talented individuals whose creative outlets include everything from skateboarding, to painting, to music.
The last of these is the topic of a very interesting video from theartofphotography, in which Ted Forbes tells us about three musicians whose talents extend into the world of photography: Milt Hinton, Bryan Adams and Ralph Gibson. Read more…
French photographer Francois Dourlen gets creative using nothing more than his surroundings and an iPhone, but he's not an iPhoneographer. No, his iPhone is a subject of every one of his images, a little window into the magical world of movies and television inserted creatively into drab scenes in the real world. Read more…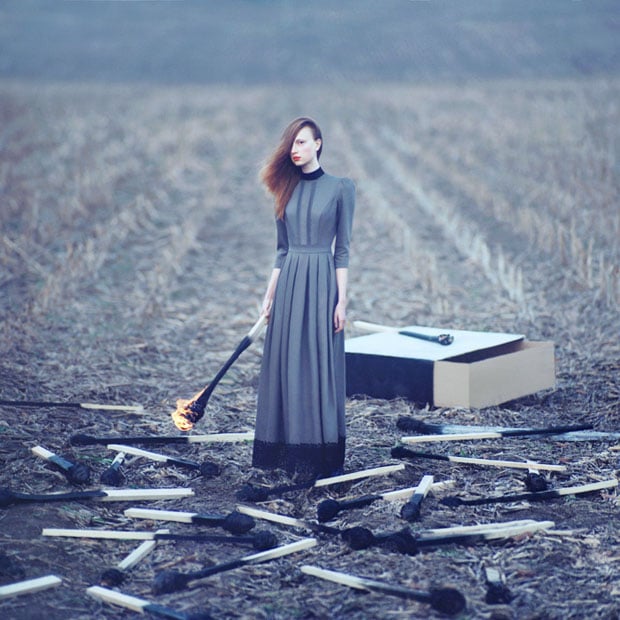 Oleg Oprisco is a photographer based in Ukraine whose magical, dreamlike photographs have been shared far and wide on the Internet. In an age where realistic photo manipulations are the secret sauce behind impossible images, Oprisco's work stands out for one simple mind-blowing fact: they aren't artificial digital manipulations.
Read more…
The citizenM Hotel in Times Square needed a creative way to show potential guests that they were doing away with some of the more luxurious and useless hotel niceties in order to keep prices at as low as possible. So, the question becomes: how do you show people that they won't be paying extra for hoity-toity extras like towel swans? Read more…
Nothing like starting hump day off with some visual inspiration, and this promo video, released by Canon Australia earlier this week, certainly fits the bill.
Put together as part of the company's #whatdoyousee campaign, the video is made up entirely of reflections in people's eyes that answer the campaign question, "What do you see?" Read more…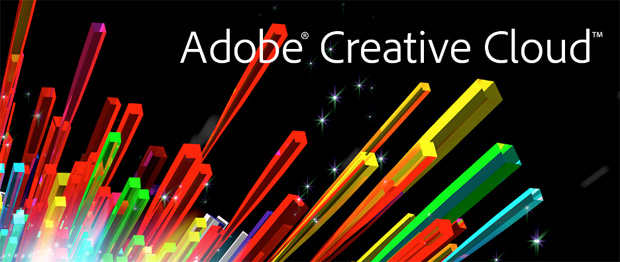 While the photography world continues to have mixed feelings on Adobe Creative Cloud and its accompanying subscription model, Adobe execs aren't regretting the move one bit. That's because, according to Adobe's first quarter financial report, Creative Cloud has been a hit. Read more…