Photographer Uses Household Items to Create Miniature Worlds for His Toys
Hong Kong-based photographer Ric Tse is getting creative in quarantine. For his recent series My Home's Rhapsody, he's taking regular household items and using them to create miniature worlds and landscapes for LEGO and other toys, before zooming out to reveal the truth behind the photo.
"As I cannot go outside to take photos, I started to think about what can be shot at home," writes Ric on his blog. "Finally, I combine my Lego figures and household stuff to create some photos! Can you guess what those household items are?"
This idea isn't new or unique to Mr. Tse, but his execution is fantastic and the results are sure to bring a grin to your face. Scroll down to see some of our favorite creations that he's come up with thus far—using everything from plugs and plastic bags, to USB sticks and egg cartons—and then head over to his website to see more.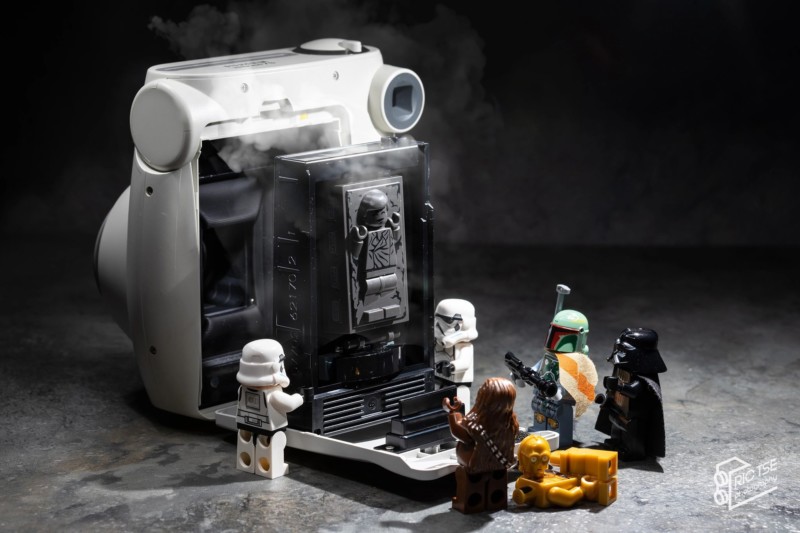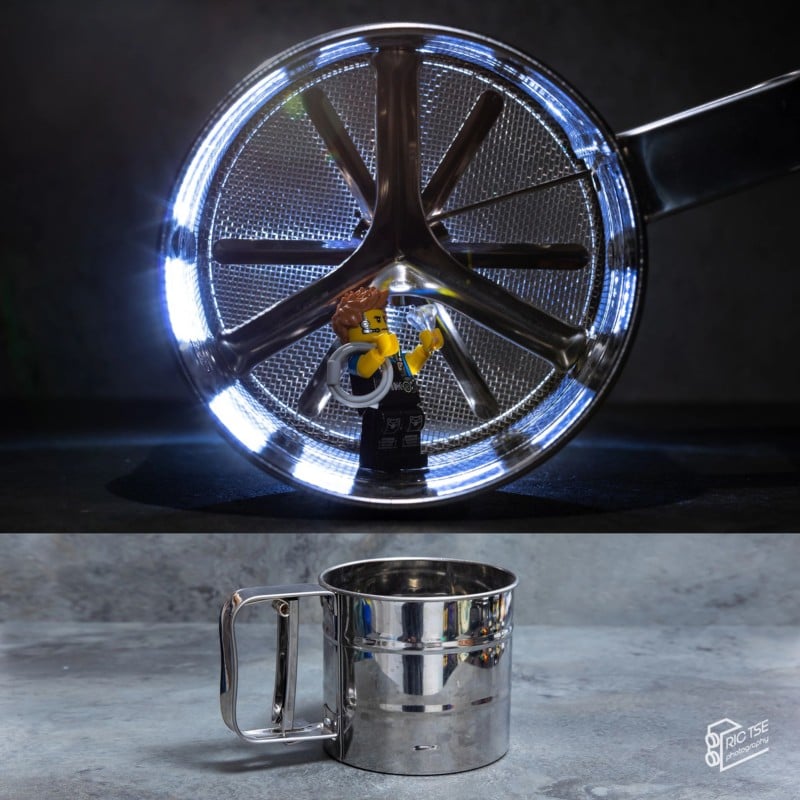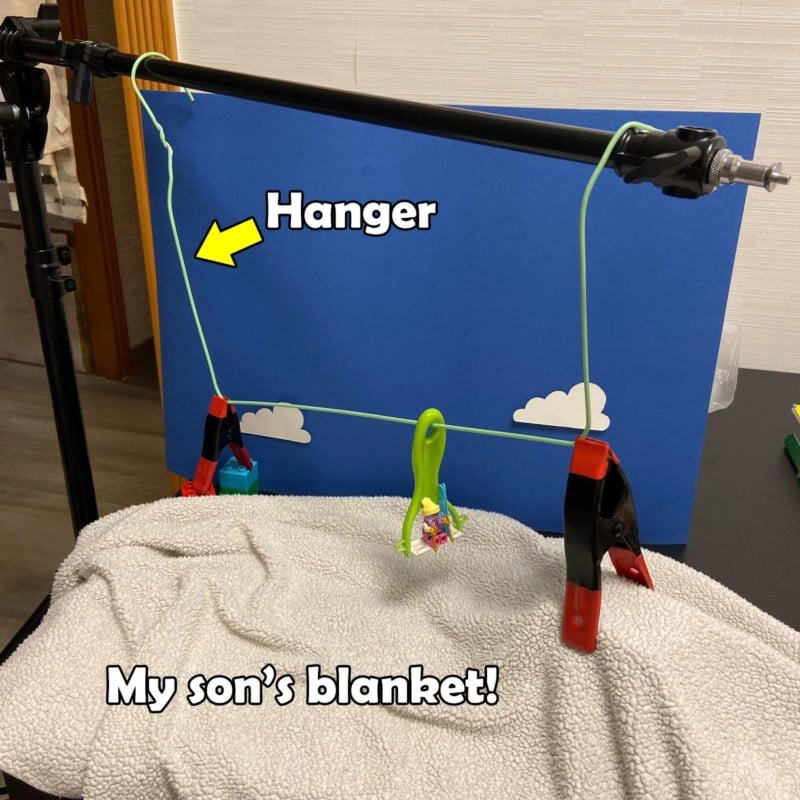 A huge thank you to Ric for sending these our way over the weekend, and kudos for his creativity. To see more of his work, head over to his website or give him a follow on Instagram and Facebook.
---
Image credits: Photos by Ric Tse and used with permission.