Puppy POV: This is the Kind of Joyous Footage You Can Expect Out of GoPro's 'Fetch' Mount for Dogs
A little over a week ago, GoPro announced its first dedicated dog camera mount, and we'll be honest… we were kind of surprised at how excited everybody got about it. Surprised, that is, until we saw the video above. Because if this is the kind of smile-inducing footage you can expect from a fetch mount, then sign us right up!

The POV video was shot by Walter the Labrador — no worries, we're pretty sure it was his owner who pressed the 'shutter' so there won't be any copyright disputes — who lives in Italy and adores the sea… obviously.
It really needs no more introduction than that.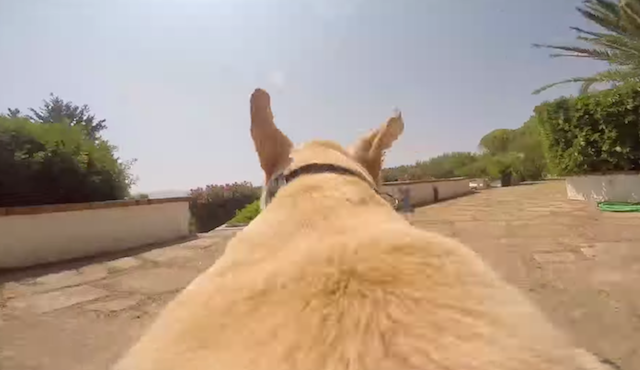 We just hope this video will put a smile on your face, and encourage you to 'jump' into this weekend with the same amount of enthusiasm you see from Walter.
(via Fast Company)