Luminar Neo's Fifth Paid Extension is Focus Stacking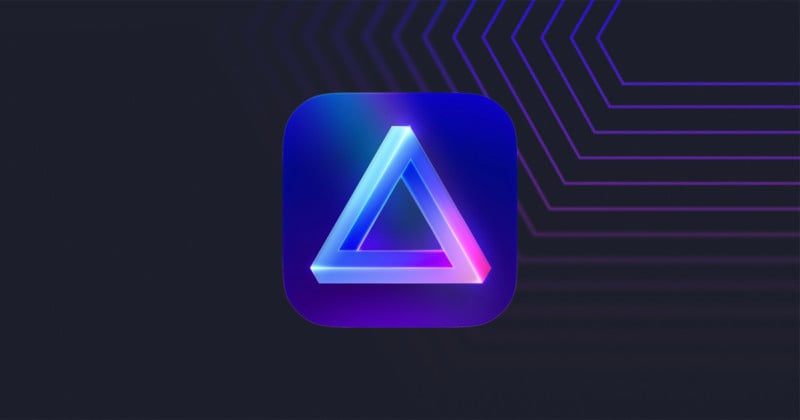 Skylum has announced that the next paid Extension for Luminar Neo is called Focus Stacking, a tool for combining photos taken at different focal lengths.
The fifth paid Extension for the photo editing tool is billed as an artificial intelligence-based (AI), professional-level tool that combines many images taken at different focal lengths into one image with the goal of delivering a crisp result with greater depth of field than any of the source images alone. A final focus stacked image is sharper, crispier, and more detailed than any of the ones used to create it and the technique is especially useful for product photography. In short, Focus Stacking allows for an even depth of field across all parts of the image.
Skylum says that Focus Stacking is helpful for photos that have multiple points of interest that one needs to keep in focus and advertises the feature as being useful for more than just products. For example, the company says it can be used to combine a panorama behind a person, the petals and the stem of a flower that are on different planes, or a landscape with both foreground and background objects that need to be highlighted.
The Focus Stacking Extension will be released in November and, as was the case for previous Extension announcements, Skylum has not provided individual pricing information for it. The company says that it and the other extensions (of which there will be seven by the end of 2022) are available through the monthly or annual subscription to the software.
So far, in addition to this new Focus Stacking Extension, the company has announced the Upscale AI, AI Background Removal, HDR Merge, and Noiseless AI Extensions.
The Extension model is part of what Skylum described as a "new vision" for Luminar Neo back in August. It said that it planned to build Neo into what it described as an "adaptable creative platform," adding that it is deeply committed to making Luninar Neo a one-stop platform for creative photo editing. Focusing on paid Extensions, it says, is a flexible way to attain that goal.
The company says the value of a subscription is boosted by regular free updates and improvements. Skylum says that it has already given one of the other Extensions, HDR Merge, an improvement which adds the ability to reduce chromatic aberrations.