Skylum Brings HDR Merge to Luminar Neo as a Paid Extension
Skylum has announced that it is bringing HDR Merge to Luminar Neo as the platform's first paid extension. HDR Merge compiles up to 10 exposure-bracketed photos into a single HDR image.
Skylum says that the HDR technology in HDR Merge doesn't produce halos or artifacts, issues common with multi-shot, bracketed HDR imagery. The company adds that its HDR Merge allows artists to create HDR images from just one photo, no bracketing needed.
"Artificial intelligence allows for the highest quality of bracket merging and a spectacular level of color enhancement," Skylum says.
The company says that Luminar Neo's HDR Merge extension is unique because it can be combined with Neo's other tools to create photographic art. For example, after merging brackets, artists have a full arsenal of artificial intelligence-based (AI) tools at their disposal.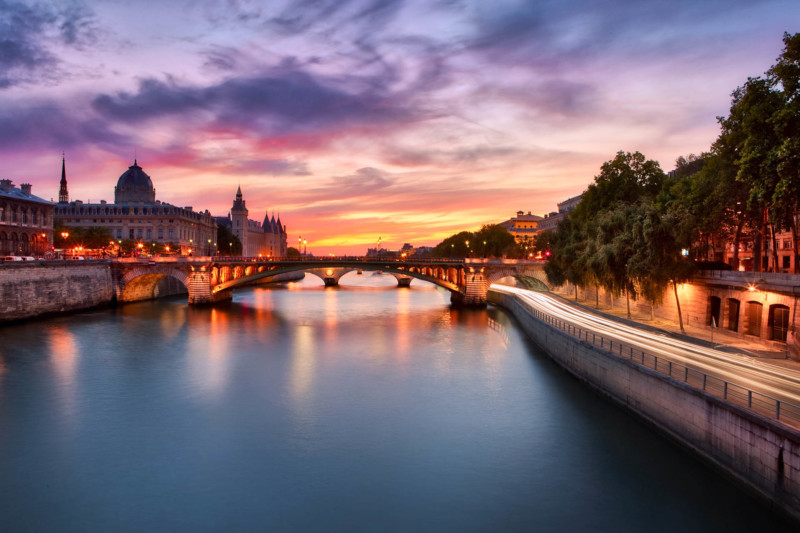 "They can enhance with one slider, fix colors and toning, add glow, play with super contrast, add realistic sun rays or vivid foliage," Skylum says. "There is a whole world to explore. Luminar Neo gives photo artists the power to achieve the best HDR photos and go beyond in their editing, all in one app."
Skylum argues that the HDR Merge feature is especially useful for photographers who specialize in landscape or architecture as the right HDR settings can help create detailed and dynamic final images. Applying HDR merge can help bring out details in underexposed nighttime photos or otherwise fine-tune images with exposure issues, the company adds.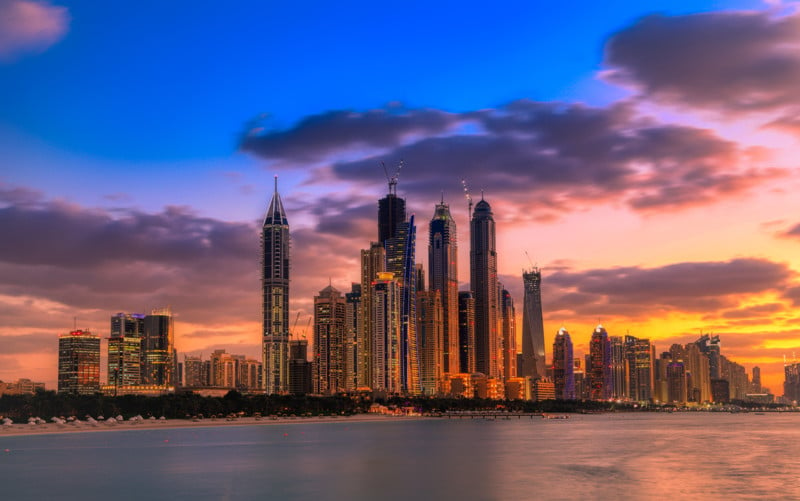 HDR Merge, once combined with Luminar Neo, looks to bring the next generation of features found in Skylum's Aurora HDR program. While Aurora HDR is still available, it doesn't appear to have received any updates in several years and this new extension for Luminar Neo is likely the successor and replacement for that platform.
That speculation looks even more likely since Aurora HDR owners will be able to buy Luminar Neo with what Skyulum calls "a loyalty discount" and they will also receive the HDR Merge extension for free. Additionally, Skylum customers with Luminar Neo subscriptions will get the Aurora HDR Merge extension included.
HDR Merge will be available as a paid extension for Luminar Neo with pricing that varies depending on how it is bundled with other offerings. Skylum is also making it cheaper to acquire during a pre-order period between July 15 and July 28, when the software officially launches. All that said, Skylum did not disclose any pricing ahead of publication. All that information can be found on Skylum's website, and PetaPixel will update this story to reflect pricing when the information becomes available.