The 10 Most Popular PetaPixel Posts of 2015
As 2015 winds to an end, here's a look back at the 10 posts that received the most views.

Artist Richard Prince sparked huge controversy by taking photos from Instagram without permission, making minor additions, and then selling the artworks for up to $100,000 each.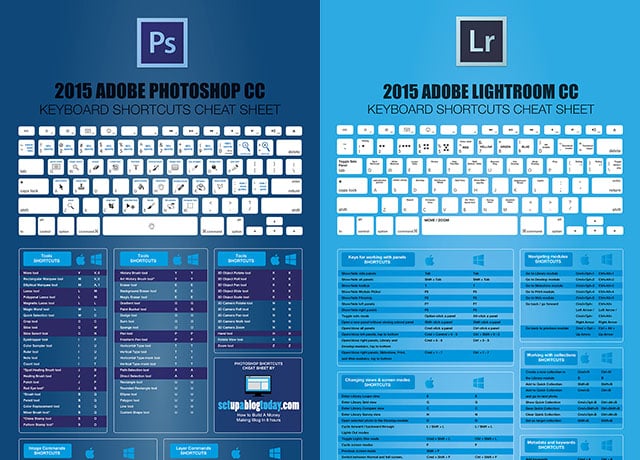 Download these ultimate cheat sheets for all the keyboard shortcuts you need to know in Photoshop and Lightroom.
Pulitzer Prize-winning photographer David Carson was applauded for his handling of a request from CBS for free news photos.
Canon's interesting experiment that explores how a photographer's concept of who someone is affects their portraits of that subject.
Reuters informs its photographers around the world that they should shoot directly in JPEG format rather than RAW.
A father creates a viral video after spending an entire vacation in Las Vegas shooting with the wrong side of his son's GoPro.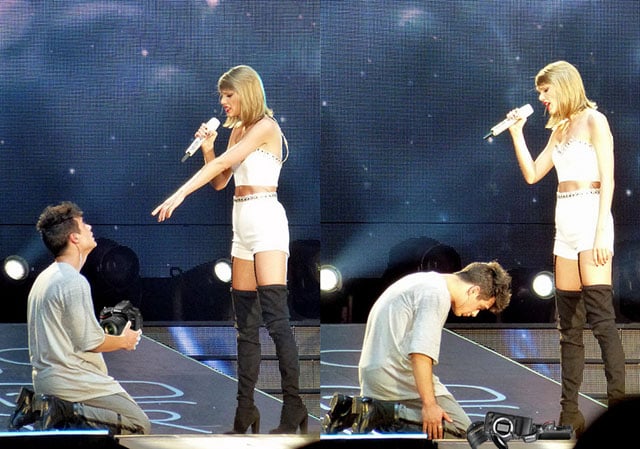 Taylor Swift's concert tour causes controversy among music photographers over its harsh terms.
A single photo is Photoshopped by retouchers in 18 countries to show how beauty standards vary around the world.
31 rolls of film shot by a World War II solder are discovered, processed, and shared with the world.
An alleged "unretouched" Justin Bieber photo shoot for Calvin Klein causes widespread discussion online.
---
Image credits: Header illustration based on image by jacinta lluch valero