6 Photographers Asked to Shoot Portraits of 1 Man… With a Twist
Canon conducted an interesting experiment on the power of perspective in portrait photography. The camera company enlisted the help of 6 photographers and asked them each to independently shoot portraits of a man named Michael. But there was a twist: each photographer was told a different thing about Michael's background.

The photographers were told that Michael was: a self-made millionaire, someone who has saved a life, an ex-inmate, a commercial fisherman, a self-proclaimed psychic, and a recovering alcoholic.
But… Michael is none of those things. He's an actor, and as he followed the photographers' direction, he did his best to take on the personality of each character.
The photographers, guided by their fictitious brief, had drastically different approaches to photographing their subject.
Here's a taste of what the 6 resulting portraits looked like through 6 different perspectives of who Michael is:
Fisherman
Alcoholic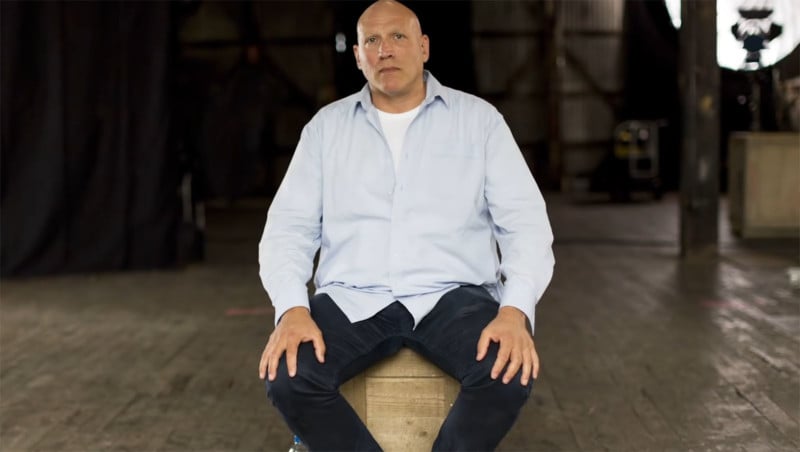 Millionaire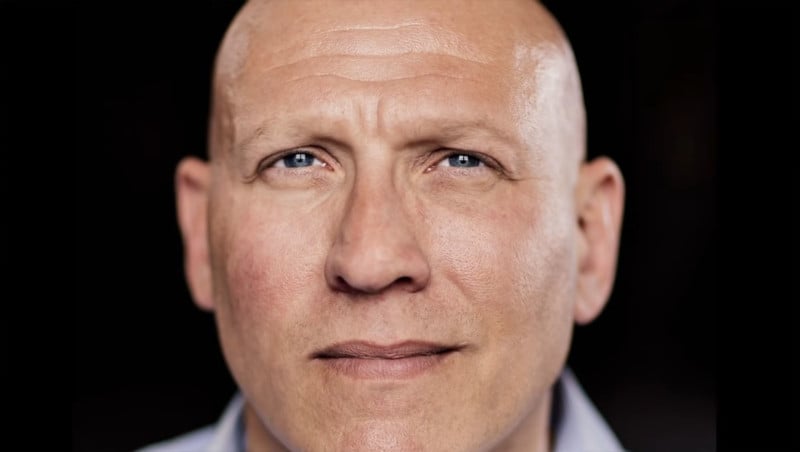 Convict
Life Saver
Psychic
"A photograph is shaped more by the person behind the camera than by what's in front of it," Canon says. This experiment, titled "Decoy," was intended to prove that point and "shift creative thinking behind the lens."