A Look at How Dynamichrome Infuses Color Into Old Black and White Photos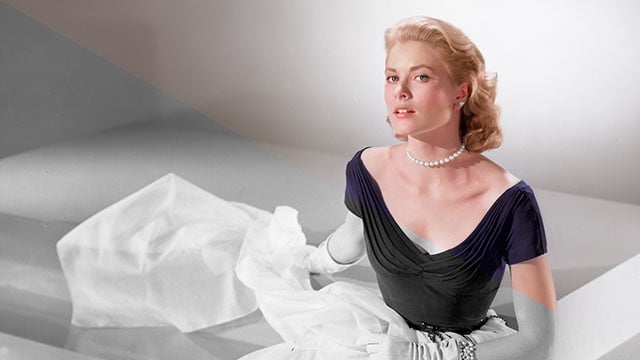 Colorizing old black and white photographs in Photoshop has become quite a trend over the past few years, and communities of retouchers have sprung up in order to share and compare their work.
One particular colorizer named Jordan Lloyd has decided to turn his hobby into a business called Dynamichrome. It specializes "in high fidelity colour reconstruction services in culture, history and entertainment."

Lloyd comes from the world of architecture, which trained his eye and Photoshop skills for the tedious process of eyeballing colors and digitally "painting" them by hand into images. Clues as to which colors to use often come from other historical photos that were captured in color.
Here are a couple time-lapse videos (along with before-and-after photos) showing how Lloyd went about restoring and colorizing two particular photos. He will be posting these types of videos to his YouTube channel:
Jammie Rogers, Daredevil 1917
Frutos Del Pais, c.1905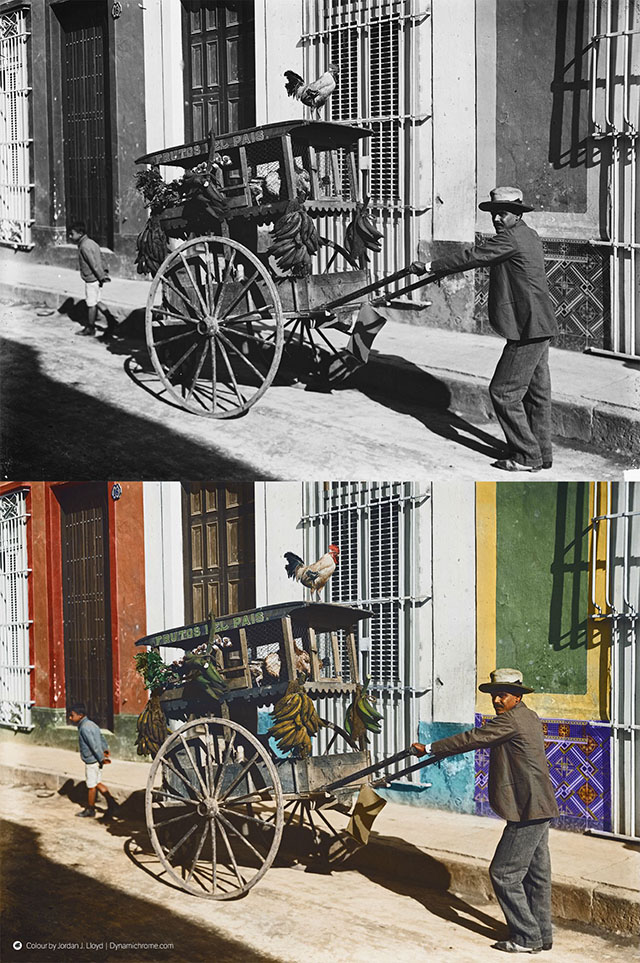 Fading Examples
Lloyd is also sharing some examples through the @dynamichrome Instagram account:
More Examples
Here are some more before-and-after examples of colorizations done by Dynamichrome: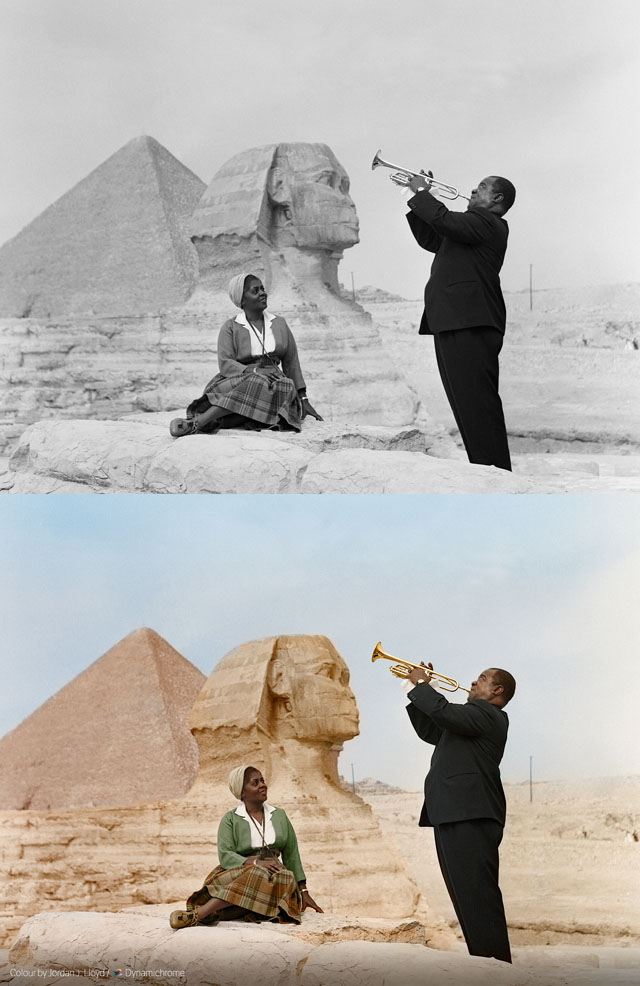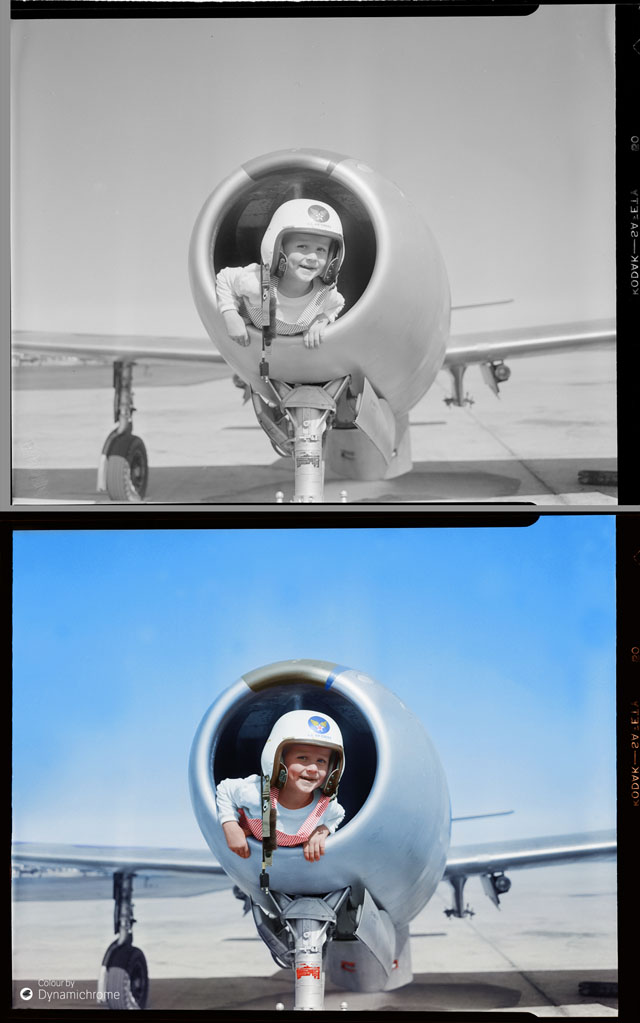 You can find some other examples, as well as hire Lloyd's services for your own needs, over through the Dynamichrome website.
Dynamichrome (via Fstoppers)
---
Image credits: Colorizations by Jordan Lloyd and used with permission