Adobe's Record Revenue is Why Software Subscriptions are Inevitable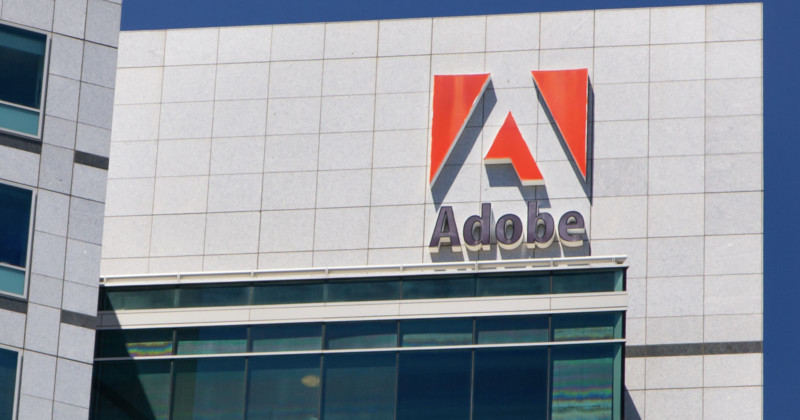 Adobe has one-upped itself again and has achieved record revenue in the first quarter of 2023. That's a strong start to the year which follows 2022 where the company also beat previous revenue records.
The Silicon Valley-based creative software company is basically a money-printing machine at this point. Adobe hasn't needed to release any new software or add new features to any of its creative tools to pad its coffers since it is already posting gains in a period where it hasn't done anything noteworthy and also hasn't raised prices. It simply has to exist, and it keeps making more money.
Adobe pulled in $4.66 billion in revenue so far in 2023, which represents 9% year-over-year growth. While Adobe is a big company, its most notable products are its creative tools like Photoshop, Premiere Pro, and Lightroom which are categorized in the Creative Cloud division under Digital Media. That division grew from $3.45 billion to $3.47 billion while Creative Cloud alone saw revenue increase to $2.76 billion, an 8% year-over-year increase. Creative Cloud brought in $2.68 billion in revenue in Q4 last year.
The creative applications weren't alone either. Pretty much every division saw a revenue increase. Adobe obviously believes this to be the start of a strong fiscal year where, if this continues, the company will set yet another record year of revenues and profits. Last year, Adobe posted a record revenue of $17.61 billion, which represented a 15% year-over-year growth.
Photographers who lament the death of perpetual software basically only have Adobe's success to blame. Software companies that don't adopt Adobe's wildly successful subscription strategy are basically left to languish well behind the San Jose-based giant. With very few exceptions, subscription models are the norm.
Capture One, which is perhaps Adobe's greatest competitor in the photography space, recently signaled that the time of perpetual software is over as those licenses will no longer receive new features. Last year, Pixelmator was basically forced to move to a subscription model in order to survive. Skylum Luminar Neo went with a somewhat unique take on subscription pricing through extensions, but the general goal is still the same: to keep users paying over and over again.
Right now, basically the only high-performance photo editor not moving towards subscriptions is Serif Affinity Photo, which still provides a full-featured experience with perpetual software. The exception doesn't make the rule, however, and Adobe's regular blockbuster success is very hard for other brands to ignore.