Capture One Perpetual Licenses Will No Longer Receive New Features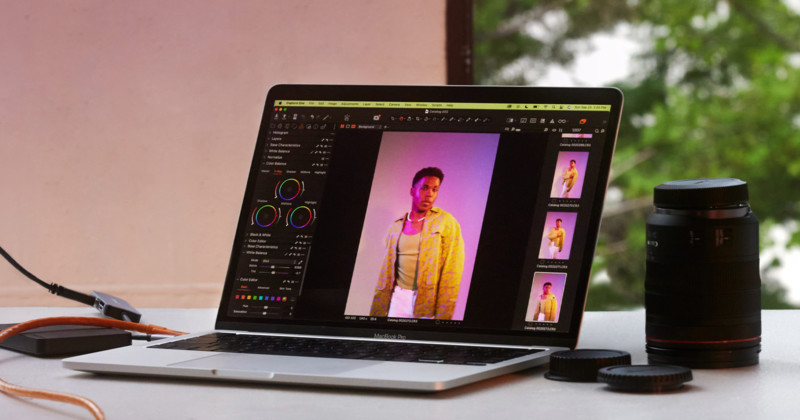 Capture One is changing how the perpetual license of its software will work. Starting in 2023, the company will no longer tie itself to an annual cycle for major releases and while perpetual licenses will receive bug fixes, they won't get new features.
In an email sent to subscribers this morning, Capture One says that in response to the demand from customers for access to new tools and improvements sooner, the company is shifting away from an annual release schedule.
"That's why we've been investing heavily in our technology to be able to release features to you as soon as they are ready. Now we're ready to fully embrace this approach," the company says.
"From 2023 we will no longer be tied to an annual cycle for major releases. As a result, there will not be a Capture One 24. Instead, we will continuously release new tools and features on a rolling basis throughout the year."
The company is making two other changes in association with this shift starting on February 1, 2023. First, new perpetual licenses will include updates with bug fixes up until the next version is released, but any new features that are released after the perpetual license is purchased will not be included in those updates.
Secondly, upgrade pricing will no longer be available, and instead Capture One plans to replace it with what it calls a "loyalty scheme." It will provide more details on what that means on February 1.
"We've tried our best to use examples where possible using current versions, " the company explains on its support page. "I.e., 16.x describes a feature release; containing new features and functionality and 16.x.x describes a service release; which usually contains bug fixes and optimizations."
The company explains that subscribers to Capture One, those who are on a monthly or annual plan, are unaffected by this change.
Capture One perpetual licenses cost $300. The company also offers subscription plans for either $24 per month or $179 per year. If a photographer were to upgrade every year, the subscription plan was already cheaper than a perpetual license, but these changes will very likely widen that gap and make the perpetual license far less appealing, especially considering it doesn't include any new features after the purchase and there will no longer be a discount associated if a license owner wants to upgrade.
---
Image credits: Photographs courtesy Capture One