DJI Has Joined the L-Mount Alliance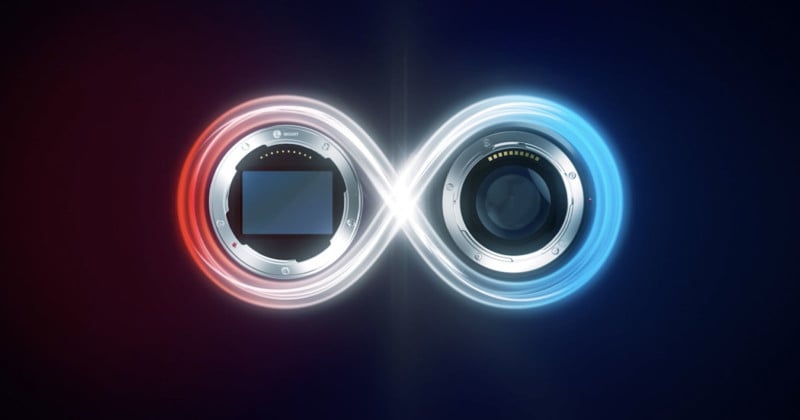 DJI has announced that it is joining the L-mount alliance, becoming the fifth member of the group along with Leica, Sigma, Panasonic, and Leitz Cine.
The L-Mount alliance says it aims to provide photographers with one unified lens mount standard. Developed by Leica Camera, the L-Mount allows photographers to combine lenses and cameras made by the now five Alliance partners.
Bringing new members into the Alliance was always an option, but it did not seem like the founding members were making it easy.
"The L-Mount Alliance is not a completely open alliance," the group says on its website. "It came about by the granting of licences by Leica Camera AG to Panasonic and Sigma. Nevertheless, other partners could be taken on board if certain conditions are met."
Obviously, DIJ has met those certain conditions as it has announced that it has officially joined the Alliance. The company says it has partnered with Leica to introduce the exclusive Zenmuse X9 L-Mount unit, which enables Ronin 4D users to fit Leica, Panasonic, and Sigma L-mount lenses onto their cameras.
The Zenmuse X9 is the camera system that DJI uses on its Ronin 4D camcorder and is available in both 6K and 8K configurations. It has what DJI has described as an interchangeable lens mount design that, at launch, allowed connection to DJI's proprietary DL mount, Leica M mount, and Sony E mount. DJI will now also make an L-mount connection unit available.
DJI was unable to provide any further information on its partnership with the L-mount alliance or the cost of the new Zenmuse X9 L-mount lens unit. But given the price of the Leica M mount and Sony E mount versions of the unit, it will likely cost $300.
In addition to the new mount option, DJI also announced that starting in August, the Zenmuse X9 will be able to record in the Apple ProRes 4444 XQ codec, which is the highest-quality version of Apple ProRes for 4:4:4:4 image sources.
On top of that, DJI is introducing the Zenmuse X9 Extension Cable. With this addition, the Zenmuse X9 gimbal camera can be used separately from the body of Ronin 4D, which DJI says helps cinematographers navigate more complex and diverse scenes while reducing approximately 80% of the weight they need to carry around.
No pricing or expected availability was provided for either the Zenmuse X9 Extension Cable or the Zenmuse X9 L-mount unit.