Nikon Z 40mm f/2 Review: Affordable and Surprisingly Useful
Despite a nearly two-year global supply chain shortage, Nikon has been making good on the company's promise to deliver a plethora of new lenses for the mirrorless Z system. Filling in most of the missing gaps from the F-mount lineup with greatly improved lenses, this time with a unique and affordable "in-between" focal length lens for everyday use, the $297 40mm f/2 Z.

Design and Build Quality
Just like every other lens that Nikon has released for the mirrorless Z cameras, the 40mm f/2 lens is impressively solid and well-engineered with a surprisingly lightweight frame. It is so compact that at a glance it would be easily mistaken for a "kit" lens and not the smooth bokeh utility lens that it is. The focus ring is smooth, responsive, and accurate. Paired with an autofocus motor that is virtually silent makes it an ideal lens for hybrid shooters.
With the smaller lens design comes the lack of additional features like the custom control ring and Autofocus/Manual (AF/M) Switch that is present on most other Z series lenses. Also missing from the 40mm f/2 lens is internal image stabilization. None of these things are ultimately deal-breakers, especially when pairing with any of the full-frame mirrorless bodies since they have IBIS available should it be needed.
Something that I did find interesting with this lens, is it does not come with a lens hood, and Nikon does not offer one as an option for it either. Again, not a dealbreaker, but something worth noting for those wondering about the lens and find themselves shooting in situations generating a lot of lens flare they are trying to avoid. The good news is the lens has a 52mm filter thread, making it very affordable to find a UV filter (or any other functional ND/VND/CPL, etc) filter for function or simply an additional layer of protection for the glass while in transit or shooting.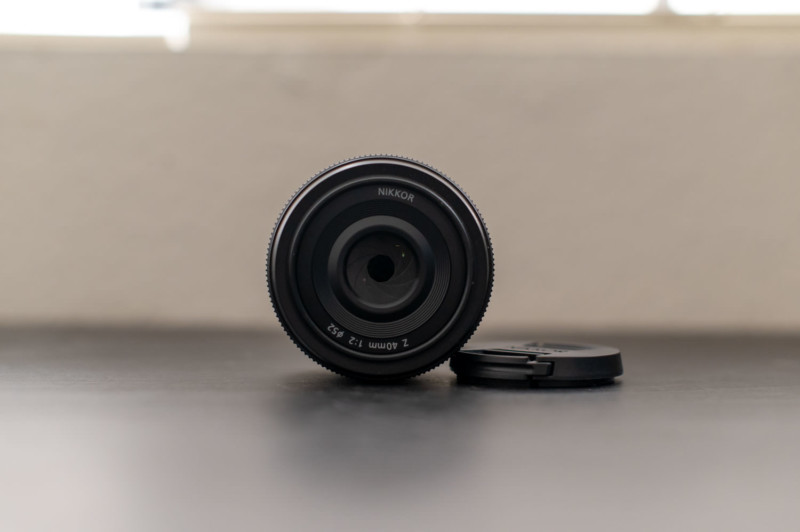 Image Quality and Performance
To be blunt, the 40mm f/2 lens for Nikon mirrorless performs much better than I expected from such a subdued-looking lens. Edge to edge the images are impressively sharp with vignetting only showing up when shooting wide open, and it is easily compensated for with most editing tools provided lens profiles or a simple manual adjustment. Granted I have only had the lens for a short time (and the weather has been unexpectedly terrible during that time), there was very little ghosting or flare present in the images captured throughout testing. The bokeh is incredibly smooth should you be looking to add some separation between your subject and the background, and I cannot stress this enough, the focus motor is practically dead quiet. As far as prime lenses go, it has been the quietest autofocus system I have shot with to date, and as such, am honestly considering picking one up for some upcoming video work I have planned.
Additionally, even though the technical specifications say the minimum focus distance is 0.96 feet (0.29 meters), I have found it is possible to nail focus at distances much closer than that (as shown in the images below of the model Tie-Figher at F/2 and F/16) making it a useful lens for product and food photography as well.
Sample Images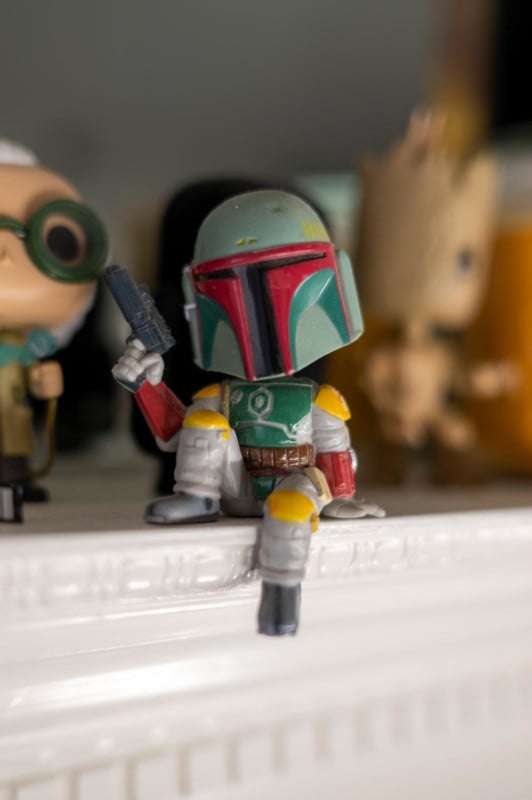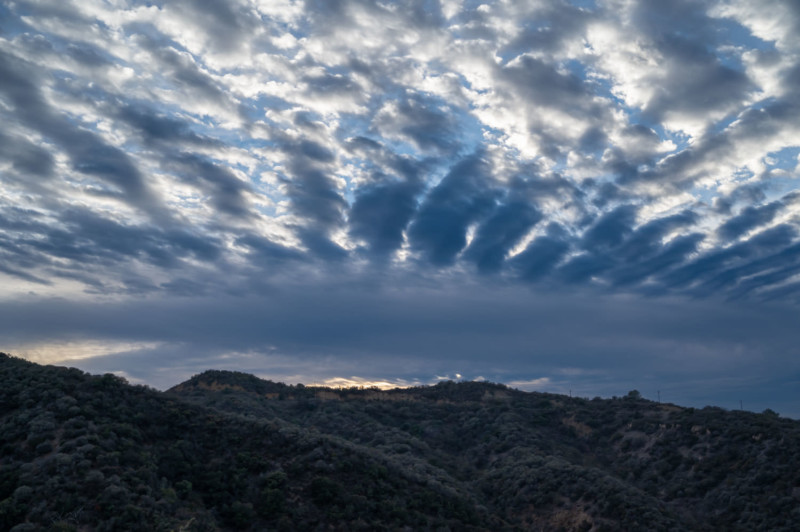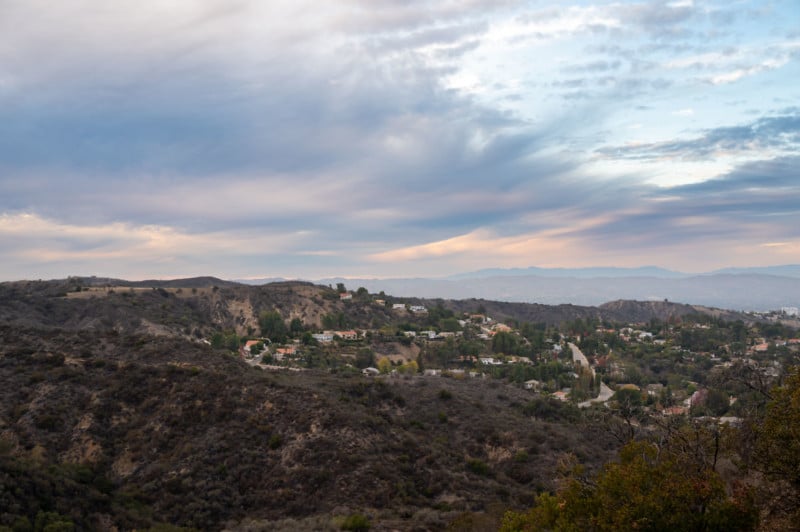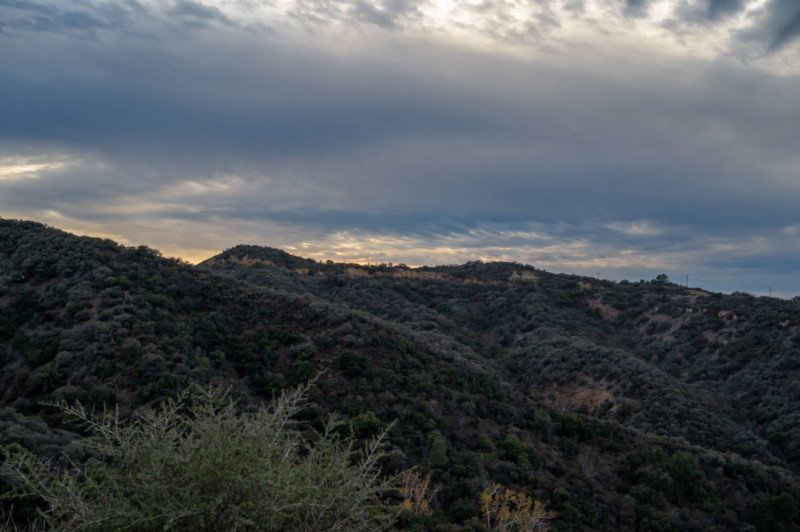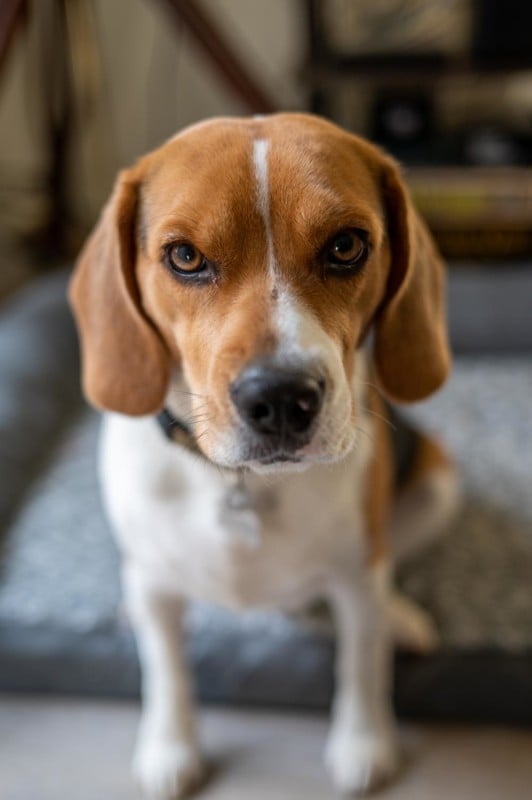 Discreet, Lightweight, Affordable, and Useful
One of the advantages of moving to a mirrorless system is the ability to shave off weight and the overall size of the system one has to carry. So, mounting a massive and heavy lens like something from the Sigma Art series (which are great lenses, just heavy) would defeat the purpose and advantages of the mirrorless system. The 40mm f/2 Nikon Z is a fantastic and lightweight lens (only 170grams) that will fill the missing gap between the 35mm and 50mm mark for most users that just need to have every focal length covered.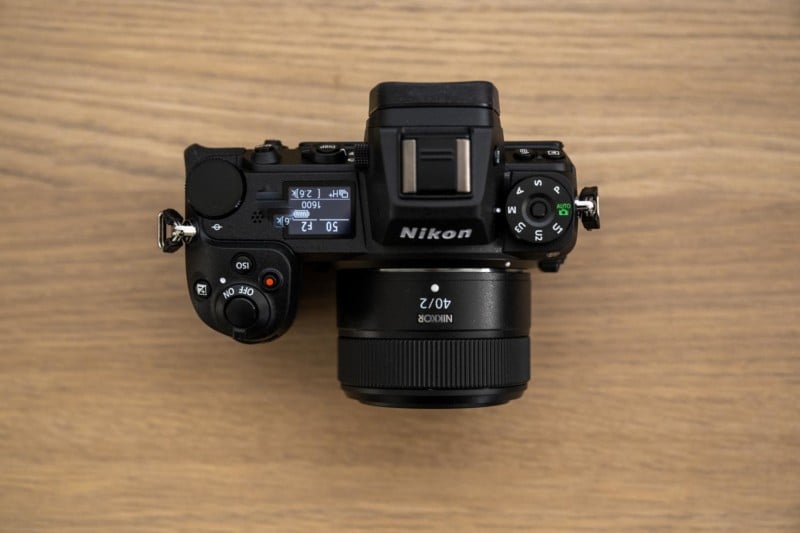 The 40mm focal length provides a useful field of view for both portraits and landscape images, as well as a nice and fast f/2 aperture for those low light situations, or creatives simply seeking to add a little extra bokeh to their shots. Additionally, the lens is small and light enough that it is easy to carry around in a jacket pocket
Are There Alternatives?
While there are several lenses on the market with 40-45mm focal lengths including the 45mm f/0.95 Argus from Laowa, the 40mm f/2.8 Macro from TTArtisan, and even the Sigma 40mm f/1.4 Art lens that are arguably comparable in function, most in the comparable price range do not include autofocus, and those that do (like the Sigma) are upwards of 5-times the price and weight when compared to the new Nikon Z 40mm f/2 lens.
Should You Buy It?
The Z 40mm f/2 lens from Nikon is a much more versatile lens than I expected when taking it out of the box, with the only real "negative" I could find being the lack of lens hood and additional control ring.
For the creative that needs to fill in the gap between their 35mm and 50mm lenses, or a hybrid street photographer looking for something small and discreet, the $297 40mm f/2 prime lens for Nikon Z Mirrorless systems is a useful and very affordable piece of glass that delivers reliably sharp images and silky smooth bokeh in a package that has a nearly completely quiet autofocus motor, making it even more ideal for any of the above photography genres as well as video projects.