TTArtisan Launches 40mm Macro f/2.8 APS-C Lens for Multiple Mounts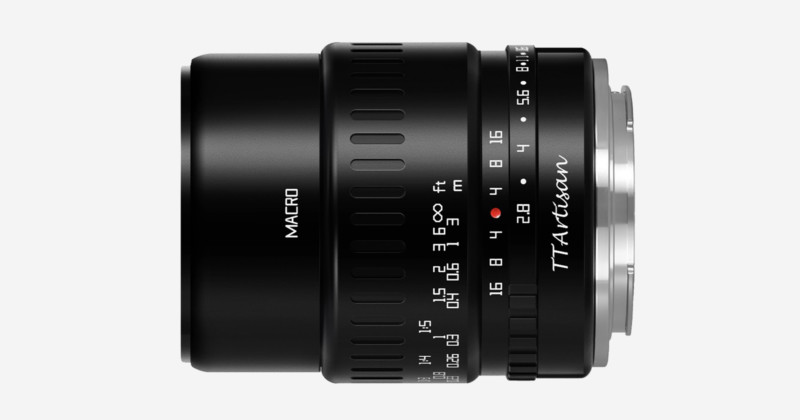 TTArtisan has released the TTAritsan 40mm Macro f/2.8 APS-C lens which is compatible with Fujifilm X, Sony E, and Micro Four Thirds cameras. It costs just $100.
TTArtisan's latest lens is billed as a fast prime with a maximum aperture of f/2.8 and a 1:1 magnification which gives life-size reproduction, and a filter size of 52mm.
The lens has a durable metal body and weighs between 371 to 403 grams depending on the lens mount version. This makes it a lightweight lens option for comfortable handheld shooting as well as an affordable one. The front inner barrel can also be disassembled when shooting if required.
TTArtisan 40mm Macro f/2.8 is constructed of eight elements in seven groups, including two low-dispersion elements. It is built with eleven aperture blades for what TTArtisan says will be smooth and round bokeh. The lens is manual focus only and has a clickable aperture ring that can close down as far as f/16.
TTArtisan says the lens is particularly suited for shooting close-ups, still life, and portraiture with a minimum focusing distance of 6.7-inches and an equivalent full-frame focal length of 60mm. It should be noted that in order to use the lens, users have to set the in-camera settings to "shoot without lens" or "release without lens" otherwise the lens will not be recognized by the camera.
Earlier this month, the company released a trailer for its upcoming lens which demonstrates the various ways the lens could be used. The final price wasn't announced at the time and most guessed that the lens would cost well above its eventual launch price of $100.
Below are a set of example images provided by TTArtisan: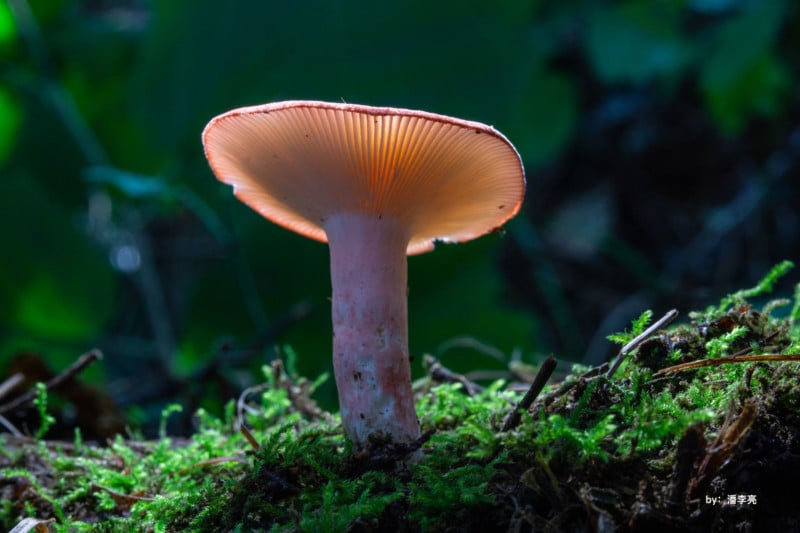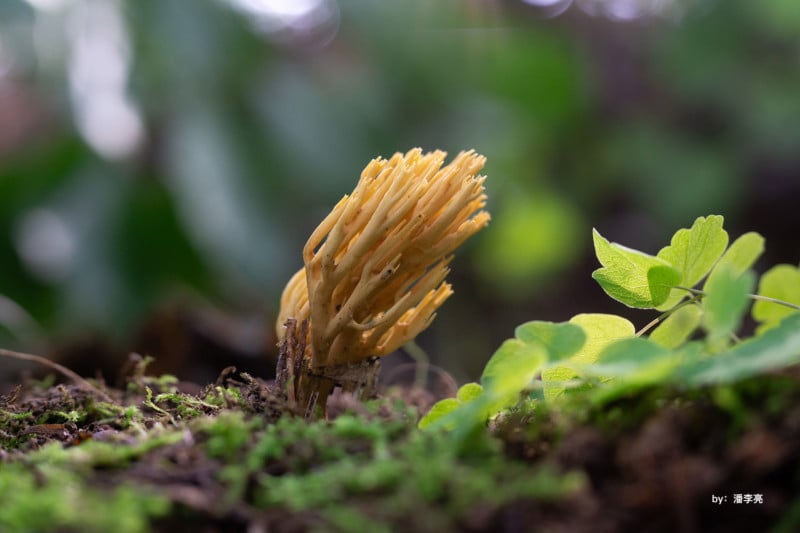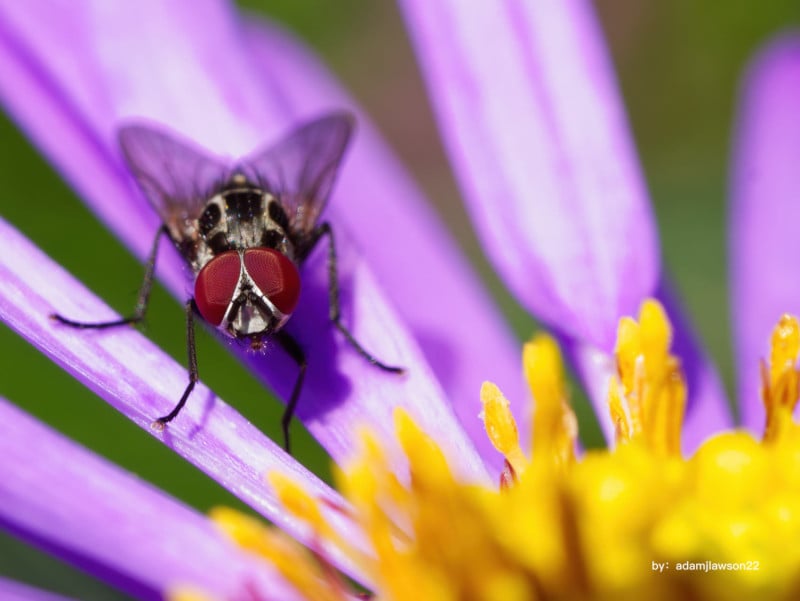 This is not the only budget lens that TTArtisan has released this year. Others include the 11mm f/2.8 fisheye lens for Fujifilm GFX mount and 50mm f/1.4 for multiple full-Frame mirrorless systems. The 90mm f/1.25 lens for Leica M-Mount, released in May 2021, came with a significantly higher price of $770 which is reflected in its optics and build that bear close similarities to Leica's own.
The TTAritsan 40mm Macro f/2.8 APS-C lens is available for purchase on the TTArtisan website along with a full camera compatibility list.