Profoto's New B10X and B10X Plus Have 30% Brighter Modeling Lamps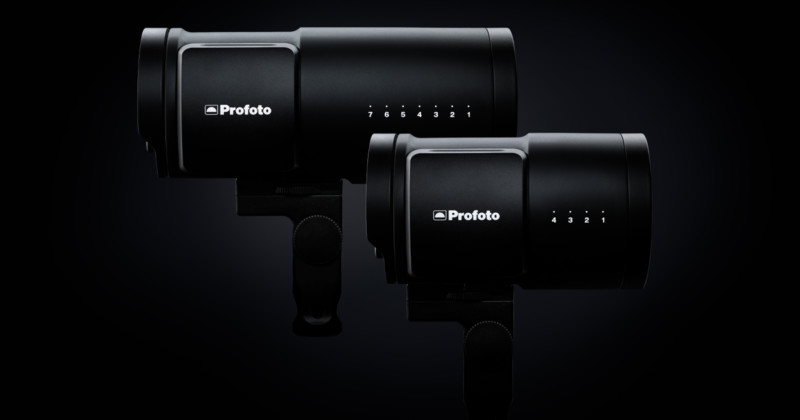 Profoto has announced the B10X and B10X Plus strobes that are designed to be multipurpose lighting devices. While the strobe power remains the same, Profoto has increased the modeling lamp's output by 30%.
Profoto says that the two updated strobes are made to benefit both still photographers as well as videographers and complement a hybrid workflow. The company increased the light output of the LED modeling lamp in both the B10X and B10X Plus from the previous 2,500 lumens to 3,250 lumens, a 30% increase.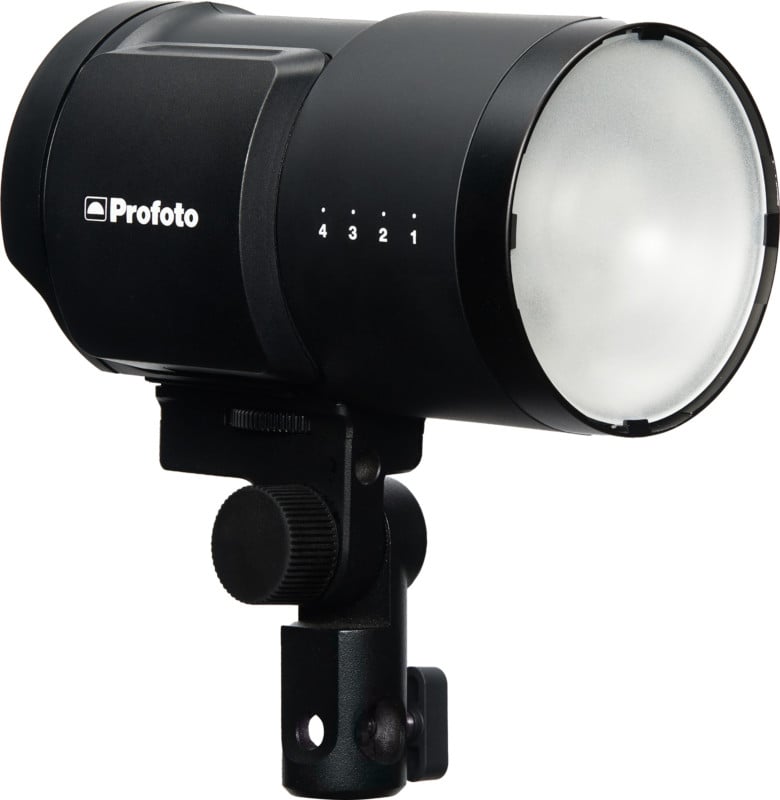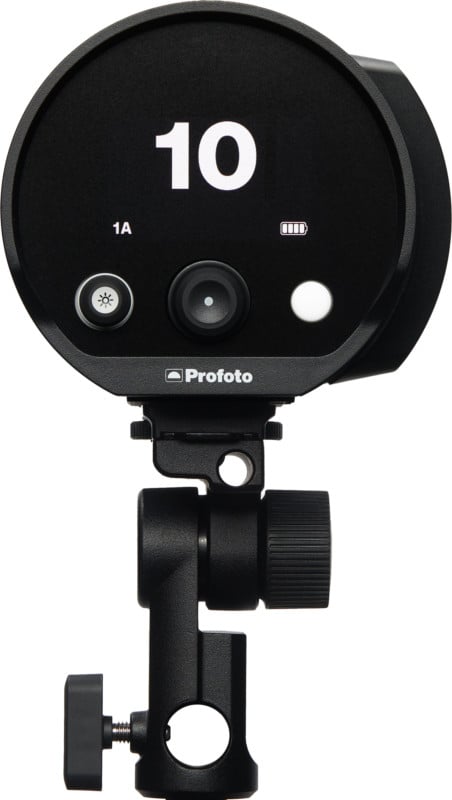 As with the previous models, the LED lamp is adjustable between 10% and 100% power and has an adjustable color temperature between 3,000 and 6,500 Kelvin. The modeling lamps of both strobes has a CRI of between 90 and 96.
As a professional photographer, the last thing you want to look is unprofessional. You have enough to deal with on a shoot like client demands, managing your time, changing weather conditions without the added stress of worrying if the gear you have with you is up to the job. You want things to go as smoothly and simply as possible. Like getting the right light, at the right time, time after time.
The company also says that recycling times have been improved on both models. The B10X now has a recycling time of between 0.05 seconds and 1.3 seconds, an improvement over the previous 0.05 to 2.2 seconds that mainly will affect higher-powered flashes. The B10X Plus has a slightly more modest improvement and now recycles between 0.05 and 2.2 seconds across its power range compared to 0.05 and 2.5 seconds in the previous model.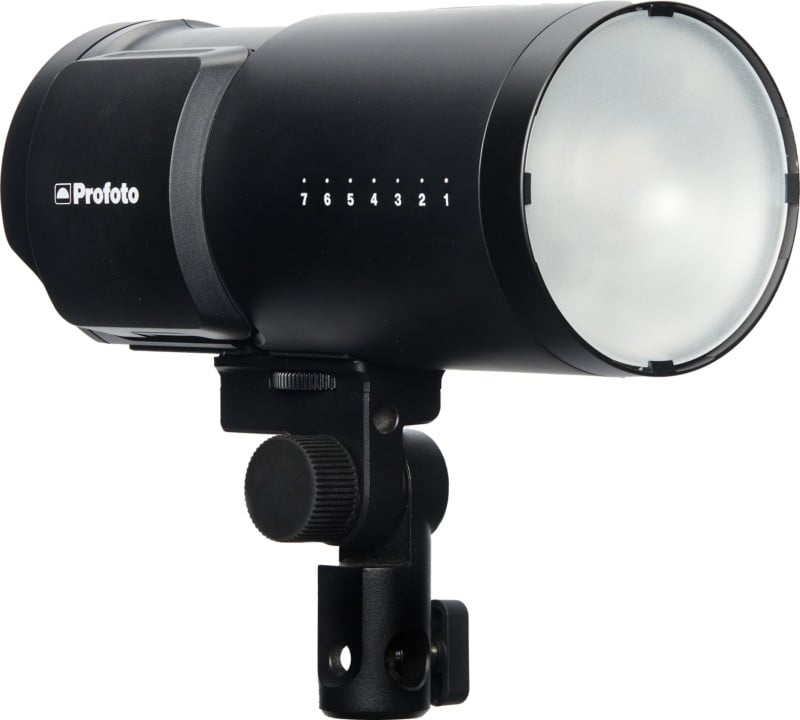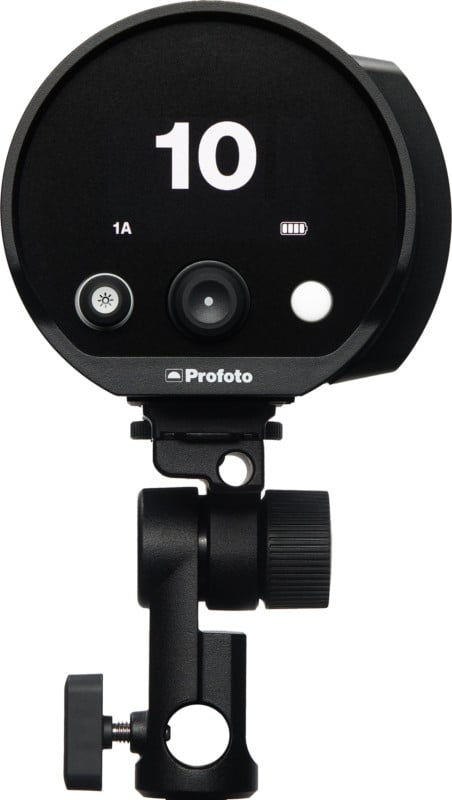 "Both models also include new and useful features," Goran Maren, Product Manager at Profoto, says. "We've increased the continuous light-output from 2500 lumen to 3250 lumens. That's a 30% increase. And both B10Xs provide faster recycling speed than their predecessors. Put simply, that's what every professional photographer wants, isn't it?"
The remaining specifications for the B10X and B10X Plus remain the same from the previous models. the B10X has a maximum energy of 250 Ws and The B10X Plus has a maximum energy of 500 Ws. Both have 10 stop increments with an energy stability of 0.2 stops, and both also support TTL and High-Speed Sync (HSS) modes. The B10X Plus offers 200 full-power flashes per battery while the B10X offers 400 full-power flashes per charge. Both strobes have built-in AirX receivers with a range of 300 feet that work with the dedicated Profoto remote as well as Bluetooth devices such as smartphones.
The new B10X is available for $1,995 while the B10X Plus costs $2,295. Both strobes are available immediately.