Ricoh Launches the Pentax FA 21mm f/2.4ED Limited DC WR Lens
Ricoh has announced the HD Pentax-D FA 21mm f/2.4ED Limited DC WR lens for K-Mount full-frame DSLRs. The company says that this ultra-wide prime is optimized for visual characteristics that can't be measured in numerical values alone.
Ricoh says that the HD Pentax-D FA 21mm f/2.4ED is capable of making photos look more realistic, and captures the prevailing ambiance and true-to-life sense of depth in a scene. The 21mm ultra-wide-angle focal length, not previously available in the FA Limited series and what Ricoh says is ideal for landscape photography, adds "a new perspective of visual expression to the Limited series." When used with PENTAX APS-C cameras, the new lens provides a focal length equivalent to 32mm in the 35mm format.
The lens features a durable, weather-resistant build that Ricoh says makes it able to withstand the rigors of challenging photographic conditions, citing specifically waterfront locations or in the face of a sudden rainstorm.
The lens uses the Limited series design, which was developed to provide what Ricoh calls a "distinctive visual expression." Ricoh says that the process to get to a finished product involved conducting a series of image quality assessments using a vast number of captured images, and then these results were fed back into the design process, along with various numerical evaluations using precision measurement tools.
Build-wise, the lens is constructed of 11 elements in eight groups which includes four extra-low dispersion (ED) elements, one ED aspherical lens element, and one super ED element that Ricoh says will minimize chromatic aberration and prevent color bleeding — not just in the main in-focus area, but also in the surrounding defocused areas. It also features a large-aperture negative meniscus optical element, a biconvex aspherical glass-mold optical element, and a high-refraction glass optical element in the first lens group. Ricoh says this design reduces the lens's overall size despite the ultra-wide-angle design, while delivering what it claims to be outstanding imaging performance for sharp, crisp images without "fuzziness," even in the peripheral areas.
The lens also uses Pentax's original High-Definition coating which it says reduces the average reflectance in the visible spectrum to less than 50%, which translates to reduced flare and ghosting in images even when backlit. The Pentax-D FA 21mm f/2.4ED also features an eight-bladed aperture diaphragm.
The autofocus motor is a DC type that fits inside the lens barrel, which is a first for the Limited series. Pentax says it provides quiet, smooth, precise, and fast autofocus operation — faster and quieter than what has been available in the past.
Below are a few sample images provided by Pentax Ricoh: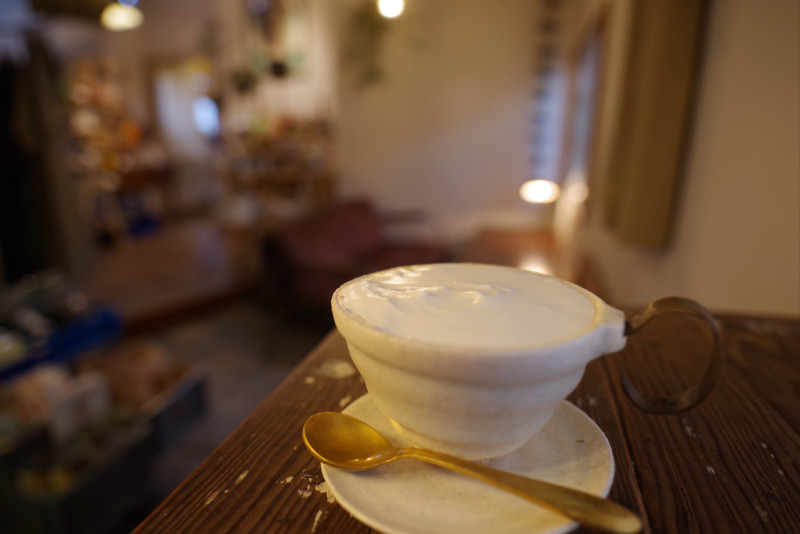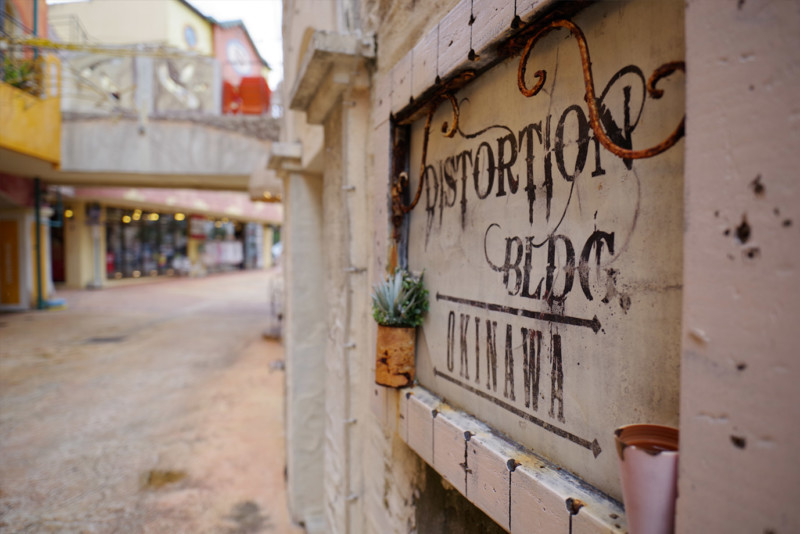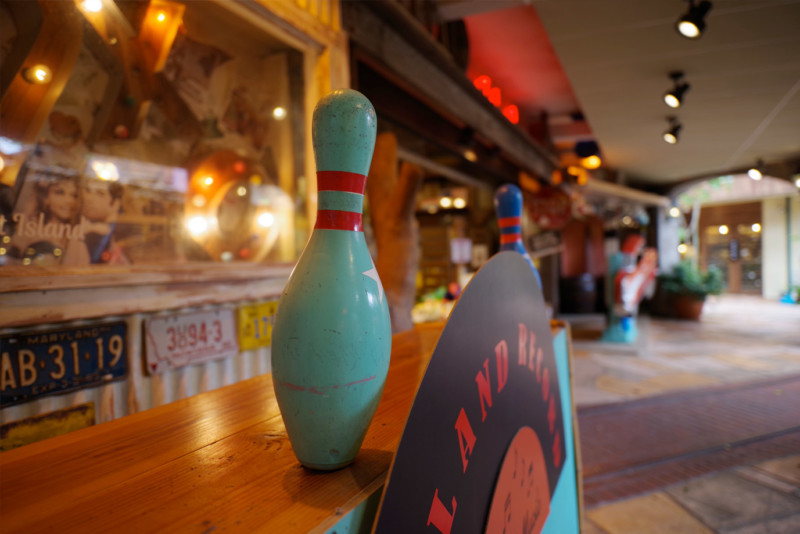 The Pentax FA 21mm f/2.4ED Limited DC WR Lens will be available in November for $1,400 in either silver or black color variations.