Sigma Unveils 85mm f/1.4 Art Lens for Mirrorless Cameras
The rumors were right: Sigma has unveiled a new 85mm f/1.4 DG DN Art lens designed specifically for mirrorless cameras. Promising stellar optical performance and coming in at just $1,200, the lens undercut's Sony's 85mm G Master by a whopping $600… and yet it doesn't skimp on features.
The new Sigma 85mm f/1.4 DG DN Art lens—available for the Sony E-Mount and the Leica/Panasonic/Sigma L-Mount—replaces the previous "DG HSM" variant of the lens, which was basically just a Canon EF lens with an MC-11 adapter soldered on. As such, it's a LOT smaller than its predecessor, as this photo from Sigma's own first impressions article shows:
Optically, the lens also features a lot more specialty glass. The new 85mm f/1.4 Art is made up of 15 lens elements in 11 groups, including 5 Special Low Dispersion (SLD) elements to control chromatic aberration, and one aspherical element to cut down on distortion.
In terms of construction, the lens features an 11-blade aperture that goes from f/1.4 to f/16, a customizable AFL button, a switch on the lens barrel that allows you to de-click the aperture at will, an aperture lock switch, and a dust- and splash-proof design, all in a lens that weighs just 22.2oz (630g) and measures 3.7 inches (94.1mm) long, with a filter size of 77mm.
Finally, in terms of autofocus, the lens uses a high-speed stepping motor that has allegedly been "optimized for both phase detection AF and contrast AF."
You can see the Eye AF performance in action in the video below:
Here's a closer look at the new lens: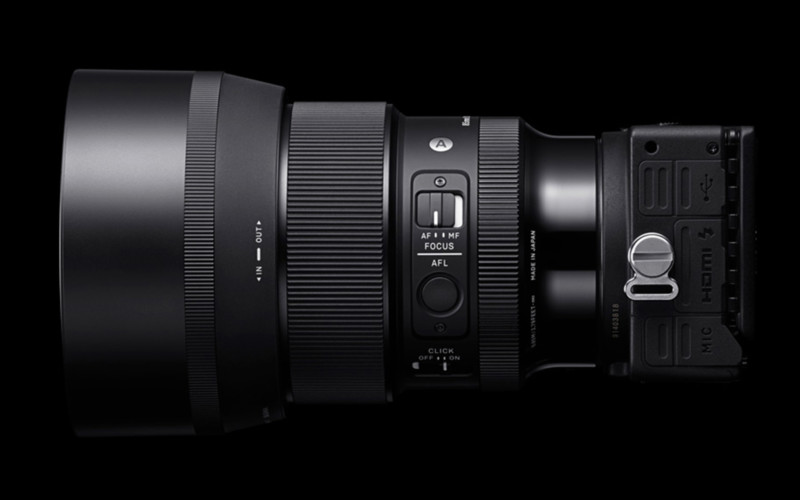 And here are some sample images published by Sigma (click to enlarge). The final four images were shot on the Sigma fp; the rest were shot on the Sony a7R III: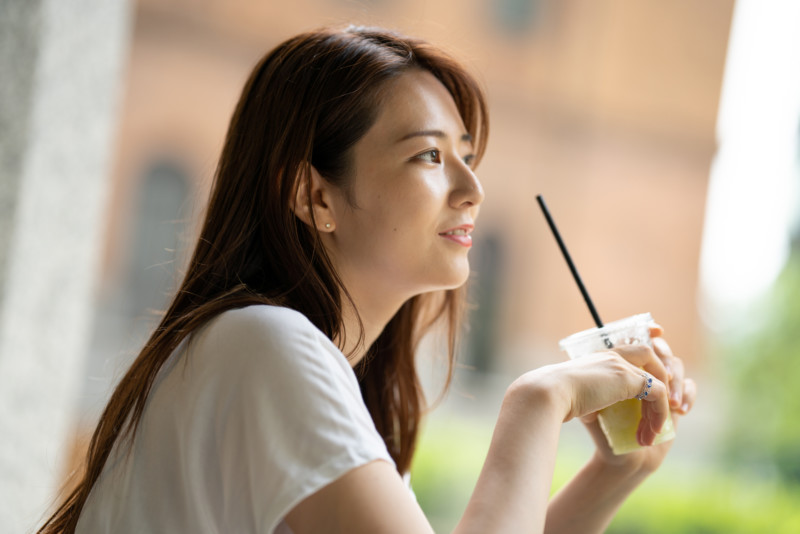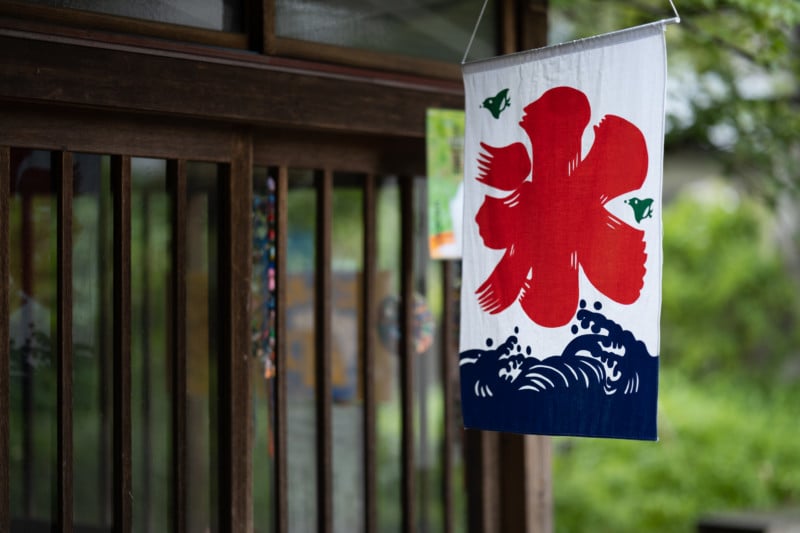 The lens is available to pre-order today for the aforementioned $1,200 in either Sony E-Mount or Panasonic/Leica/Sigma L-Mount, and will begin shipping later this month. To learn more or pick one up for yourself, head over to the Sigma website or click here to pre-order yours.