Testing Canon cRAW: Smaller Files, No Downside
"Compression" is a dirty word in the world of photography, but not all compressed files are created equal. That's exactly what photographer Alex Barrera discovered when he switched to using Canon's compressed RAW (cRAW) format exclusively—it's saved him a ton of space, with virtually no downsides.
Barrera first stumbled across Canon's cRAW format by accident when he forgot his memory cards at home during a wedding. Stuck with a single card for the whole wedding, he found the cRAW setting and was shocked to discover that he could double his storage capacity without sacrificing image quality. Further at-home testing confirmed this, and since then, it's been his go-to format for professional work.
The files he's producing are 50% smaller—from about 25MB to as little as 9MB or 10MB on his Canon EOS R—but image quality and latitude are practically identical. The only time he's able to notice the slightest bit of difference is when he's zoomed in 200 or 300% on an image where he needs to bring up the shadows by 2 stops or more.
At that point, we're really pushing the definition of "noticeable."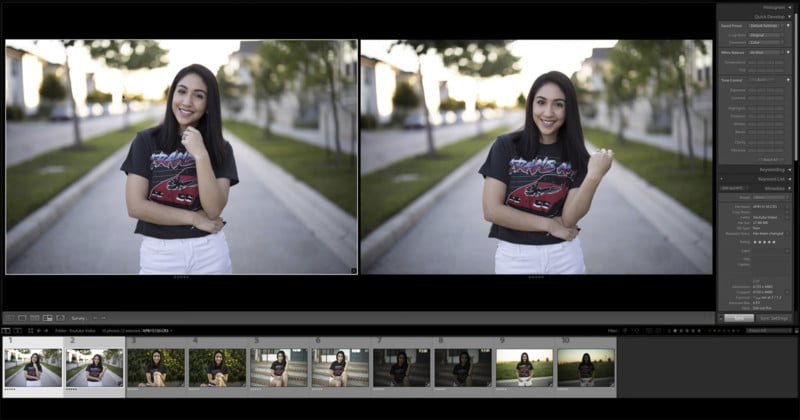 Sample Photos
Each pair of images below shows the result of editing a regular ".cr3" RAW file and a nearly identical cRAW file using the same exact parameters. Two of the pairs of photos were purposely under-exposed by 2 stops, and then brought up in post.
Each example includes two JPEGs: the edited RAW file, followed by the edited cRAW file. You can click each image to see a higher resolution copy: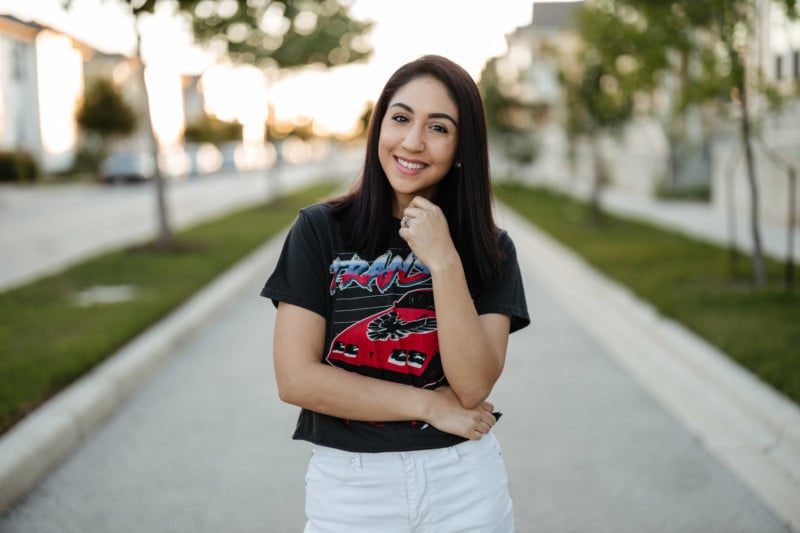 ---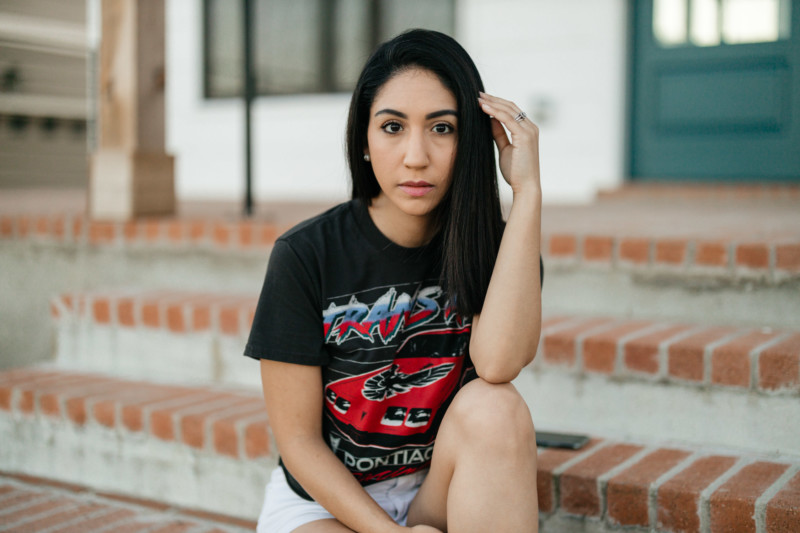 ---
---
---
Check out the full video up top to go through each of these samples with Barrera on his home computer. And if you want to test out these files for yourself, click here to access a dropbox folder that includes all of the original RAW files in both formats.
---
Image credits: All photos by Alex Barrera and used with permission