Sony: We Could Make f/1.0 Lenses, But Photographers Don't Want That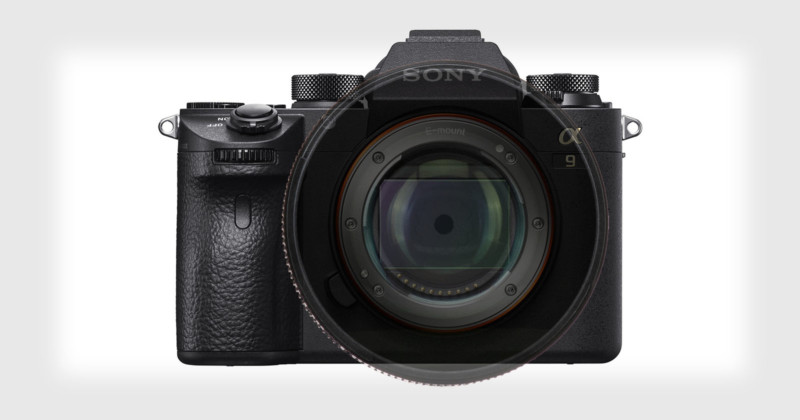 Compared to companies like Canon and Nikon, which produce f/1.2 and even f/1.0 full-frame camera lenses, Sony's E-mount lenses max out at f/1.4. But it's not that Sony can't match the faster lenses on the market — it just doesn't see a need to.

Amateur Photographer just published an interview with Sony Digital Imaging Business group Senior General Manger Kenji Tanaka, who shares thoughts on the current landscape of mirrorless cameras.
When asked whether Sony could come out with an f/1.0 lens on the E-mount, Tanaka states that it's possible from a technical point of view but unwise from a business point of view.
"Yes we could, but there is no market demand," Tanaka says. "Maybe some demand exists for an f/1.2, but an f/1.0? Technically we could produce an f/1.0, but it would not make business sense."
This statement from Sony's camp comes just days after Nikon went on the record to say that its giant Z-mount could technically accept lenses as fast as f/0.65. But as with Sony's view on f/1.0 lenses, there's presumably near-zero demand for a Nikon f/0.65 lens and the size, weight, and cost that would undoubtedly come with it.
And Sony isn't impressed with Nikon's oversized lens mount, despite Leica's recent claims that Sony's smaller E-mount wasn't originally designed to support full-frame lenses.
"The diameter of lens doesn't matter," Tanaka tells Amateur Photographer. "Honestly speaking it is very difficult to create a small size mount. But the quality of our new 400mm f/2.8 is better than the competitors. That means the diameter of the mount is not critical for our foremost lenses."
Nikon, on the other hand, says its Z mount is designed to be futureproof for the next 100 years of photography and that it opens the door to wider-aperture lenses such as the upcoming flagship NIKKOR Z 58mm f/0.95 S Noct.
(via Amateur Photographer via sonyalpharumors)