This is What Photos Captured with a 50mm f/0.75 Lens Look Like
You might think you have a fast lens if it tops f/1.2 or f/1.0, but that's nothing compared to the De Oude Delft 50mm f/0.75. It's one of the fastest lenses in the world, and — compared to other super speedy lenses — isn't that expensive.

Sure, there's the f/0.7 Zeiss lens out there, but only 10 of those lenses were ever made. The rarity means that it's highly unlikely you'd ever get your hands on one, even if you're loaded with cash.
The De Oude Delft 50mm f/0.75, on the other hand, can be found with a quick search on eBay. Right now they'll set you back a few Gs:
The lens was originally created for X-Ray photography, but can be repurposed for consumer cameras. Bellamy Hunt over at Japan Camera Hunter recently got his hands on one that was modified to fit on a Leica M mount. The downside is that the lens doesn't allow you to change aperture (it's permanently at f/0.75) or focus.
So what do you get when you use this beast of a low-light lens? Here are some sample photographs captured by Qian: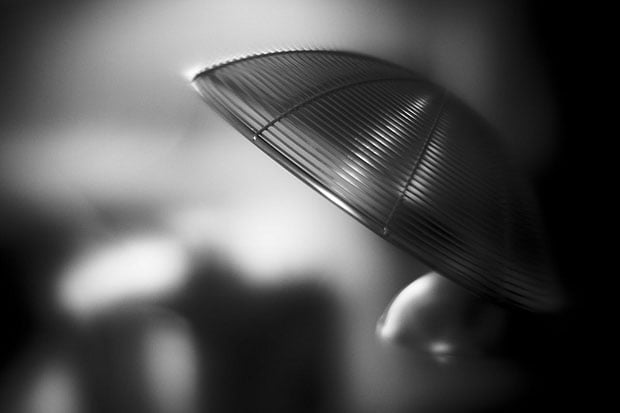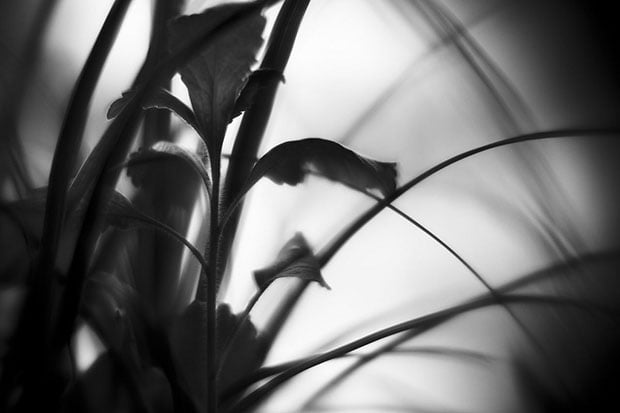 Here are some more sample photographs captured by Aldo Navoni on his Sony NEX camera: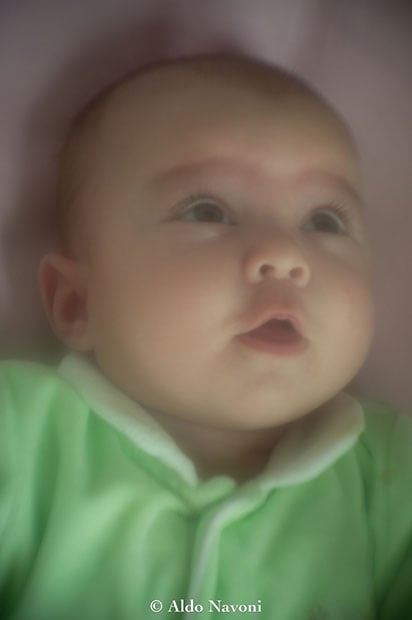 As you can see, the lens is extremely soft and has a razor-thin depth of field (both of which are to be expected). You can also find a larger collection of sample photographs over at the Japanese website OldLens.
---
Image credits: Photographs by qian (CC) and Aldo Navoni (used with permission)