Nikon to Shutter Its Sales in Brazil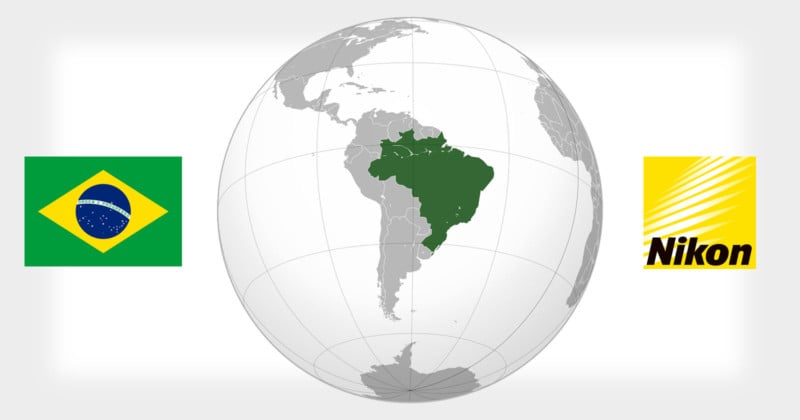 A week after announcing the closure of its camera factory in China due to the rise of smartphone cameras, Nikon has just announced that it's shuttering its sales operations in Brazil.

In an announcement on its Brazilian website, Nikon says it will end the sale of cameras, lenses, and accessories for the Brazilian market, something that was being done exclusively through the Nikon Store website. The e-commerce operations will be ending on December 31st, 2017.
"Nikon Corporation is optimizing R&D, Sales and Manufacturing structures in a global scale restructuring," Nikon Brazil president Auster Nascimento writes.
Nikon Brazil says it will continue offering customer service and technical assistance after sales end, and that those "business segments […] will continue to operate normally." Camera equipment purchased through December 31st will still have their warranties honored.
This news may sound terrible for Nikon photographers in Brazil, at least to outsiders, but its actual effect in the country may be limited.
"Nikon never had a real distribution there and sold only from their website," Nikon Rumors tells PetaPixel after speaking to a Brazilian photographer. "They are basically shutting down their online store. Photo stores in Brazil never sold Nikon gear with warranty — only gray market.
"There are many countries out there without a 'real' Nikon distribution. Many people buy from the US because we almost always have the lowest prices."
After December 31st, however, your only option in Brazil will be to purchase gray market Nikon gear that isn't covered by an official company warranty.
---
Image credits: Header Brazil map by Ssolbergj