Beautiful Photos From 1942 Show the Making of the New York Times
Taken in September of 1942, this captivating collection of black and white photographs show the New York Times in production during the height of World War II.

The photographs were created as part of the U.S Office of War Information's effort to document home front activities during the war. They were made by then 30-year-old Marjory Collins, who was part of Roy Stryker's famous team of documentary photographers.
Collins spent a single day documenting all parts of the production process, from dispatches coming in over the wire to the composing, printing, hand-bundling and distribution of the newspaper.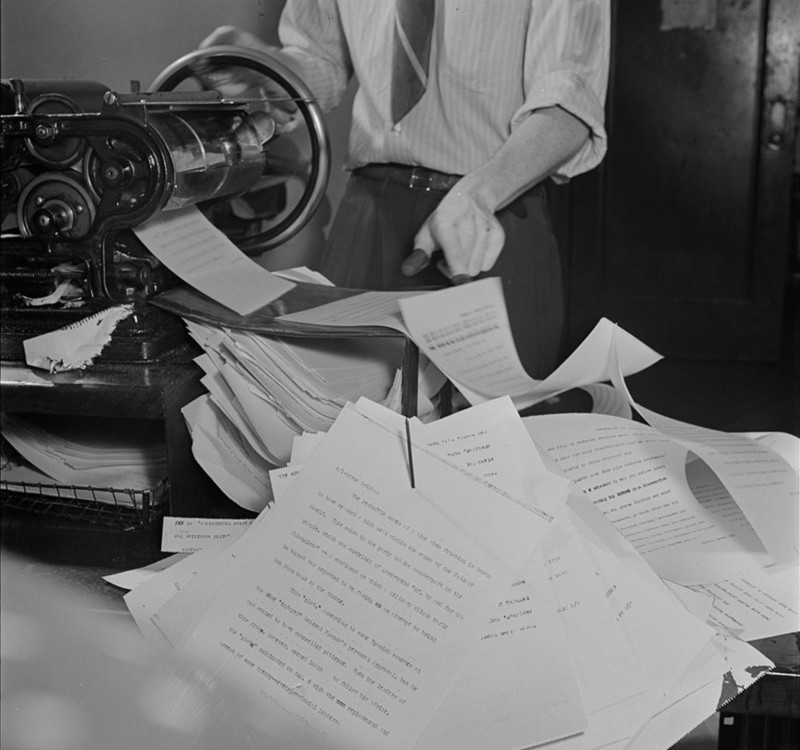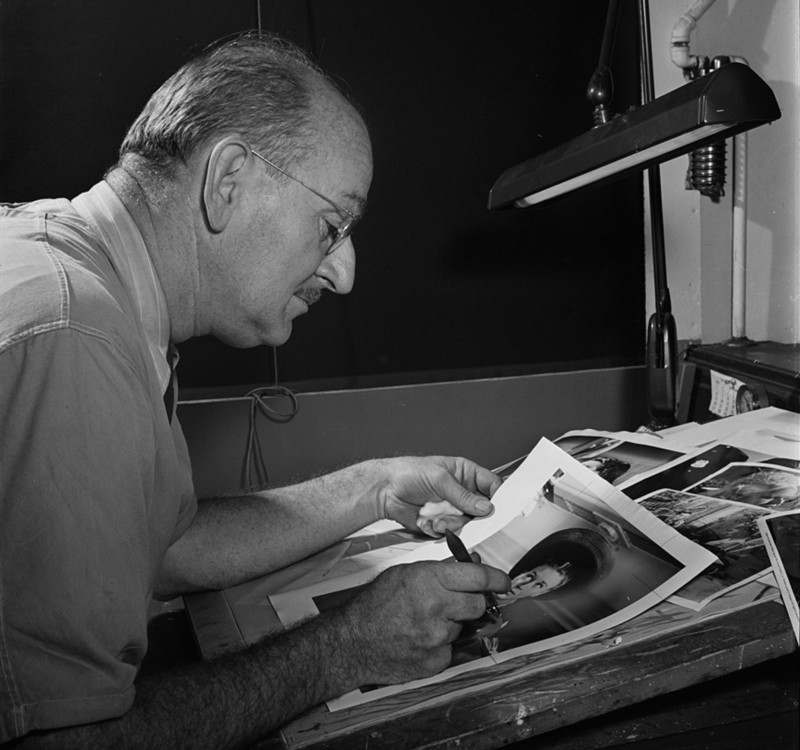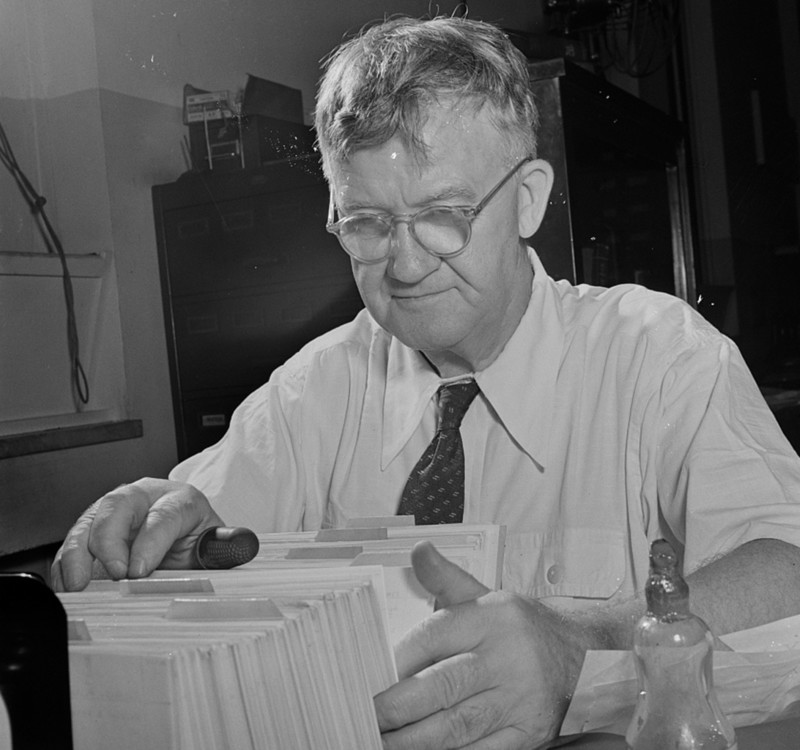 The full collection of 82 images is available at the Library of Congress, along with descriptive captions for each.
(via Library of Congress via Mashable)