Many Great Depression Photos Were 'Killed' by This Editor's Hole Punch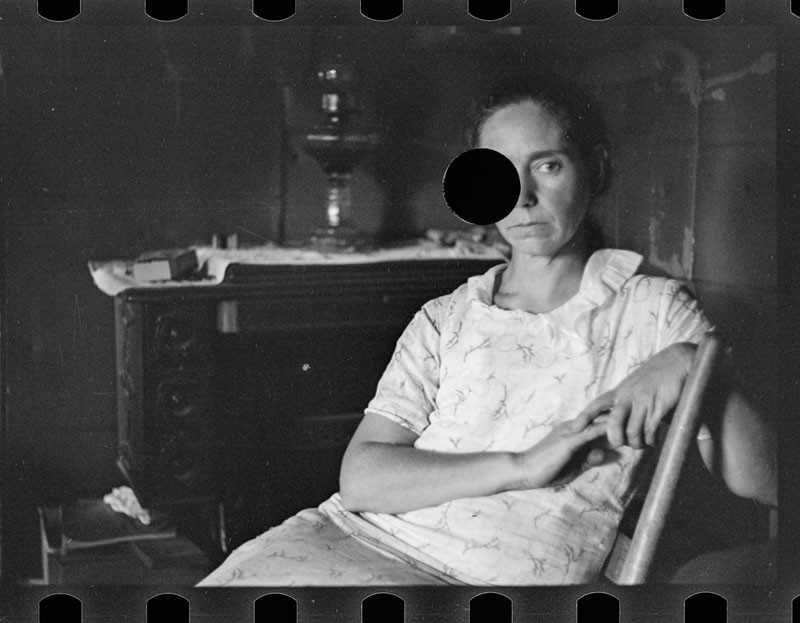 During the Great Depression in the US, the government had a role in creating the "golden age of American photography" by paying some of the best photographers to document the country. While many iconic shots emerged, other shots that weren't as good were "killed"… with a hole punch.

Mashable reports that Roy Stryker, the director of the Farm Security Administration (FSA) documentary photography program, was a ruthless photo editor who had no qualms about permanently defacing or destroying what he considered to be bad or unnecessary photos.
After photographers such as Dorothea Lange, Walker Evans, and Arthur Rothstein sent their photos in, Stryker and/or his assistants would review the shots. The ones that weren't satisfactory weren't simply passed over — Stryker would punch a hole straight through the negative using a hole punch.
Many of those "outtake" photos still ended up in the permanent record in the Library of Congress. They live on as precious photos of the Great Depression that have unseemly black wholes found smack dab inside the frames, often obscuring their most important parts.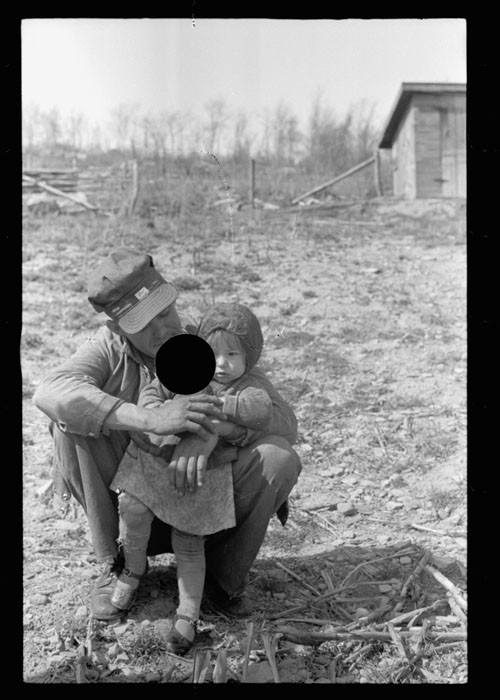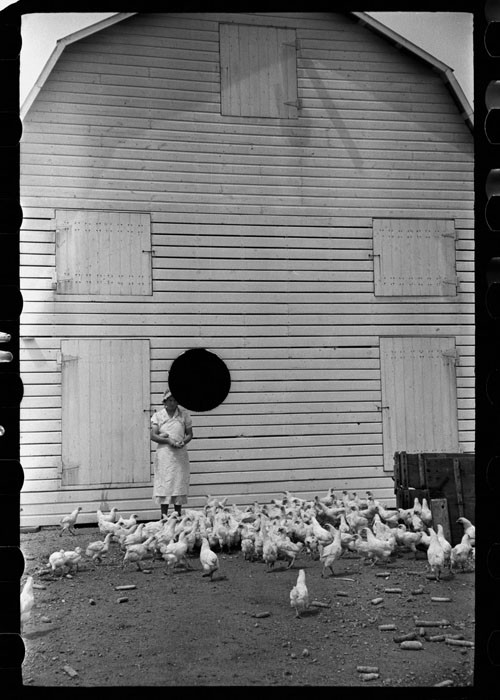 Needless to say, the photographers had a huge problem with the way Stryker edited and destroyed photos.
"[The] punching of holes through negatives was barbaric to me," said photographer Edwin Rosskam. "I'm sure that some very significant pictures have in that way been killed off, because there is no way of telling, no way, what photograph would come alive when."
In 1939, Stryker finally put aside his practice of punching holes in negatives, allowing the "bad" shots to live on unscathed.