Lee Miller Biopic Hits the Silver Screen: Here's a Look Back at Her Photos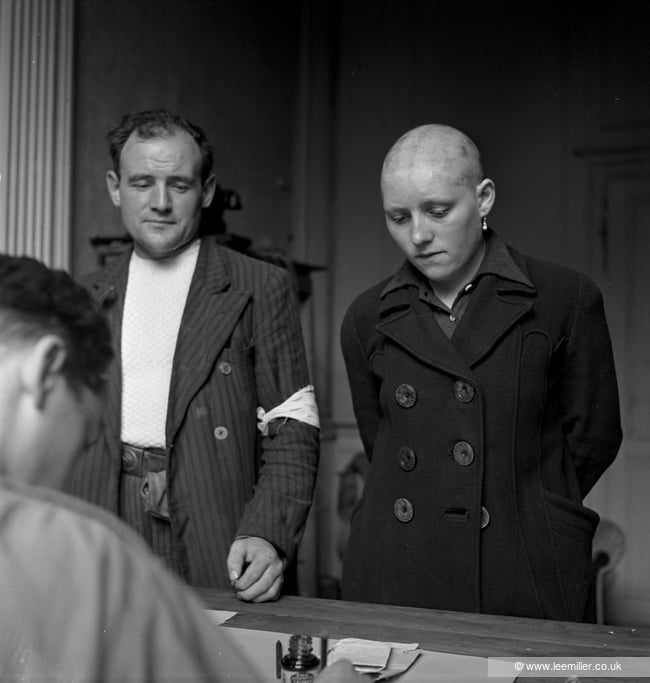 This past weekend saw the first screening of photographer Lee Miller's biopic featuring Kate Winslet as the eponymous character.
With Lee due for general release imminently after it was announced back in 2015, a new book is also being released that looks back on the life and work of the storied photojournalist.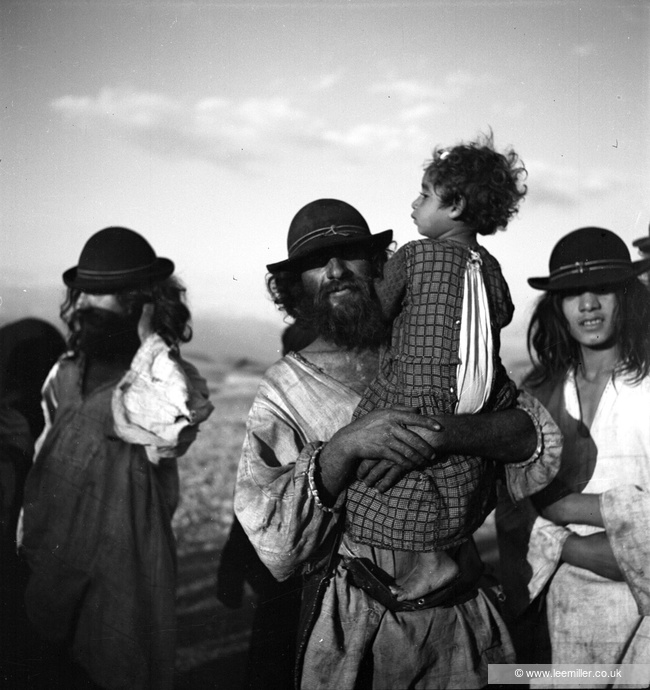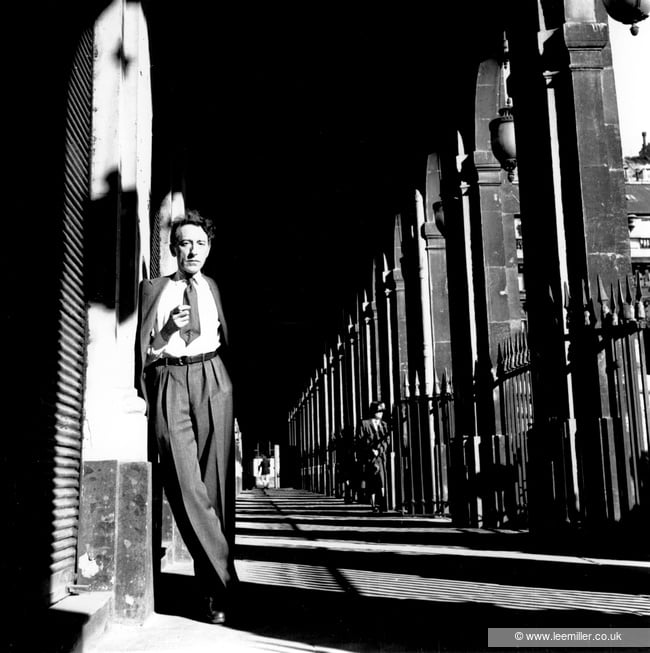 American-born Miller became a model in New York City in the 1920s after a chance encounter with Conde Nast. Miller later trained in photography in Paris and was in London when the Second World War began.
Miller documented the Blitz bombing of the U.K. capital and covered the war for Vogue magazine — entering Europe in the final year of World War II where she witnessed Nazi war crimes.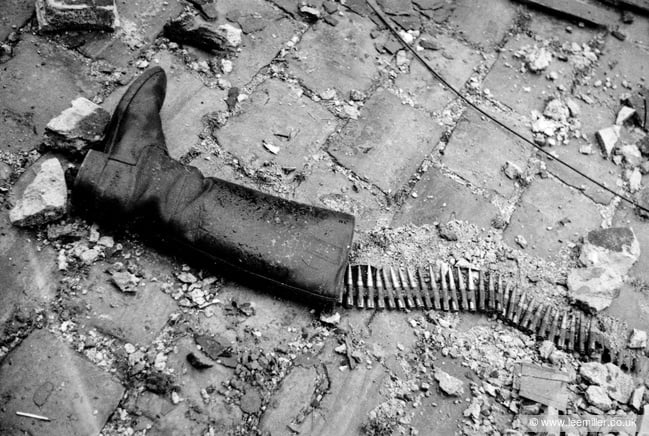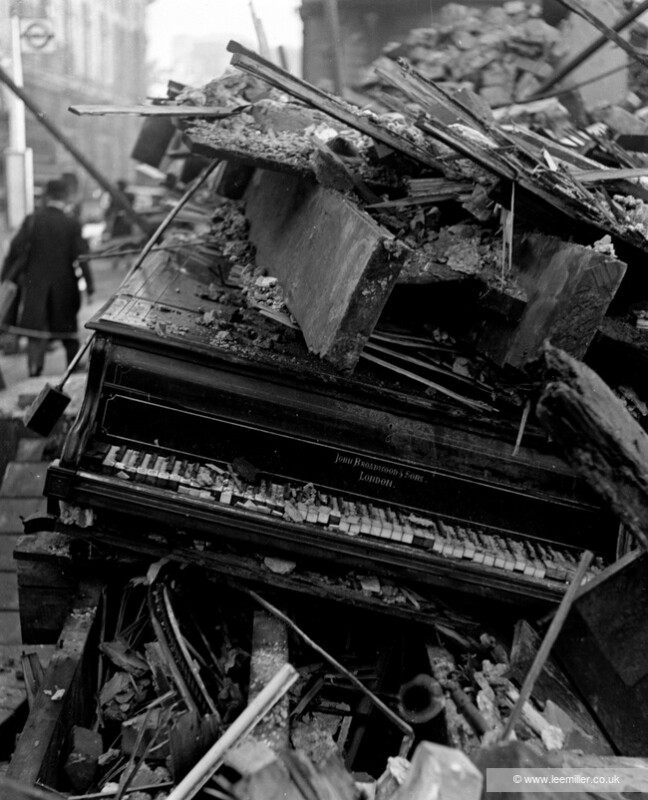 The new book collects Miller's most famous documentary, fashion, and war works, as well as photographs of Miller, all carefully compiled by her son and photographer Antony Penrose, with a foreword by Kate Winslet.
Lee Miller:Photographs will be released in the U.S. on October 10 and is published by Thames and Hudson.
---
Image credits: All photos courtesy of the Lee Miller Archives.