This Photo Studio Makes 8×10 Portraits with Photo Paper and Caffenol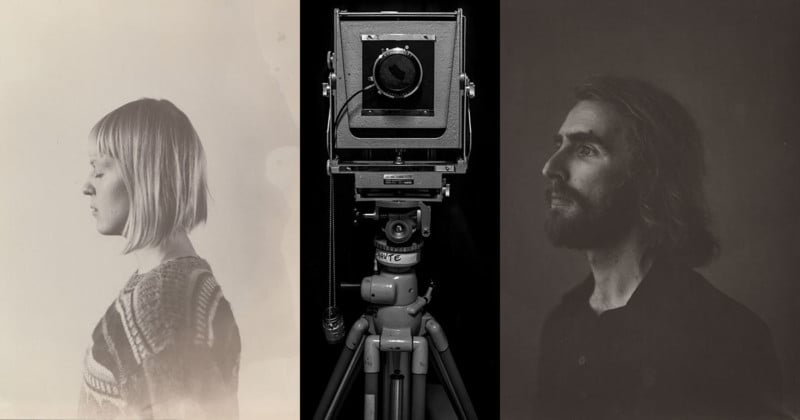 Over in Helsinki, Finland, there's a photo studio called Cahute, named after an old French word meaning "little hut." What's unusual about this studio is that it shoots portraits exclusively on 8×10 direct positive paper, processing the shots with caffenol (a process that traditionally uses coffee and Vitamin C).

"We believe in photography as a physical object," says Cahute, a duo comprising one Finnish and one French photographer. "We chose to use direct positive because we wanted a technique that would combine large format, high mobility and eco-friendliness."
"We also wanted to use a technique that would be as "direct" as possible: we love the idea that the paper we load in our holder will be the very same paper that our customers will hold in hands at the end of the process."
At the core of the studio's work is a 8×10 Calumet C1 large format camera from 1966 — a magnesium camera that weighs 16.5 pounds (~7.5kg).
"The camera is one of the last to be made of that material before Calumet realized that using magnesium is actually super hazardous and changed it to aluminium," Cahute tells PetaPixel.
Portraits are captured on fiber-based Harman direct positive paper (an organic paper, Cahute says), and processed using caffenol created with simple ingredients that can be found anywhere in the world.
Unlike photos shot digitally or on film, it's the original photo that's given to Cahute's clients. Here are a selection of photos by Cahute: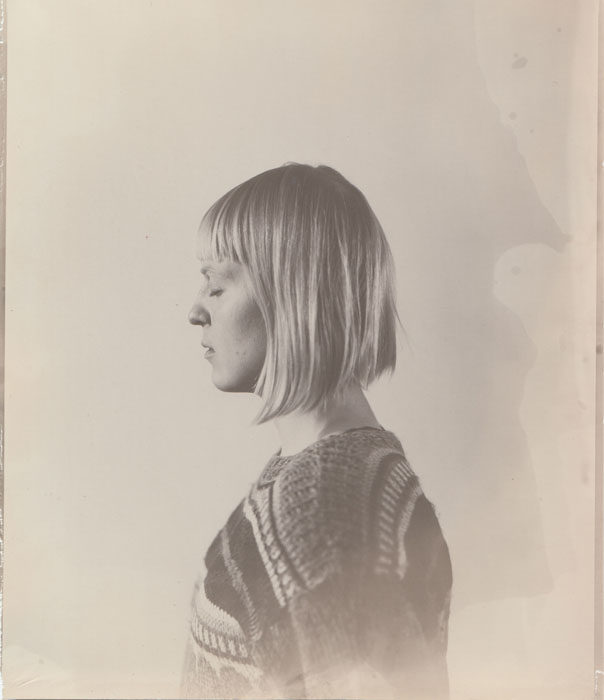 "For all these reasons, Cahute advocates for photography as something that is tangible, physical, palpable," the studio says. "Photography is real, it's made to be passed hand in hand, generation to generation. We believe that photography is made to be taken in hand and looked at."