The Fame-Seeking Models Who Pose for IKEA Photo Shoots
The majority of "photos" you see these days when you flip through an IKEA catalog are actually purely computer generated images, but some of the shots are still done in a photo studio. To promote its 2017 catalog, IKEA released this humorous 2-minute tongue-in-cheek video that offers a glimpse into the minds of a few of the models involved in the photo shoots.

The video is titled "Meet the Stars of the New IKEA Catalog," and was created by the ad agency DDB Brussels.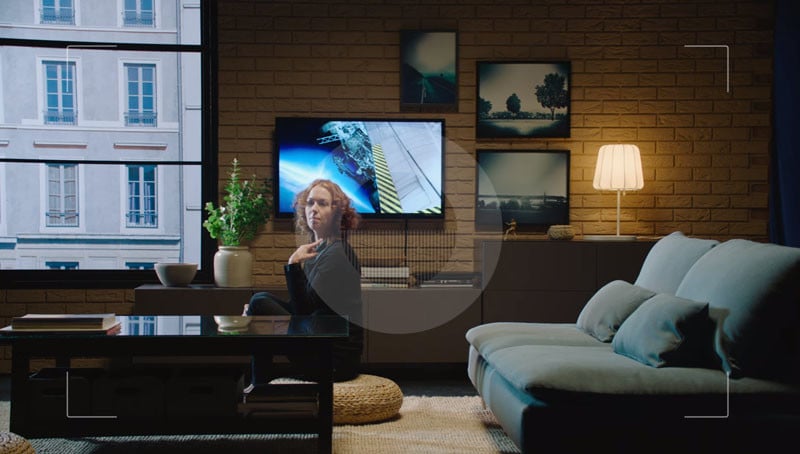 "The Ikea catalog is one of the most read books in the world. So it makes sense for the models to consider this their breakthrough moment. Their door opener to stardom," DDB tells Adweek. "We listen in as they dream out loud of becoming household names in TV, modeling, acting and mentally preparing themselves for a life in the spotlight."
"Yes, in theory, they will be seen by more than 200 million people, but in reality they'll be noticed by zero. After all, the real stars of the Ikea catalog are Swedish, and they have names like Billy, Pax and Malm."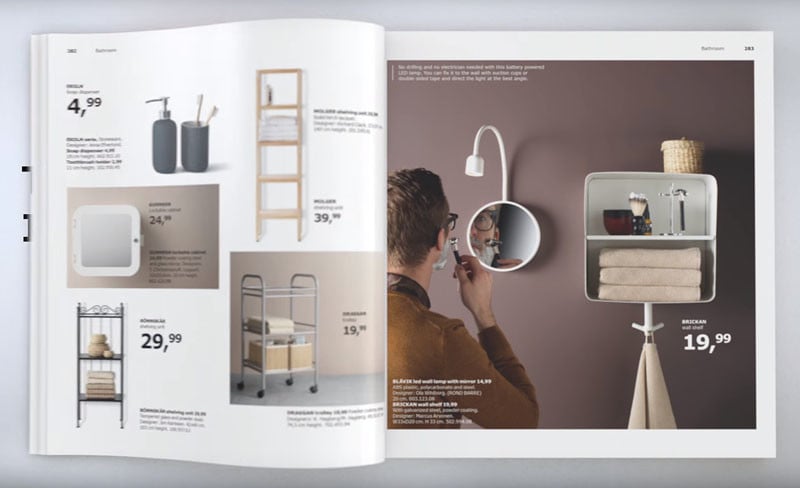 The moral of the story: if you'd like to have a big name and a recognizable face as a model, you might want to stay away from gigs involving IKEA furniture.